Family Friendly Cruises in the Whitsundays
Updated Wed 25 Oct 2023
There are so many incredible family friendly cruises in the Whitsundays where you can introduce your children to boating life on the ocean and explore the beauty of Australia. The Whitsunday Islands offer a plethora of wonderful cruising options to suit your family getaway. It's always best to do your research before booking a tour to ensure you find exactly what's right for you and your loved ones. We have broken down the four prime ways to get your family onto the water in the Whitsundays!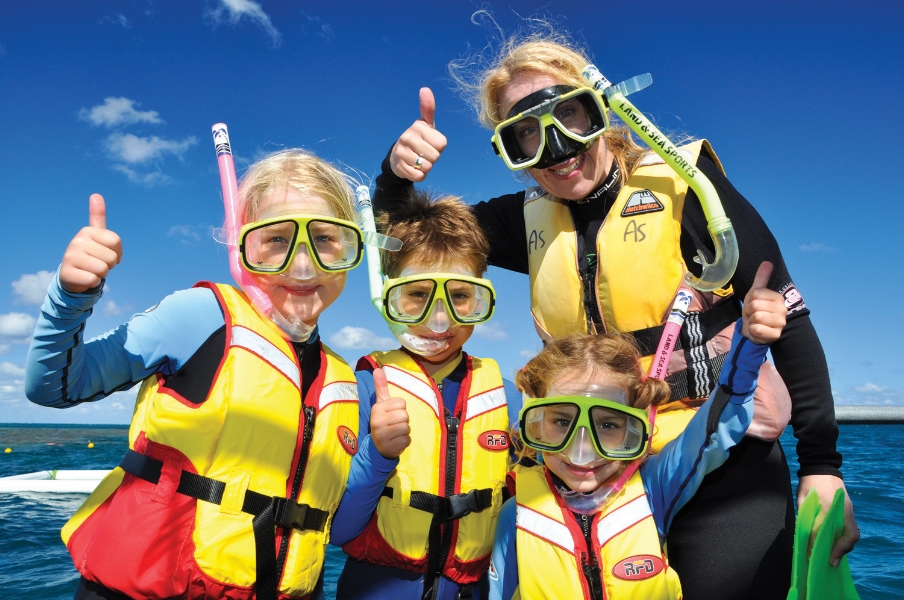 ---
Overnight Boat Trips

Overnight trips allow you and your family to spend some quality time on the water, spending your nights on the ocean and your days in the sea. Each boat has different age restrictions and accommodation arrangements, so please be sure you choose the right tour for you and your family. Ask your booking agent which tour is right for your family, making sure you let them know the ages of your children.
Please note that most vessels require children to stay in a private cabin with their parents/guardians. Minimum ages are subject to case-by-case reviews - if you're unsure always feel free to ask!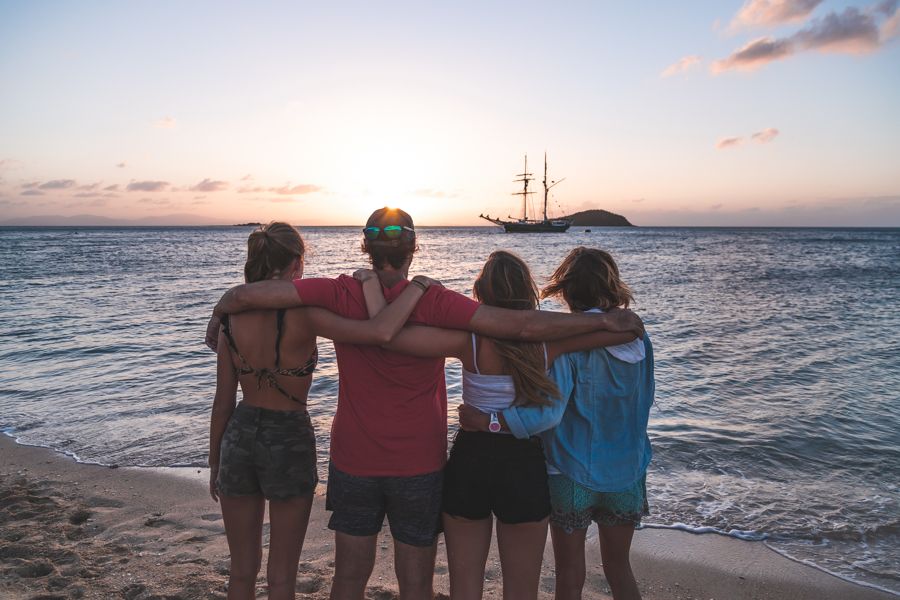 ---
Day Trips


Day trips are a great way to spend time on the water with your family. The Whitsundays offer a huge variety of day trips to choose from, whether you want a sailing boat, a fast catamaran, a scenic flight, or an on-land adventure.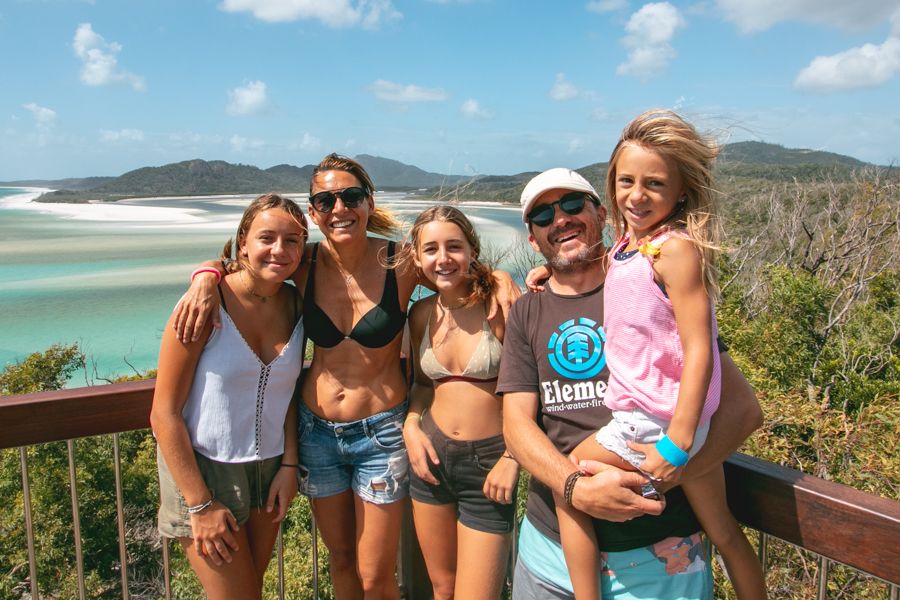 ---
Private Charters


A private charter allows you to take full control of your holiday and have a boat all to yourself. On a private charter, you will be provided with an experienced skipper and a friendly host to do all the hard work and guide you to all the hotspots of the Whitsunday Islands. You and your family get to choose what you would like to do and when. All food and soft drinks are provided and prepared for you so that you can indulge in full relaxation. There are many different boats to choose from, including private day or overnight charters to create your personalised cruise, so it is best you speak to one of our travel agents to find your best match.

---
Stay in luxury onshore accommodation by night and go on day trips!


Day tours in the Whitsundays are becoming more and more popular among families and groups of friends. It is the perfect way to spend a fun-filled day doing the activity of your choice and free up your evening so you can explore Airlie Beach's town centre. Sailing Whitsundays can combine one or many day tours with your choice of accommodation style. We specialise in creating family packages so that you get more for less with your loved ones.

We also work closely with reputable and local Holiday Apartment hosts that provide us with affordable and family-friendly accommodation. Below are two of our favourite properties:

Airlie Searene Apartments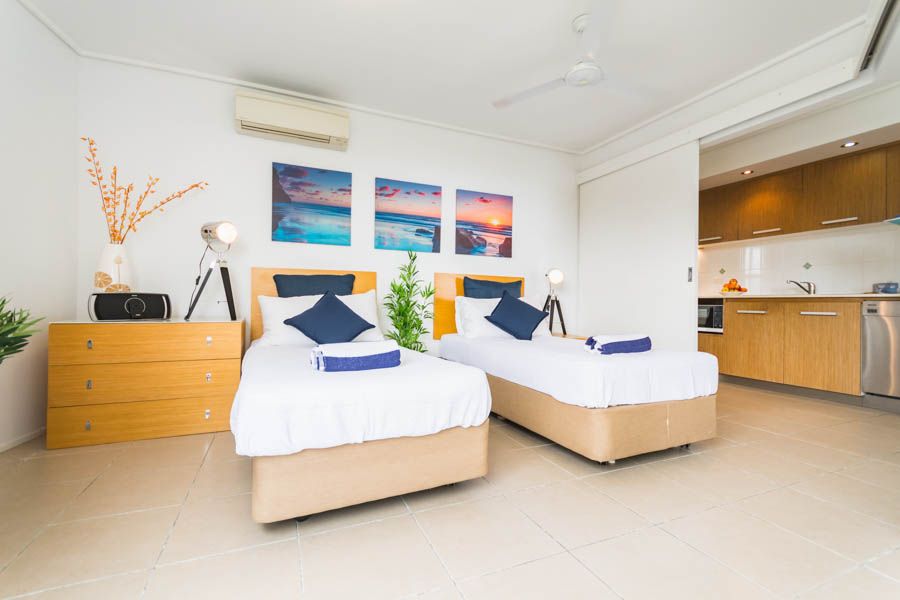 ---
However you choose to get out amongst the Whitsunday Islands, the friendly staff at Sailing Whitsundays are happy and willing to help you choose the very best option for your family.
Call us at +61 74914 2425 or chat with us live so we can help you plan the holiday of a lifetime!