Father's Day in the Whitsundays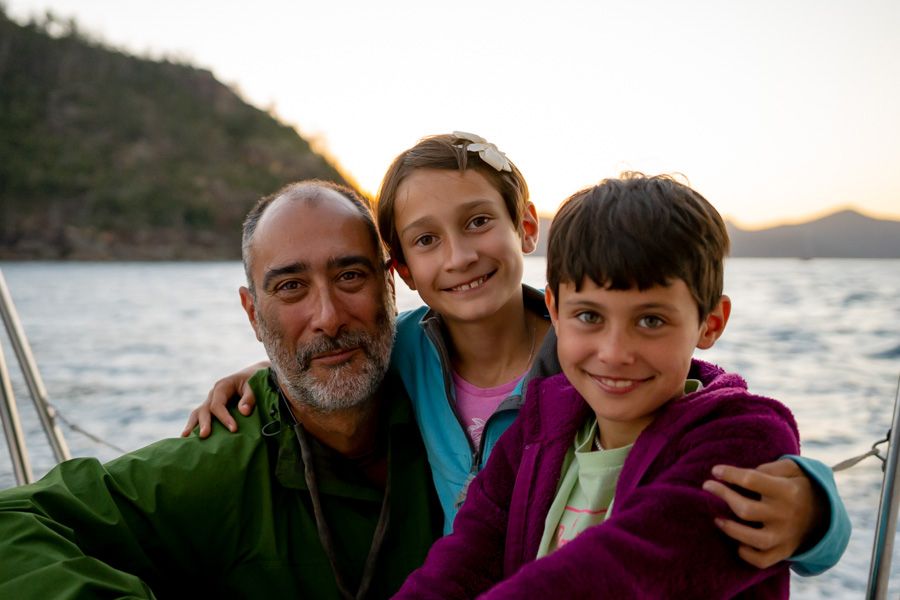 The Whitsundays off the East Coast in Queensland Australia is undoubtedly a premier outdoorsman's playground. There is so much to see and experience onshore and off, that you will have endless options when it comes to spoiling Dad this Father's Day. Here are some of our top picks to help you spend a truly memorable Father's Day this year!
---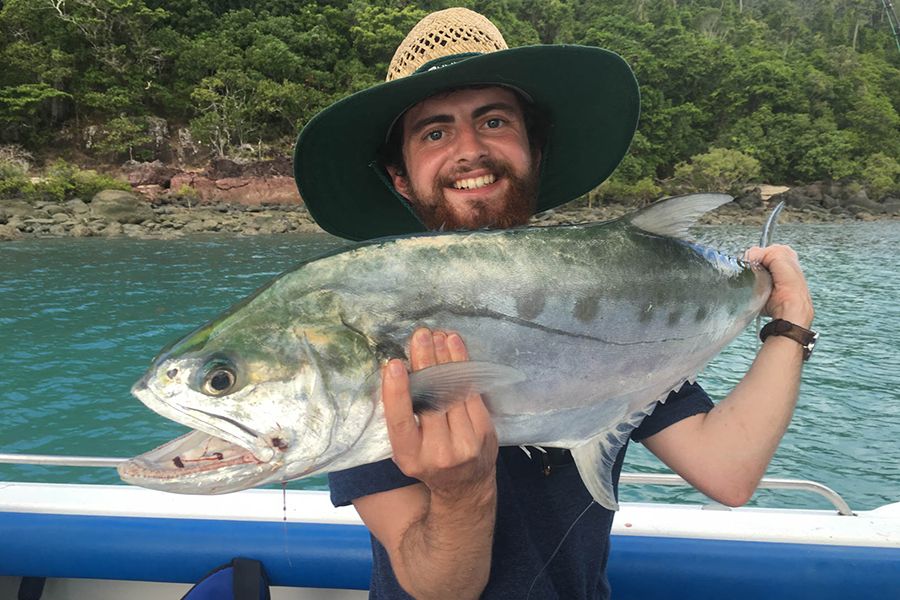 Fishing
If the old man fancy's himself a bit of a fisherman, he won't want to miss out on some of the best fishing in the country right here in the Whitsundays. For open-ocean fishing, the best stress-free way to enjoy yourself on the water is to book a tour. Our expert local fishing tour operators have decades of knowledge on the best spots during which tidal conditions and seasons, plus Dad can relax on the water and get down to landing some tail without the hidden added costs of fuel, bait and gear. We recommend Whitsunday Fishing Charters, who will take care of the lot so Dad can enjoy a relaxing day on the water-Doesn't Dad deserve some R&R?
---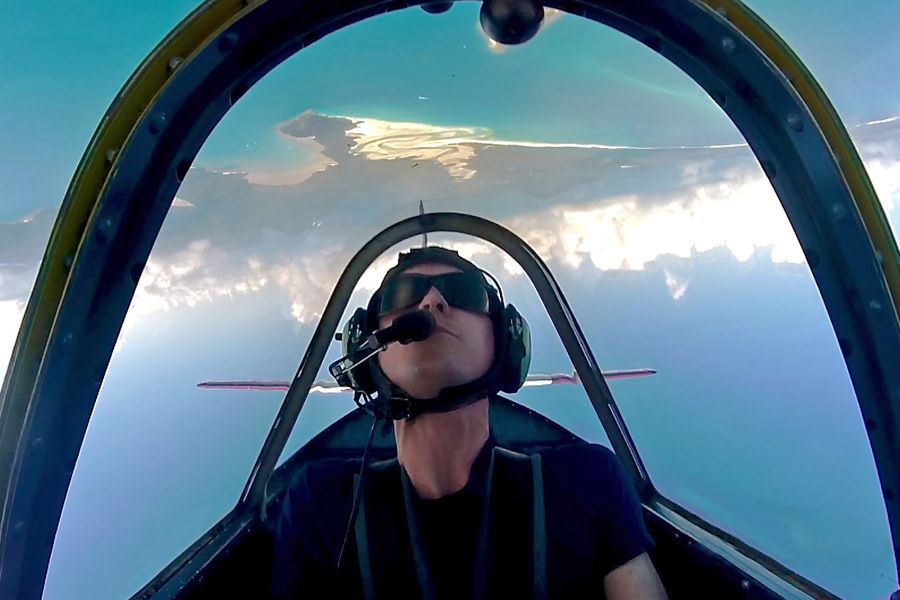 Aerobatic Adventure Flights
If your pop is more of an adrenaline junkie, you could really put a feather in his cap by surprising him with a flight in a 52 yak Russian warbird. Aerobatic stunts including barrel rolls and full inversions will be sure to stretch your Dad's face into a big smile on this mind-bending tour. Flights are customised to the comfort level of the passenger, who can choose to go as 'gentle or mental' as they wish while having the plane to themselves and taking in 360-degree views of the beautiful Whitsundays on CQ Adventure Flights' insane ride.
---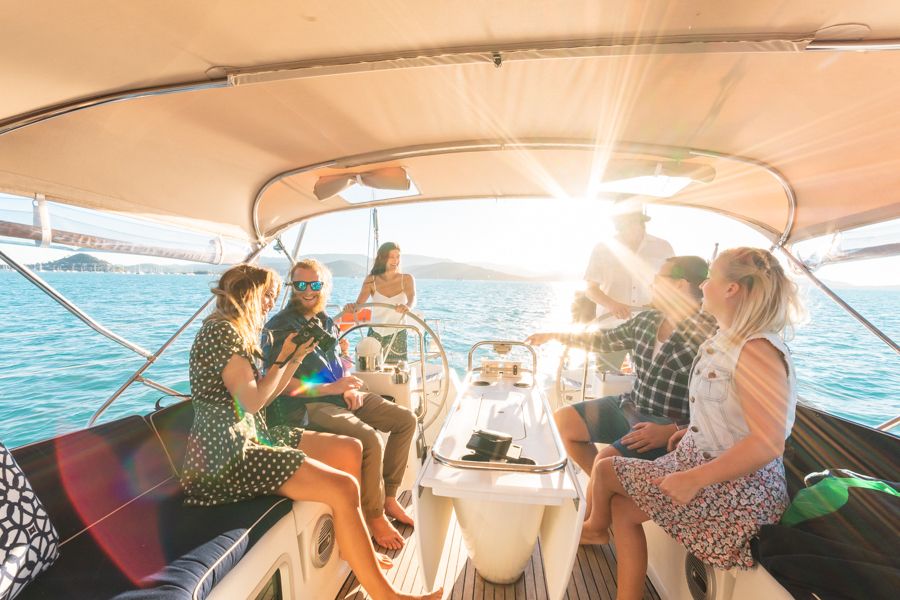 Private Charter
If getting on the water overnight is more Dad's cup of tea, and you've got a small group of family and friends you'd like to bring, then perhaps private chartering a vessel is more up your alley! Most charter boats offer private charters and will custom make your itinerary as long as you choose to travel on their departure/return days. Father's Day is a popular time of year for private charters, so make sure you book in advance! Learn more about why private charters differ from bareboating and normal tours here.
---
Golf Anyone?
If your Dad is an avid golfer, no holiday is complete without taking a few swings on one of the driving ranges or golf courses the Whitsundays have on offer. Proserpine Golf Club or the driving range in Cannonvale are great options if you are on the mainland, however, our favourite golf course resides on Dent Island, just a short 10-minute ferry ride from the world-class Hamilton Island. We offer overnight packages that include your ferry transfers, but you can also cram a visit into a day trip through Cruise Whitsundays. Ask us about our Hamilton Island Golf packages to really spoil Dad today!
---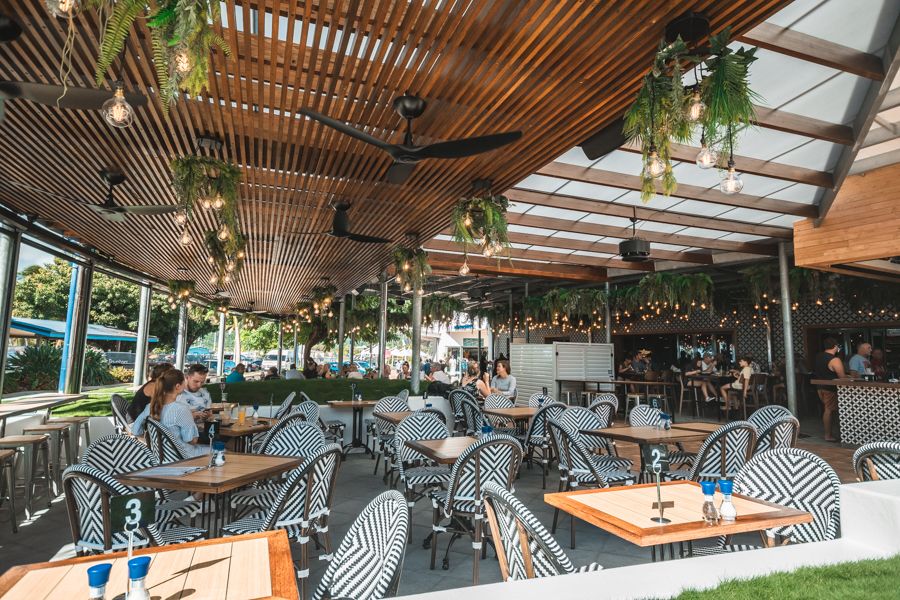 Lunch at the Pub
Airlie Beach's newly refurbished "The Pub" has quickly become a favourite of locals, and if you're looking for a great place to treat Dad then look no further. With a fantastic menu, casino, complimentary pickup shuttle, beachside location and regular live music acts, there will be something for everyone!
---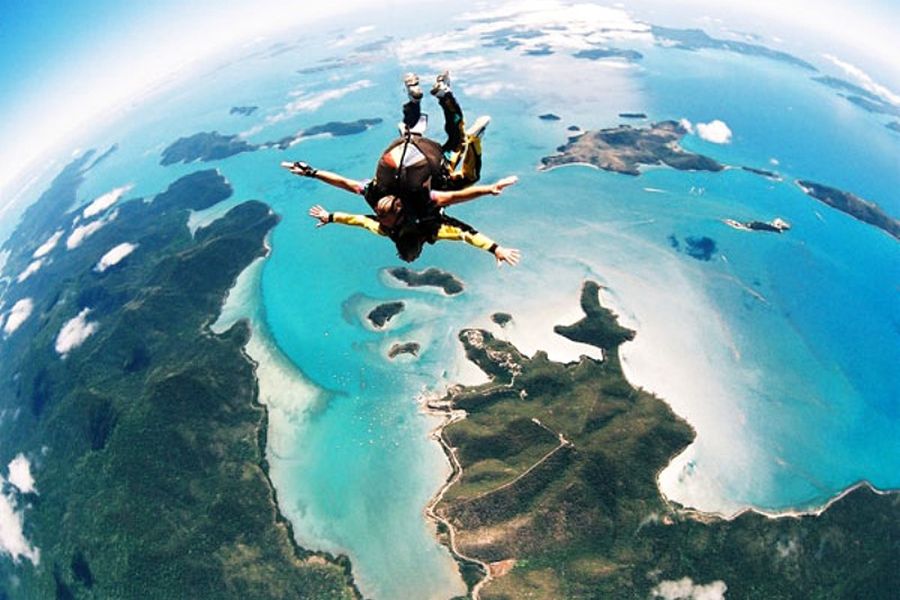 Skydive
If Skydiving has always been a dream of Dad's, then what better place to do it than by taking in the 74 islands of the Whitsundays on his way down? Skydiving is a big rush, and our local travel experts will make sure you pick the best price/height to help Dad get his adrenaline fix while in Airlie Beach!
---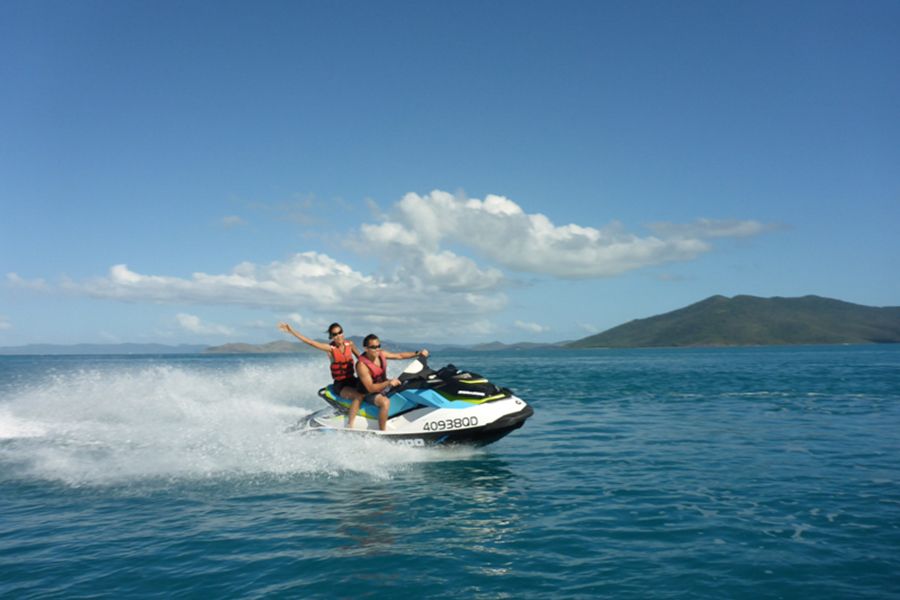 Jetski Tour
If you're looking for something that won't break the bank but still give you a day of fun and adventure on the water, then choosing from one of Whitsunday Jetski Tours amazing packages could be just the ticket. Choose from their Two Island Safari to get out amongst the islands, Airlie Adventure, or jetski to a private resort on Jetski to Paradise!
---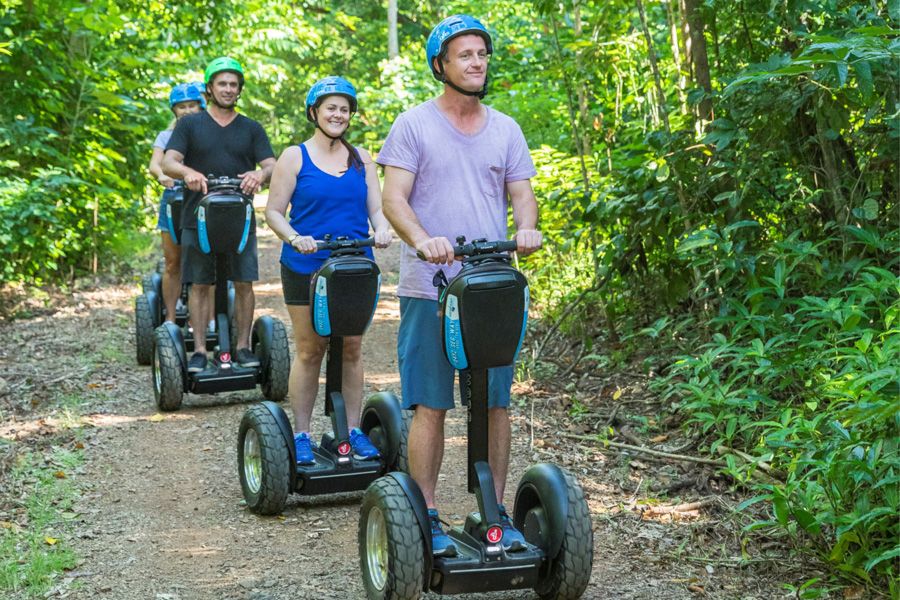 Segway Tour
If Dad loves new gadgets and toys, then he would be missing out if he didn't test his skills on a segway at least once! There are two tours to choose from, Segway Sunset and Boardwalk Tour which stays in Airlie Beach hitting all the highlights, or for the more adventurous, the Segway Rainforest Discovery Tour.
---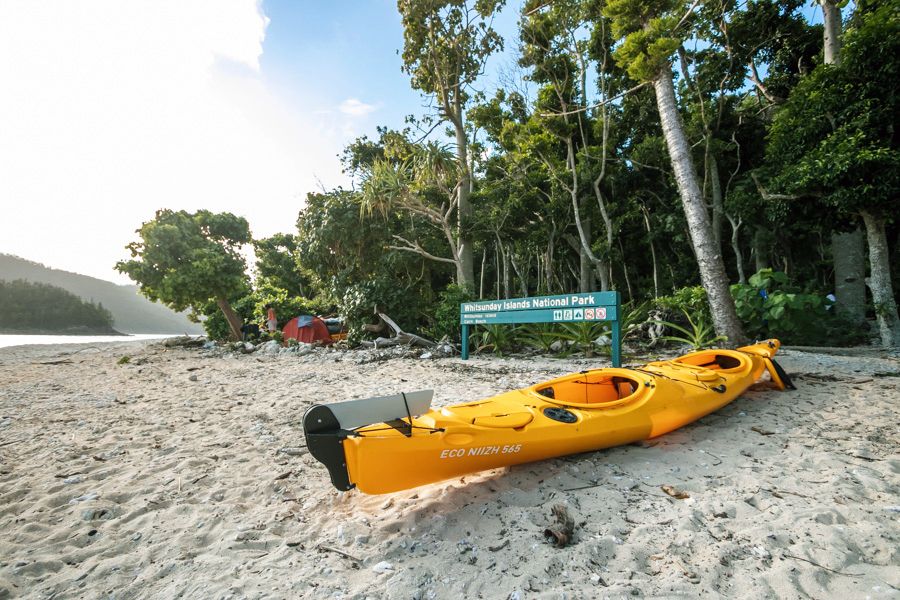 Hiking and Camping
Obviously, there are plenty of beautiful places in the region to camp, and even the option to camp on an island making for a truly unique experience-Imaging waking up to have Whitehaven Beach all to yourself! There are also a plethora of hiking trails and bushwalks that lead to some of the most incredible vantage points in the Whitsundays. Check out our favourites here!
---
Ready to plan the perfect Father's Day? Chat to our local team of travel experts live by clicking the chat button, or call us on +61 74914 2425 today!