Private Charters Whitsundays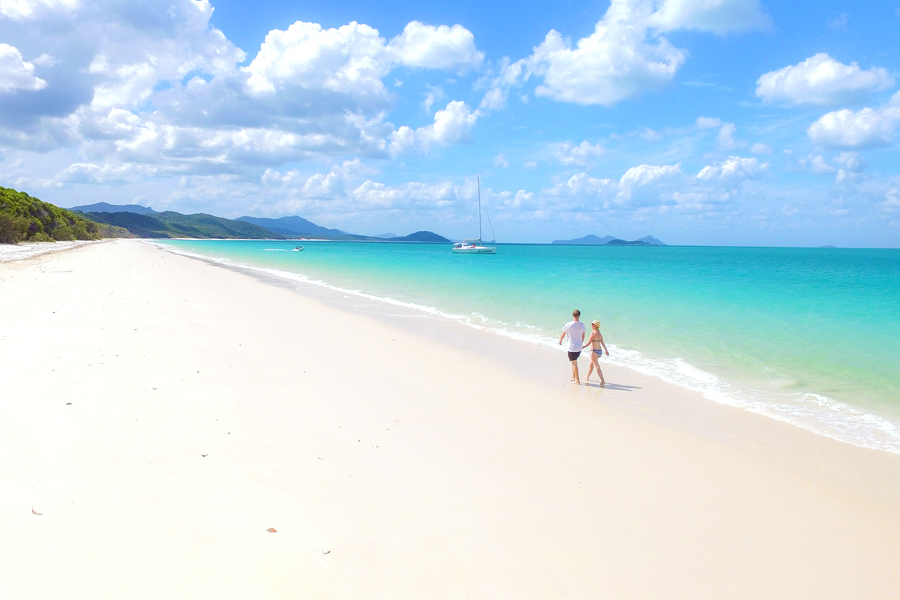 Planning a trip to the Whitsundays with your family, friends, or co-workers? Sailing around the gorgeous 74 islands is certainly a bucket list item, and whether you're visiting from overseas or looking to soak up paradise in your own backyard, losing yourself in this otherworldly aquatic playground will leave you with memories to last you a lifetime. And what better way to relax, recharge or explore than by booking out a private charter so you can customise the perfect trip?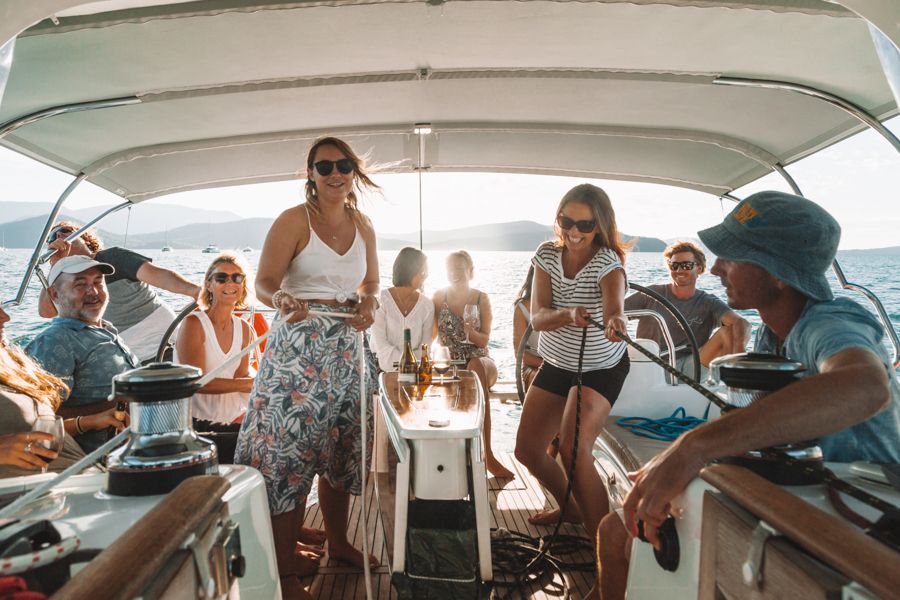 Have It Your Way
Hiring a privately chartered boat is a great way to see the Whitsundays if you are travelling in a group or want privacy with your family and friends. By hiring a privately chartered boat, you will have the luxury of choosing your fellow passengers and relaxing amongst the company of your loved ones, family, friends or colleagues as you take in the beauty of the Whitsunday Islands. During your private charter, you will get to visit all the highlights of the Whitsunday Islands, spending the nights drifting off to sleep with the soft rocking of the ocean and waking up to the beautiful Whitsunday sun.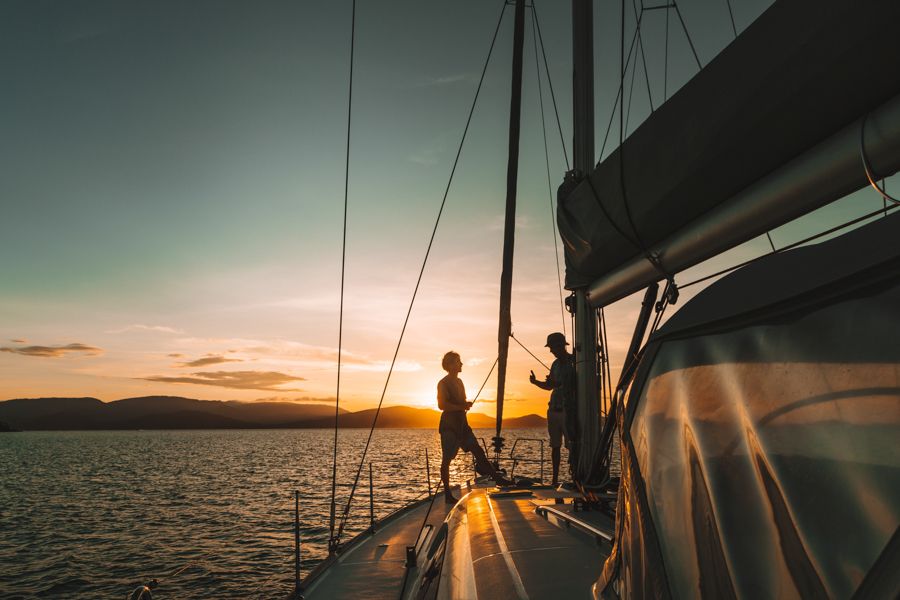 Custom Trips
You also have the added bonus of personalising the itinerary for your group by working with your highly qualified skipper to make the most of your time on the water. This means you can request more beach time, more snorkelling time, more time to relax or enjoy the thrill of the Whitsunday waters by getting involved with more sailing. Our local Whitsunday skippers are passionate about the region, and know the best places to visit according to the tides, weather, wind, and season, so when they get the chance to stray off of the normal route they are ecstatic to share their expertise about this wonder of the world with others!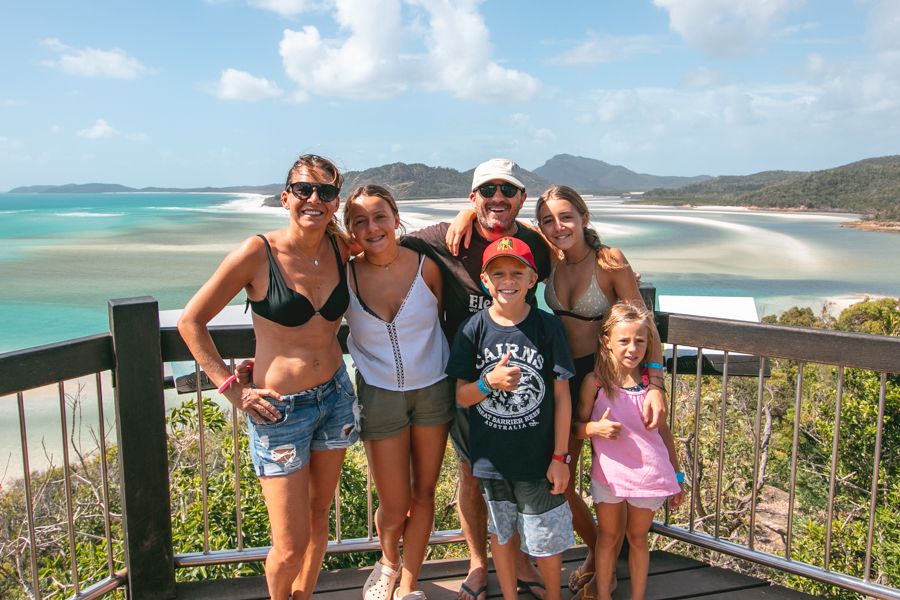 How Does It Work?
On most occasions, your private charter will operate according to your departure/return times that fit in with normal operating hours of your boat of choice. This allows both you and your crew to plan accordingly and ensure everything is on schedule to be enjoyed by everyone. Prior to, or onboard your vessel you will have the chance to discuss what you'd prefer to see and do during your journey, and the crew will give their expert input in order to create the perfect journey, tailored to your desires. As opposed to bareboating, you are able to relax knowing your safety while on the vessel and tour is covered, as all crew have professional maritime qualifications, including certifications in first aid, and vessel safety and management. You won't have to stress out about anchoring the boat, dealing with unfamiliar equipment, or unpredictable weather conditions, so feel free to crack open a beer and enjoy the company of your loved ones!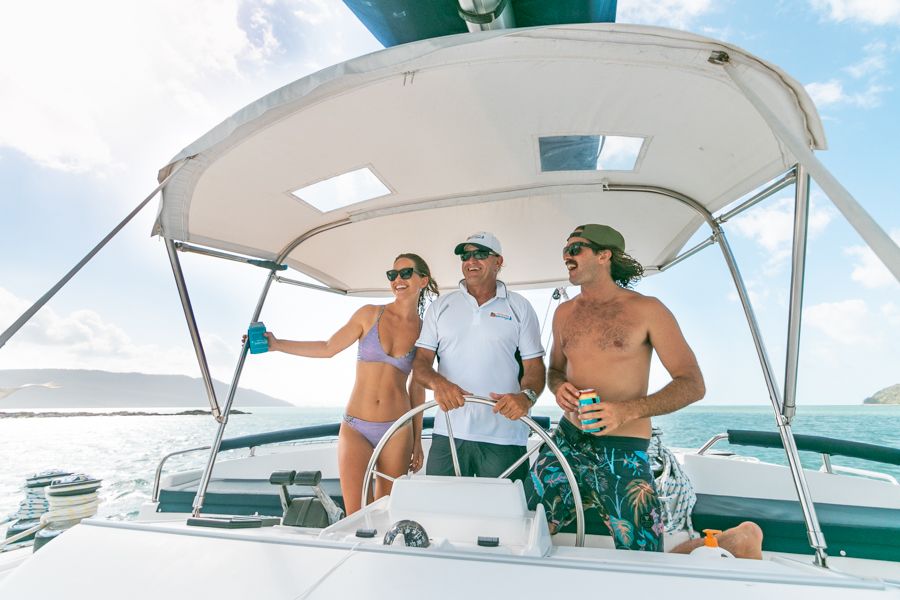 All the Highlights
No trip to the Whitsundays would be complete without a trip to the iconic Whitehaven Beach, and your private charter will definitely include the opportunity to visit the famed Hill Inlet Lookout, as well as enjoy as much time as you'd like on the white sandy shores of the southern or northern end of Whitehaven (or both!). Snorkelling will be more pleasurable as well, with more opportunity to go to different snorkelling sites, and at different times of the day. Usually, this can lead to longer time in the water, with fewer boats around so you can have the fringing reef all to yourselves! There are also many islands with bushwalks to amazing lookouts, inlets with aboriginal cave paintings, and plenty of secret and secluded beaches that only a private charter will allow you to visit on your time! There are even private charters that will take you to the outer reef, and offer onboard scuba diving, so enquire with our expert team to decide which vessel is right for you.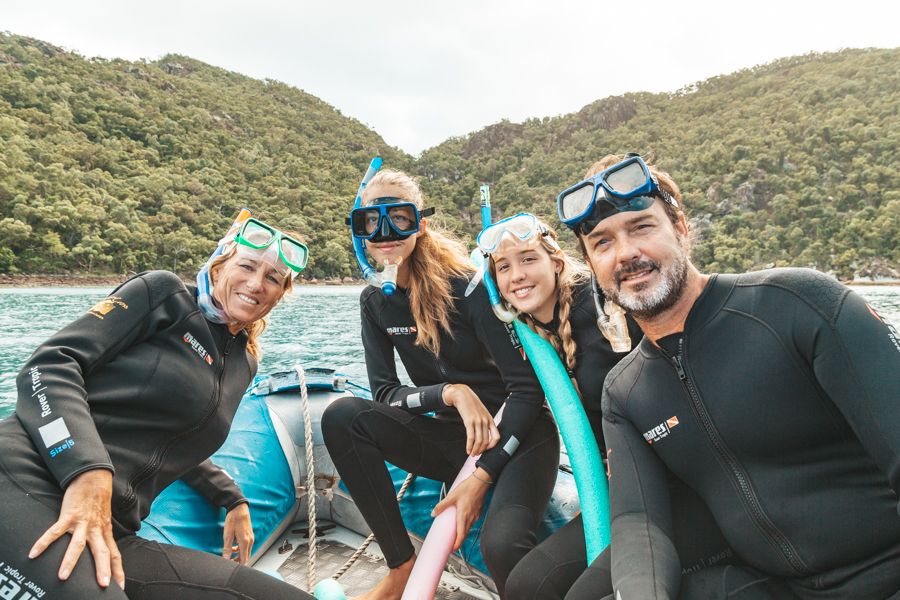 When Should I Book?
Private charters tend to book up fast, as they are only available for hire if no other passengers are booked on to the boat. Many guests book far in advance, so in order to secure your private charter of choice, it's important to do it as soon as possible before other passengers book on for your same dates. Chat to our friendly team of local travel experts to check availability, or visit our private charters page to start browsing through the vessel fleet.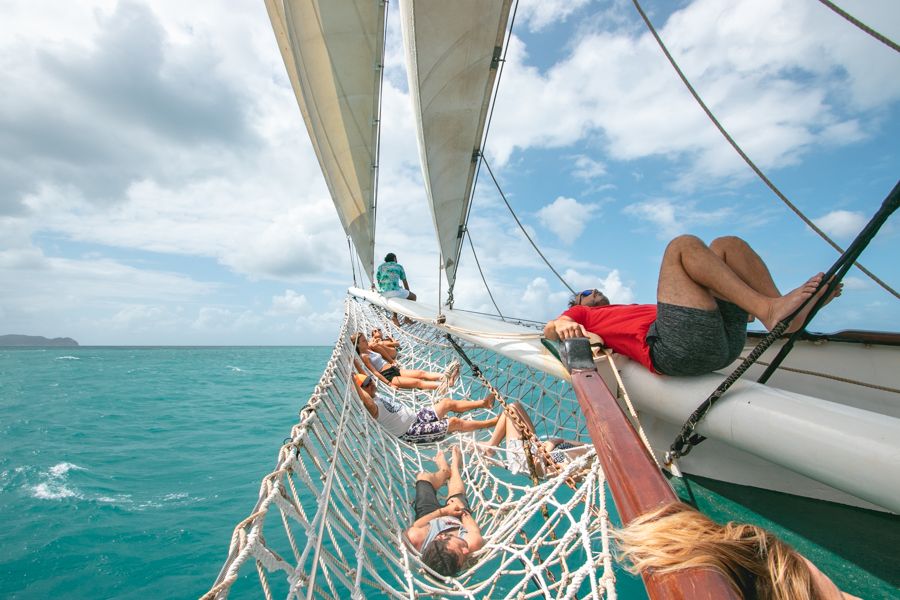 What's Included?
The hire rate is a flat price, regardless of how many passengers are travelling since you will be hiring the use of the boat and its crew, and fees cover the running costs of the duration of the tour, including fuel, marine park fees and food. The great thing about hiring a private charter is that the fee you pay covers everything you will need for the duration of your trip, so you will never have to worry about insurance for the boat, extra costs for food and fuel, or add ons like paddleboards or snorkelling equipment. These customised tours are all-inclusive aside from any alcohol, snacks or other beverages you would like to bring along meaning it's a worry-free, cost-effective way to spend your Whitsunday holiday!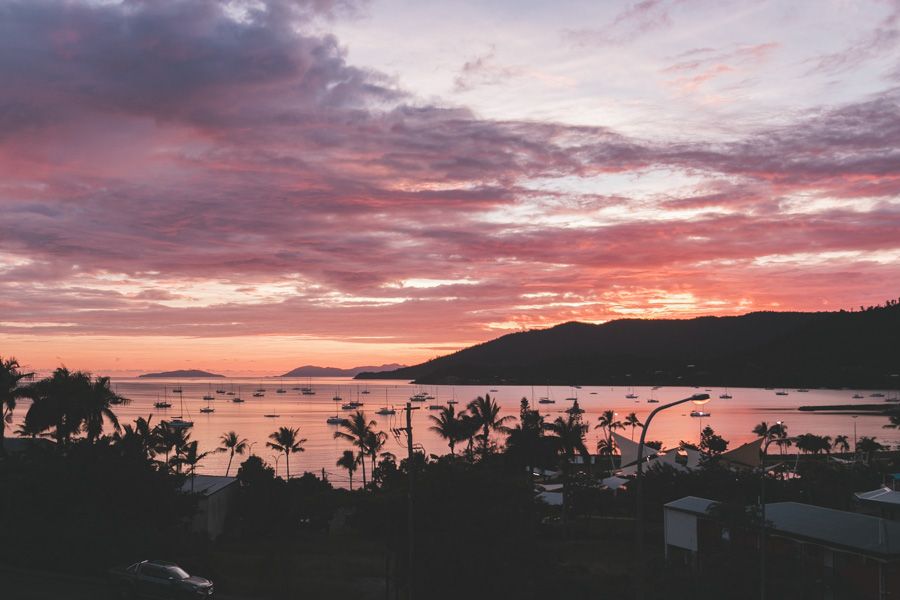 Below we have listed some suggestions for your upcoming private charter to ensure you and your group choose the best vessel for your perfect Whitsunday holiday!
All Ages
Kids 4+
Kids 6+
Adults Only - Couples or Families 8 guests max
Bucks Parties
Larger Families
Corporate Charters or Large Groups
Sailing Catamarans
Groups of 10-20 Passengers
Groups of 20+ Passengers aboard sailing Maxi Yacht
Luxury
Private Charters with Scuba Diving Onboard
Ask us about chartering your own boat today for a once-in-a-lifetime experience in the Whitsundays! Chat to us live now, or check out our full list of Private Charters for more information on vessels.