Outer Great Barrier Reef Tours
Whitsundays to the Great Barrier Reef
For most travellers visiting Australia for the first time, a snorkelling or scuba diving trip to the Great Barrier Reef has to be on their holiday 'to do' list.
And why wouldn't it be? The Great Barrier Reef is a natural world phenomenon as the world's largest living organism and with its sheer size, is visible from space.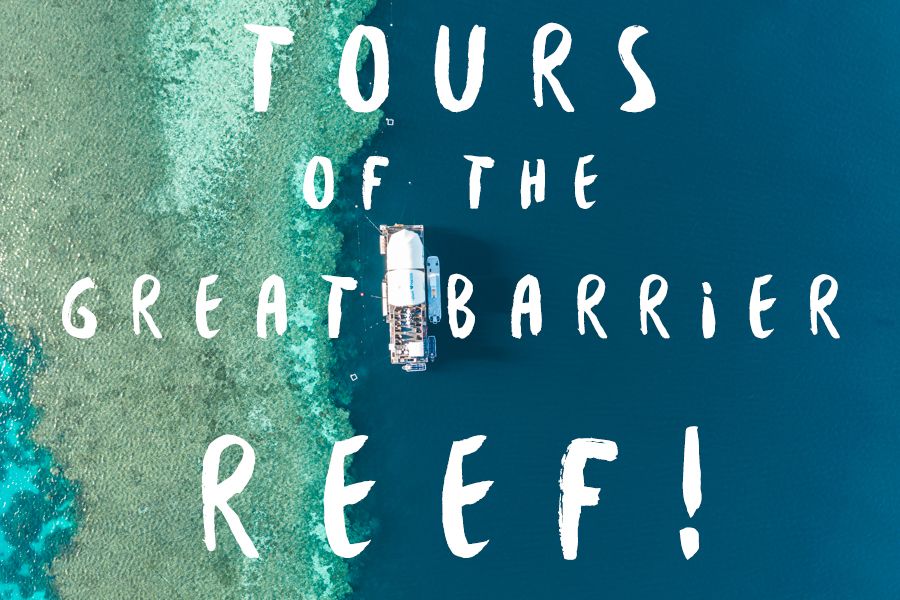 It is also its own underwater world with countless species of corals and marine life at every corner and is easily accessible from the east coast of Queensland from the Whitsundays up to Cairns.
So how can you visit this remarkable part of the world from the Whitsundays?
---
Tours to the Great Barrier Reef
One of the best places to access the outer Great Barrier Reef is from Airlie Beach with a day or overnight tour.
There are plenty of other tours that venture to the inner fringing reefs of the Great Barrier Reef Marine Park, too, meaning there is more than one way to explore! You can see the corals, fish, turtles and other awesome marine animals that live beneath the waves a bit closer to land - ask us which type of tour is right for you by clicking to chat or by calling us at +61 7 4914 2425!