Top 10 couples trips in the Whitsundays
As one of the most romantic places featuring the renowned Heart Reef, the Whitsundays is a popular holiday destination for couples and honeymooners from around the world. Sailing-Whitsundays has put together the following list of the top 10 overnight sailing trips to spoil yourself and loved one in this incredible destination. And because the Whitsundays is such a popular region for travellers, these trips must be booked well in advance!
1. Whitsunday Bliss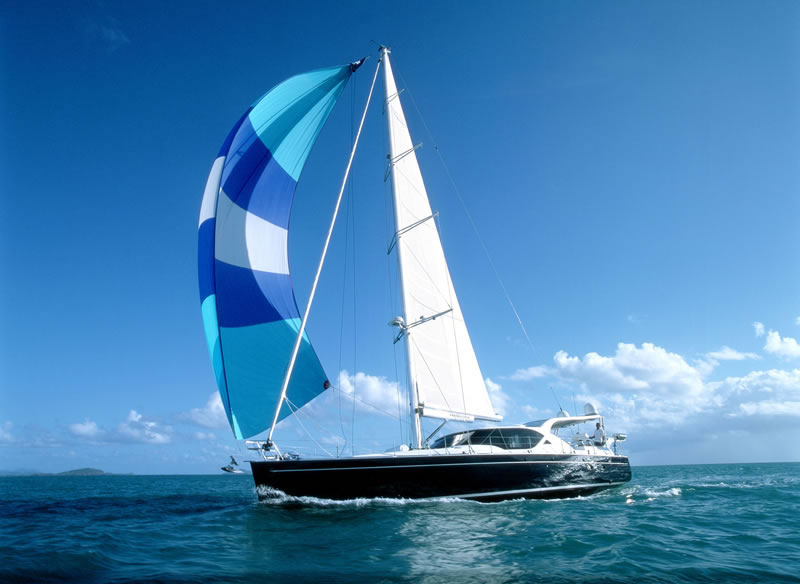 A new and exclusive luxury trip in the Whitsundays with just 6 guests and
master cabins onboard.
2. Whitsunday Getaway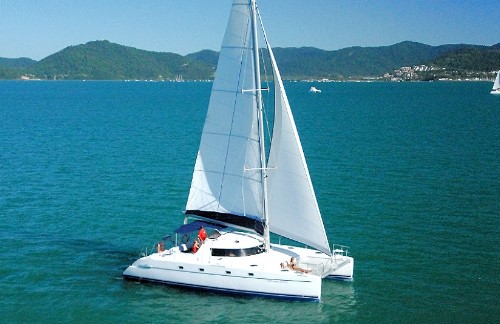 A Whitsundays couples catamaran which is stylish, includes queen cabins and
has just 8 guests onboard.
3. Whitsunday Blue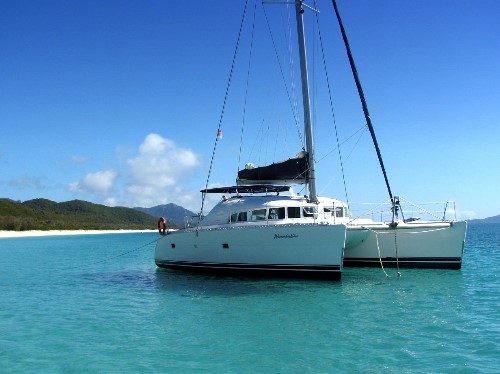 With just 4 couples and private ensuite cabins as well as clear kayak onboard,
this is the ideal catamaran.
4. On Ice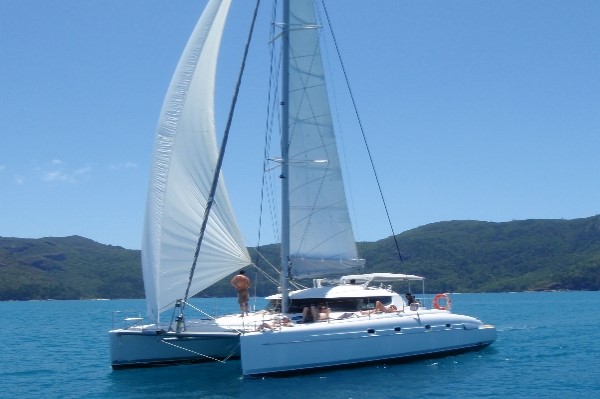 Taking just 10 guests and featuring an aqua glider, sea scooter and kayaks
as well as private cabins onboard.
5. Blizzard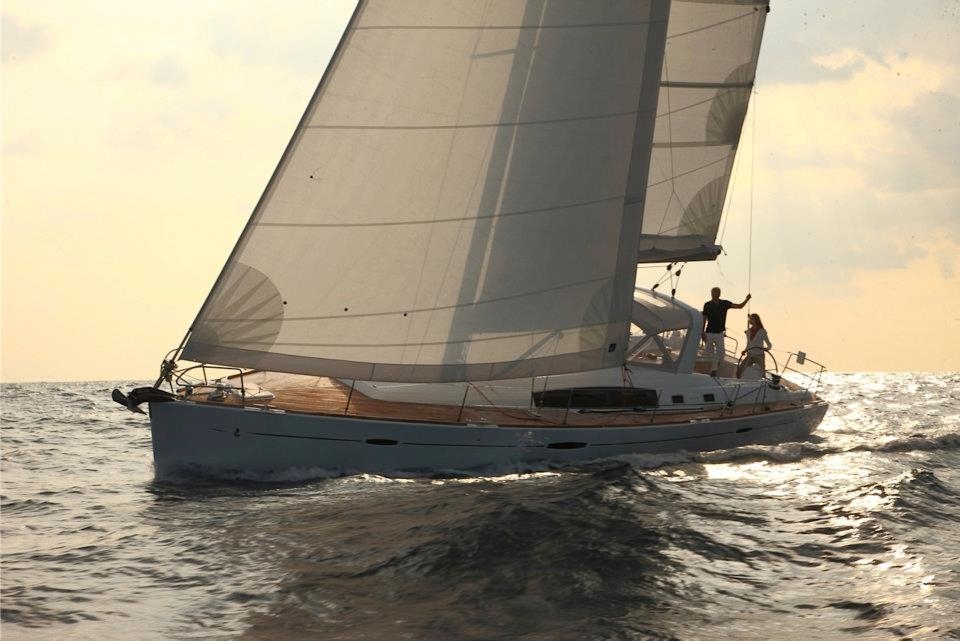 Blizzard features a sea scooter and private ensuite cabins, for an intimate
sailing trip with 10 guests onboard.
6. Silent Night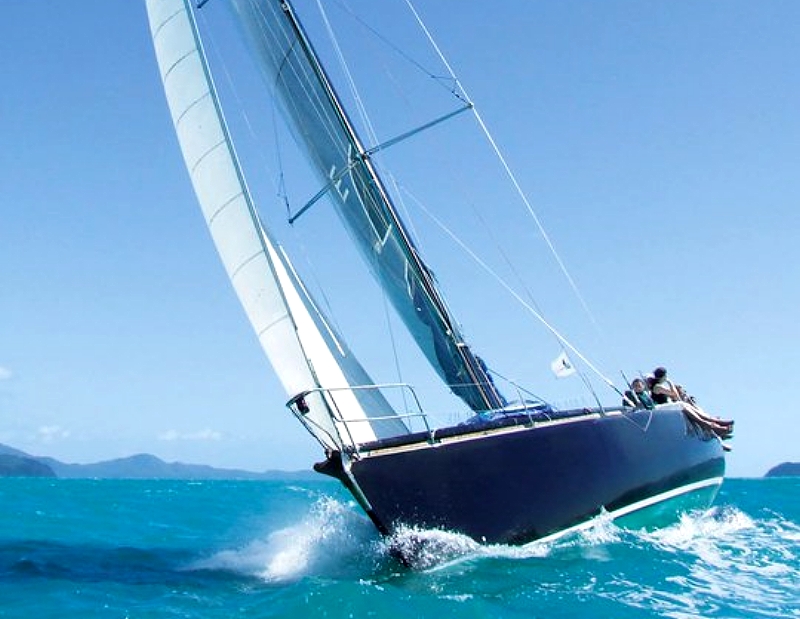 A comfortable interior and just 12 passengers onboard, Silent Night is a great
choice with private cabins.
7. Eureka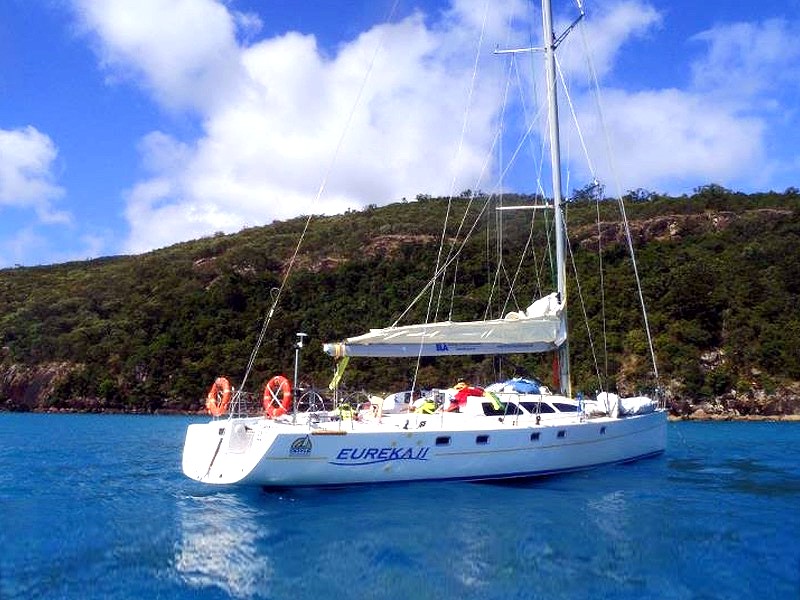 This vessel has a stylish, modern interior comfortable for just 14 passengers
with private cabins onboard.
8. Whitsunday Adventurer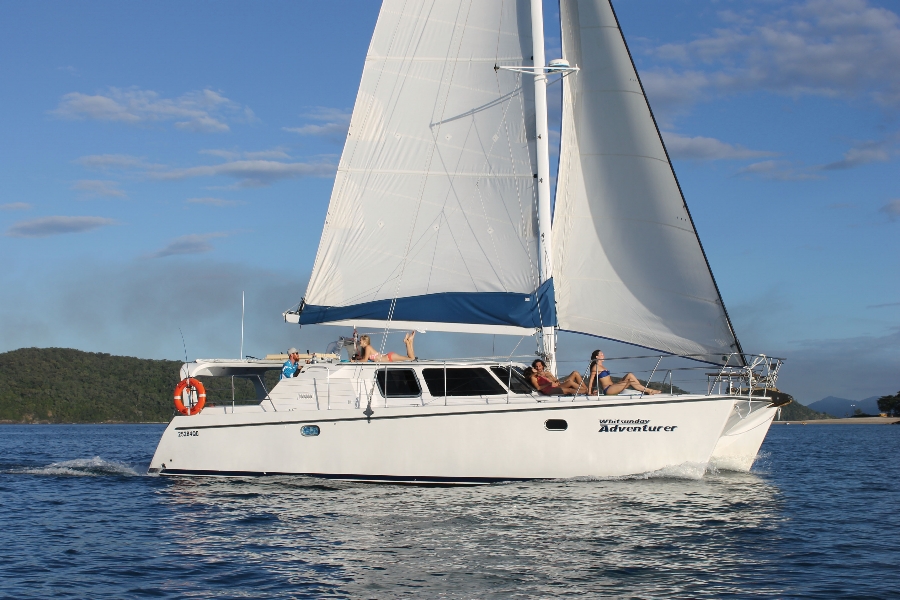 A great trip to relax and explore, this catamaran features a spa, clear kayaks
and SUP boards onboard.
9. Prima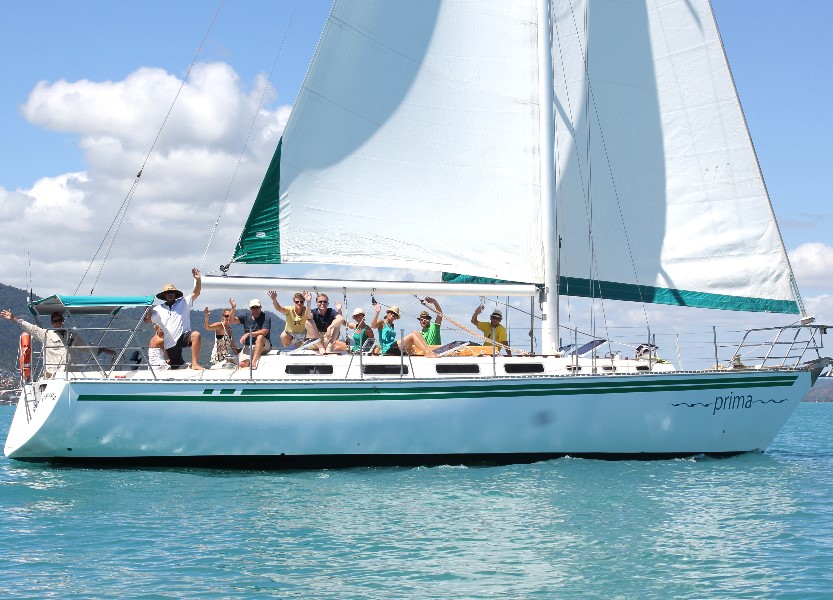 An intimate sailing trip, Prima has just 12 passengers onboard as well as
private double ensuit cabins.
10. Waltzing Matilda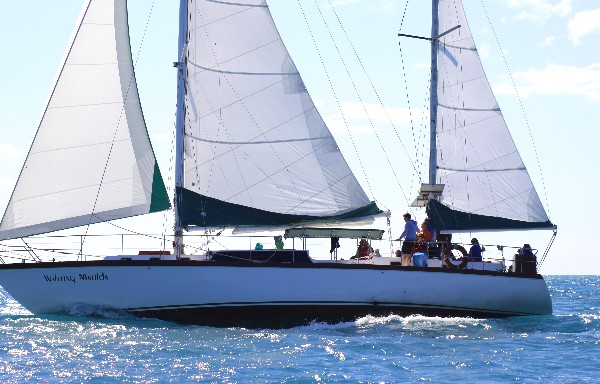 Escape the crowds with just 14 guests onboard, private cabins and a genuine
sailing experience.