Top 10 Things To Do In The Whitsundays
1. Visit Whitehaven Beach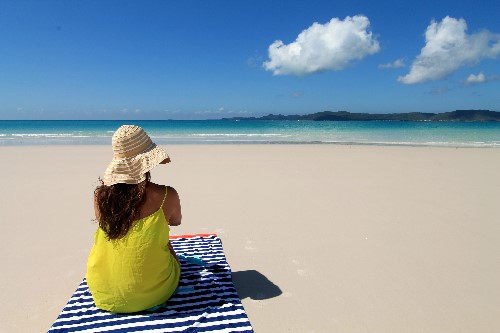 Sink your feet into the finest sand in the world on Whitehaven Beach. Located on Whitsunday Island, it is
known for its 7 kilometre stretch for pure silica sand.
2. Scuba dive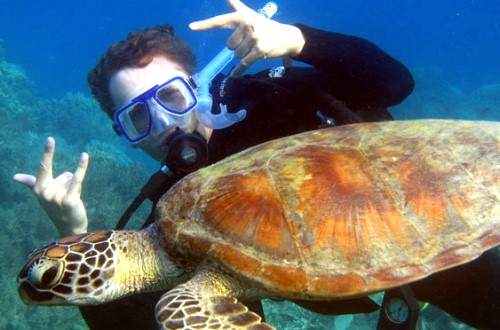 Try out scuba diving in the Whitsundays and keep an eye out for the friendly sea turtles, a local favourite!
3. Sail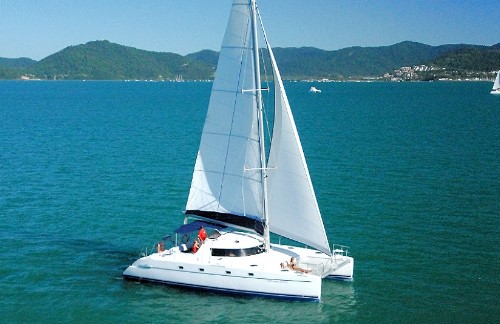 The Whitsundays have famous monohull, maxi yachts and catamarans that offer overnight sailing as well
as boats that offer day sailing. There is something for everyone!
4. Scenic flight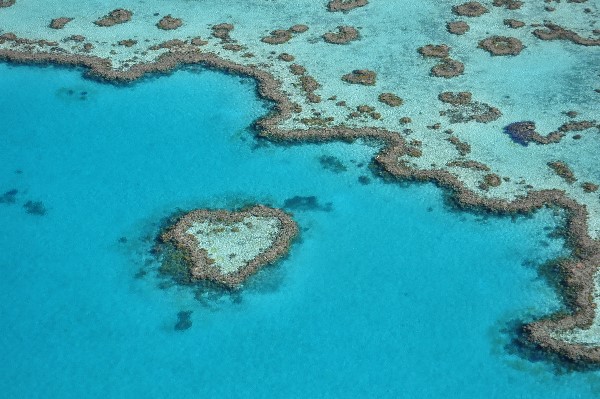 Enjoy a scenic flight and see the Whitsundays in a whole new way. You can choose from a seaplane,
airplane or helicopter with several different tours available.
5. Snorkel on the fringing reefs of the Great Barrier
Reef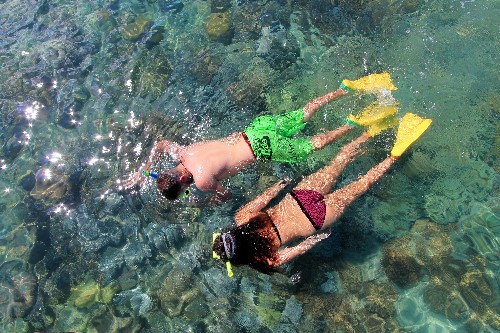 The islands are surrounded by fringing reefs which are the perfect snorkelling and diving locations with
shallow, protected bays.
6. Visit Hill Inlet Lookout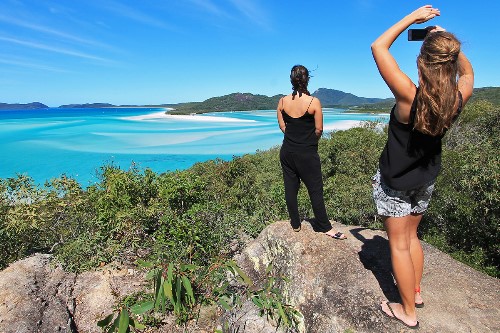 This famous lookout overlooks Whitehaven Beach and Hill Inlet, where you can take beautiful, unique
photographs. The patterns in the sand is never the same twice!
7. Get up close with the amazing marine life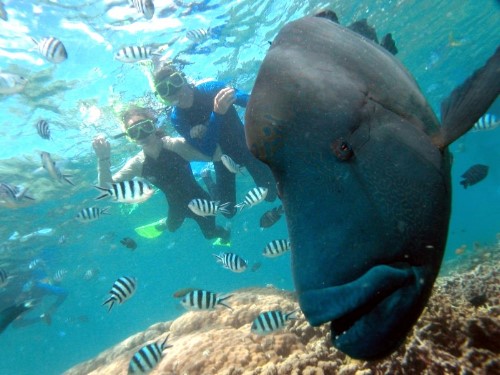 The Whitsundays is heavily populated with beautiful marine species, with the most popular being
Maori Wrasse and Fusiliers. You can snorkel, scuba dive, swim, paddleboard and kayak to check them out!
8. Visit one of the island resorts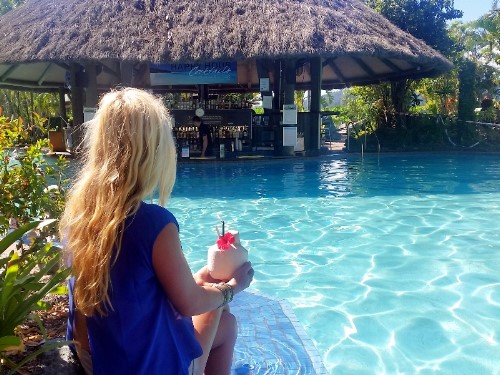 The Whitsundays features 4 exciting island resorts including Hamilton Island, Long Island, Hayman
Island Daydream Island, where you can spend the day or the night for a tropical escape.
9. Meet new friends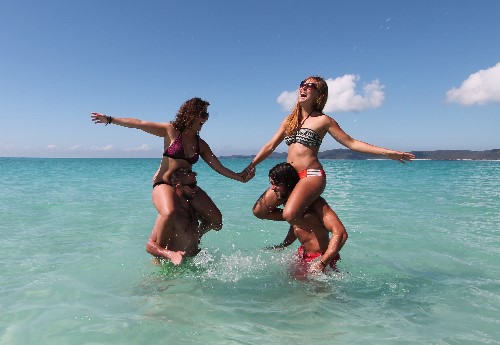 Overnight sailing trips are the perfect opportunity to meet like-minded travellers. There is a perfect trip
for everyone.
10. Skydive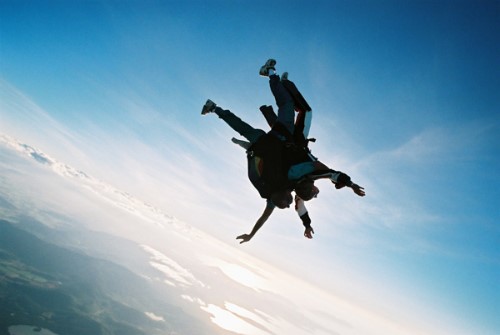 Enjoy the amazing thrill of skydiving above one of the most beautiful places on earth. Free fall for up to
60 seconds above the reefs and islands before for an amazing and adrenaline pumping time.
Click here to find the perfect overnight boat trip for you.