10 ways to see Whitehaven Beach, Whitsundays
This award-winning beach continues to amaze tourists from around the world.
With its incredibly pure silica sand, aqua blue water so clear you can view small lemon sharks wading in the shallows and of course its famous lookout over the beach from Hill Inlet, it's hard not to want to experience this glorious beach for yourself.
Whitehaven Beach is situated on Whitsunday Island, the largest of the 74 islands, and stretches along seven kilometres of pure silica sands. It is renowned as the most photographed beach in Australia because of the amazing view of the swirling sands and aqua blue water combined.
1. Sunbake on the world-famous silica sands of Whitehaven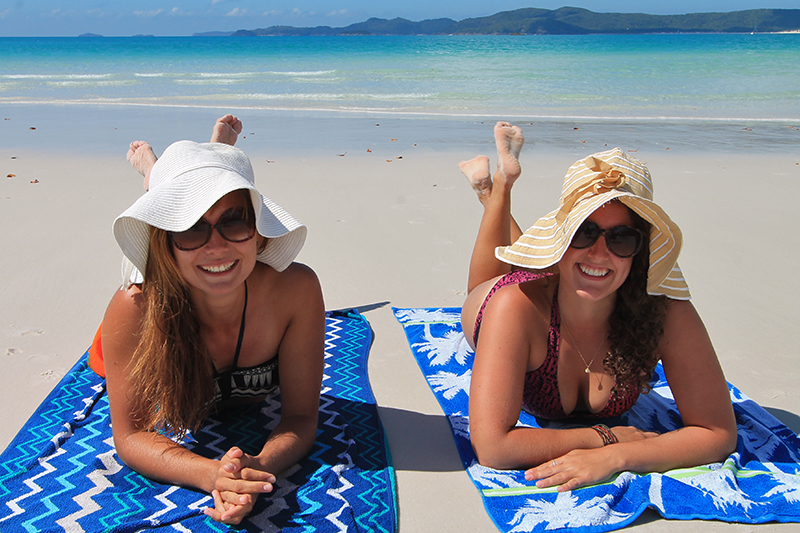 2. Enjoy a relaxing picnic on the beach on a day trip to the island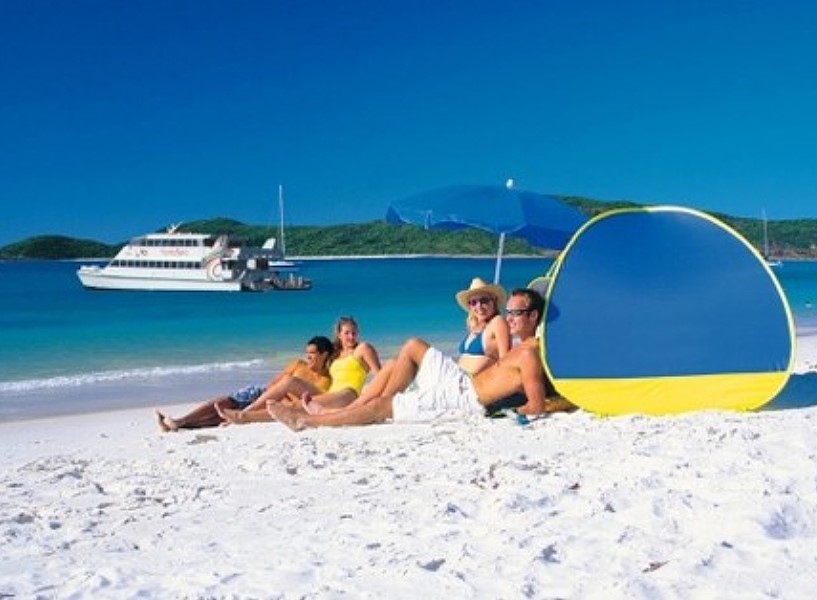 3. Cool off by wading in the clear, shallow waters from the beach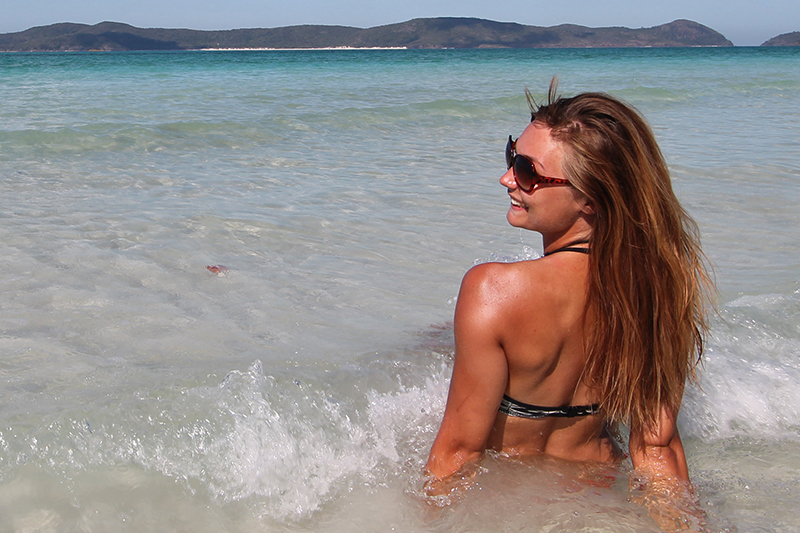 4. Check out the local flora and fauna on the bushwalk to the top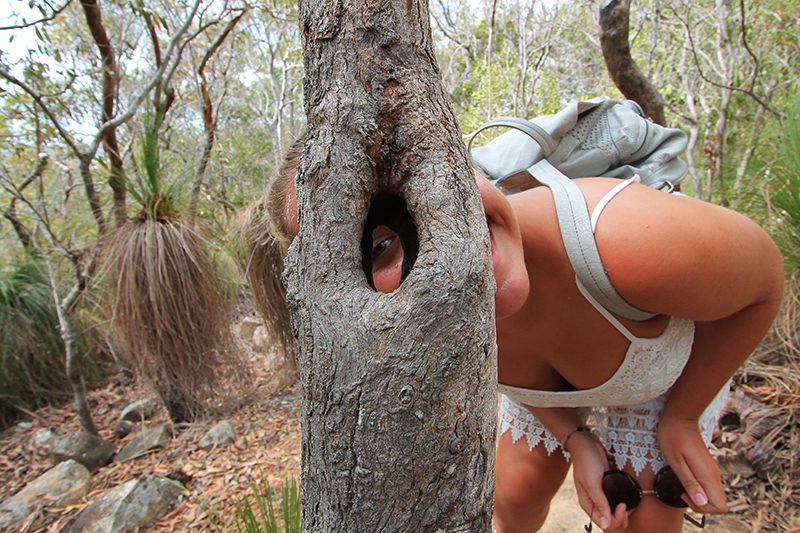 5. View the silica sand from the world-famous Hill Inlet Lookout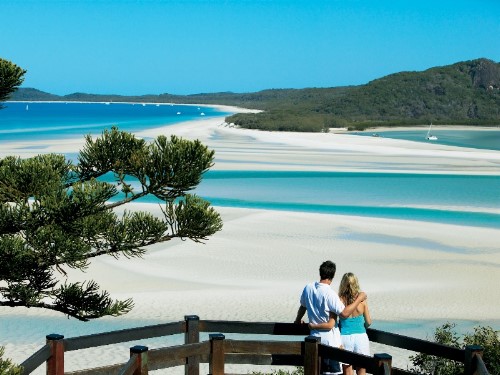 6. Take a scenic flight and view Whitsunday Island from above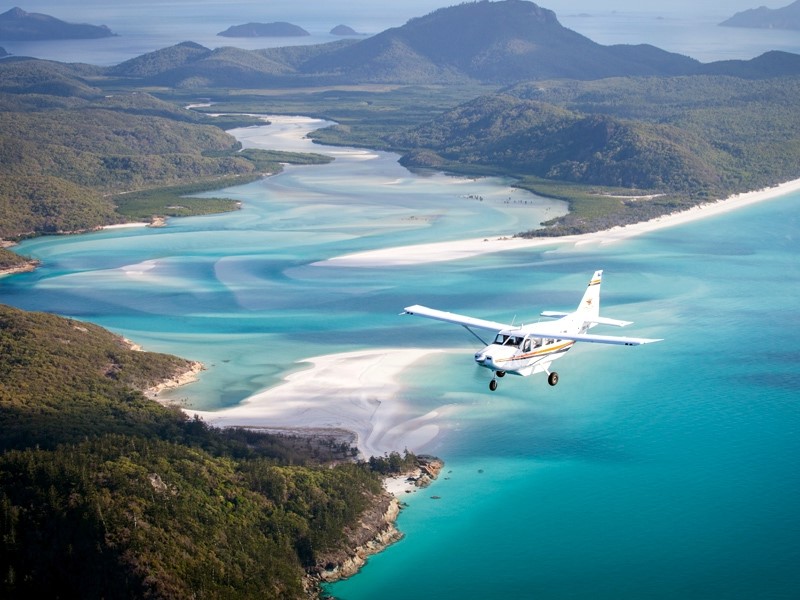 7. Get your snorkel gear on and head out into the clear waters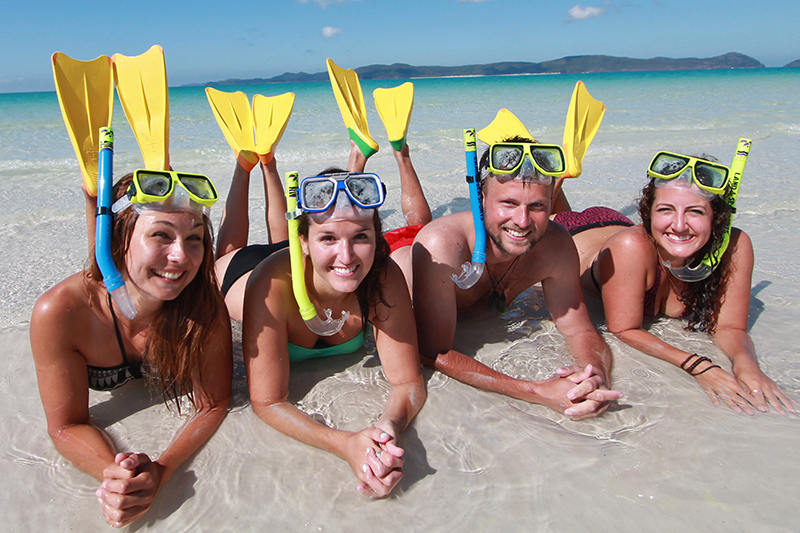 8. Camp on Whitsunday Island and create your own itinerary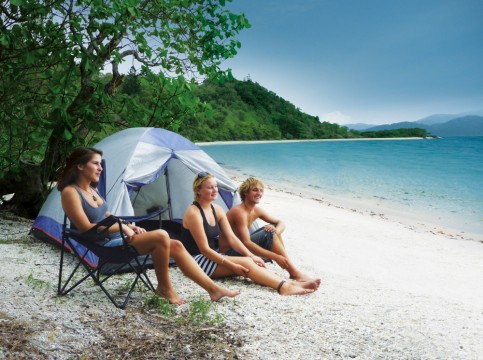 9. Sail yourself on a bareboat charter vessel to the island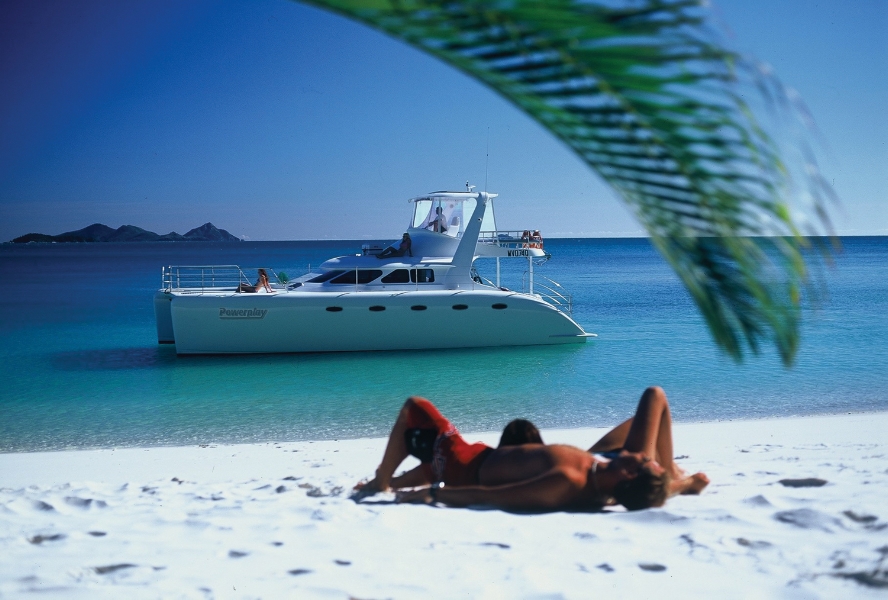 10. Get into beach sports and activities with your fellow passengers