Dive the Great Barrier Reef
Discover Scuba Diving
Looking for the ultimate adventure? Want to experience another world? Scuba diving is for you! Experience the beauty and diversity of Australia's Great Barrier Reef in the best way possible, under the water! Under the guidance of our friendly and knowledgeable instructors, you can take a ride through the wonders of the underwater world for the first time, no previous experience necessary!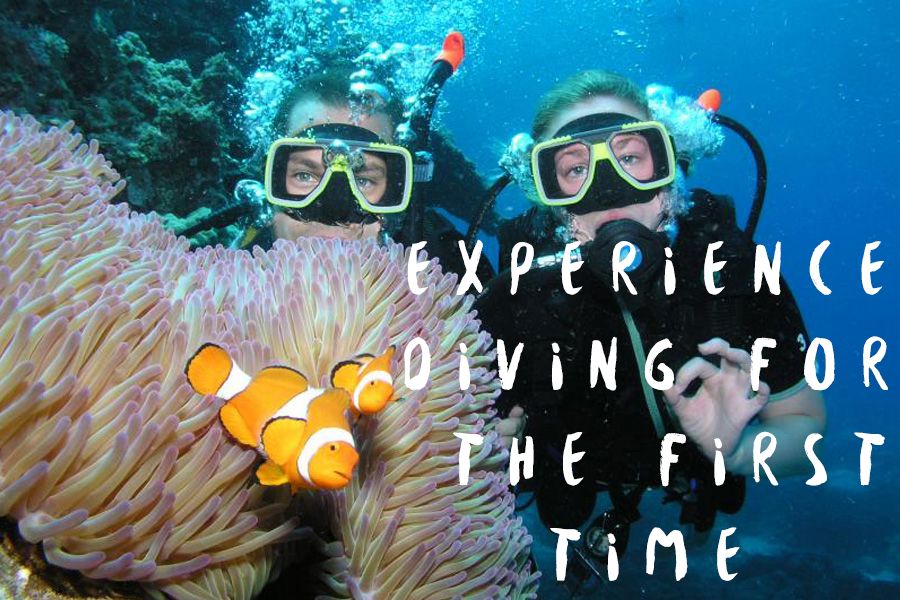 One of the world's seven natural wonders, the Great Barrier Reef is the largest and most diverse reef system on the planet. Teeming with thousands of exotic fish and coral species, the Great Barrier Reef offers some of the most spectacular underwater scenery in the world. Have your picture taken with a clownfish or give a cuddle to the friendly Maori Wrasse. Hunt for turtles among the vibrant soft corals, gaze in wonder at the towering reef formations and swim through hundreds of colourful reef fish. Just one dive on the Great Barrier Reef offers you all of this and more!
Scuba Diving Tours
With our skilled dive instructors, you can learn everything you need to experience this underwater marvel on your very first dive! The Great Barrier Reef boasts some of the most pristine and ideal learning environments and, with no classroom study necessary, you'll quickly find yourself floating effortlessly through the water, surrounded by the natural wonders of the Great Barrier Reef.
Check out a complete list of tours that offer introductory and certified diving or click on the links below.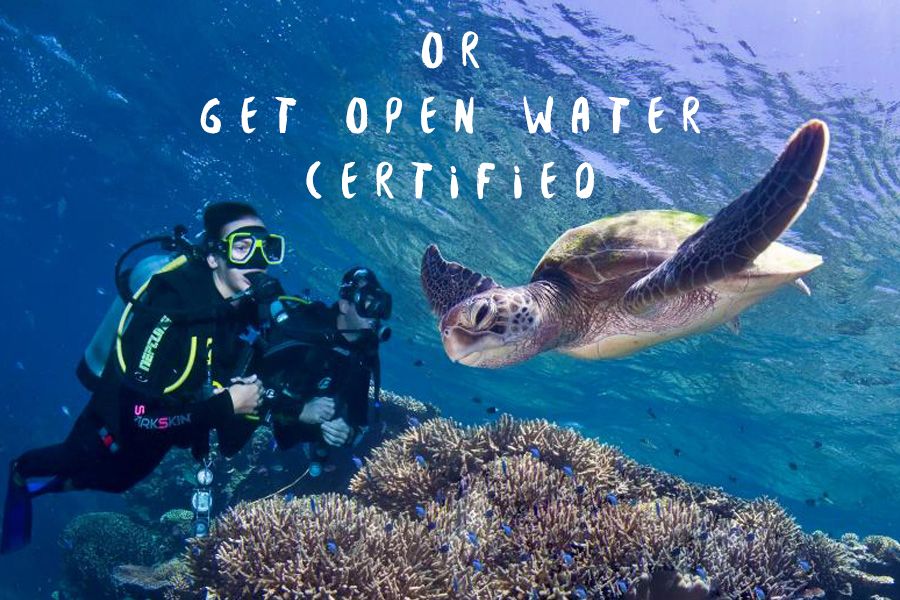 Dive Courses
Already know you'll love it? Want to become a certified diver? Not only does a scuba diving adventure take you to the most beautiful scenery on the planet, but it also helps you to become an experienced scuba diver. By joining a dive course, you will be rewarded with a certificate of completion, which will help you to attain your Open Water Diver certification, allowing you to experience even more of this fantastic underwater world!

With so much on offer, scuba diving is the ultimate underwater adventure. Just one dive on the Great Barrier Reef will leave you wanting to do it again and again. What are you waiting for? Discover scuba diving today!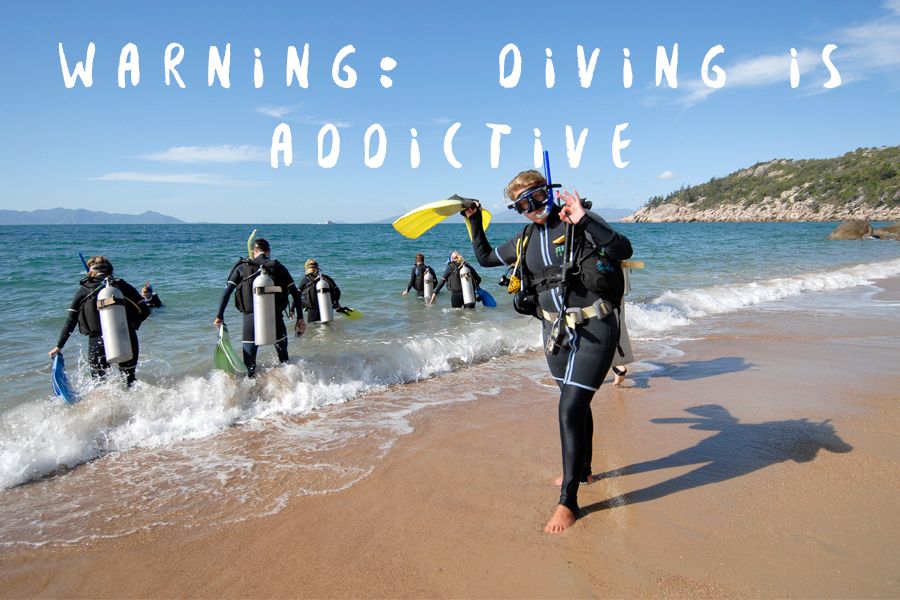 Ready to take the plunge? Chat live to our friendly travel experts to check out the latest deals on diving boat tours!