Mother's Day in the Whitsundays: Ideas for Treating Your Mum
Updated Fri 08 Apr 2022
Spoil your mum and do something special to celebrate her this year! Here are a few ideas for things to do in the Whitsundays to celebrate your mum and everything she does for your family. If you are looking for a unique way to celebrate this year then choose an experience, make a memory, and do something that she will love and always remember! Make the most of your time in the Whitsundays and let her know how much you appreciate her.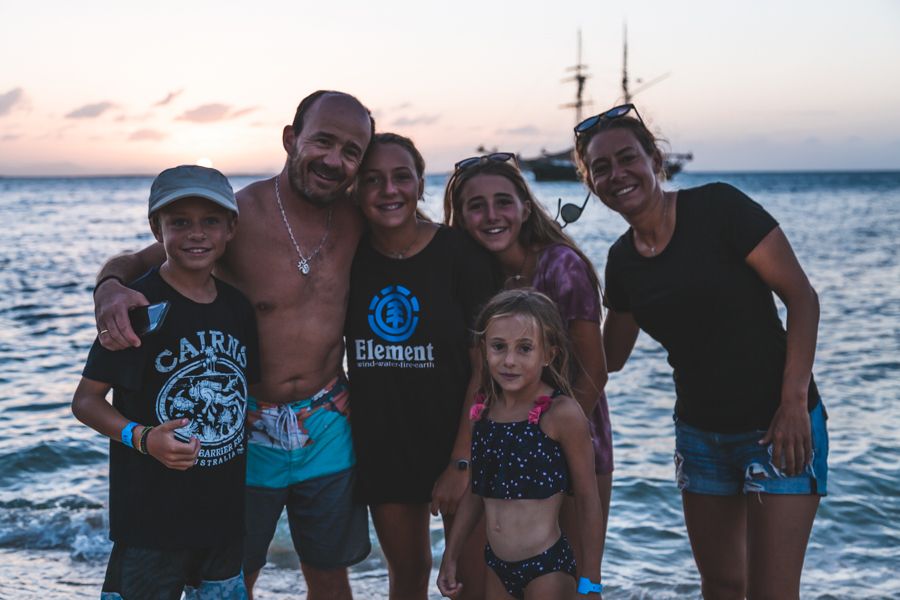 ---
We offer several options for renting a private charter to explore the Whitsunday Islands, and a private charter offers genuine family time away from everyday distraction. This is a great way to celebrate mum and even give her some alone time if you want to drop her off on a stunning beach with a picnic and a bottle of wine! Otherwise, make the most of your time on a beautiful yacht and make breakfast for mum as she sips a coffee and watches the sunrise on the bow of the boat.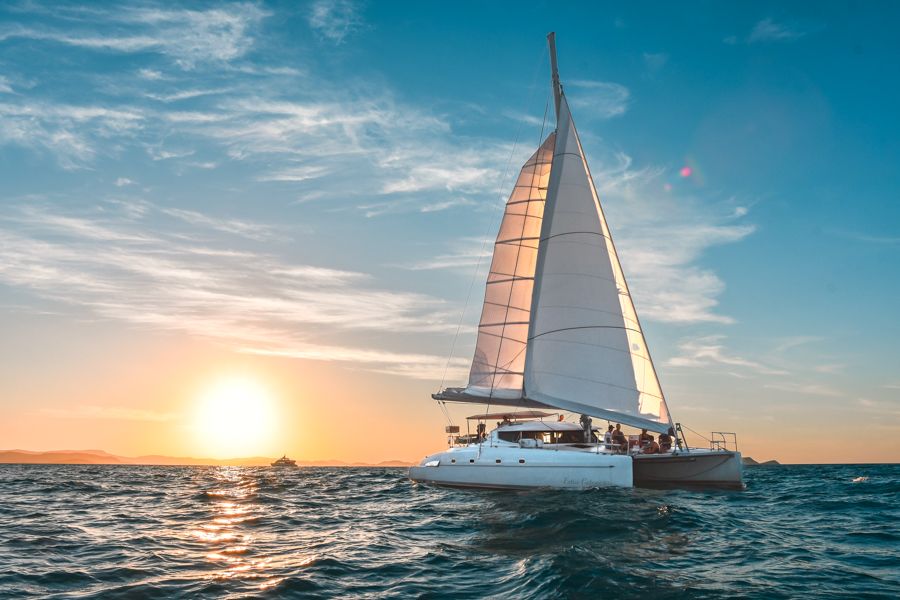 ---
Bullet is a family-friendly catamaran that is both fast and stable that's perfect for those who are limited on time but want to see and do it all! Make the most of your time around the Whitsunday Islands and snorkel, go to North and South Whitehaven Beach, Hill Inlet Lookout and paddle board or go for a short bush walk on Whitsunday Island.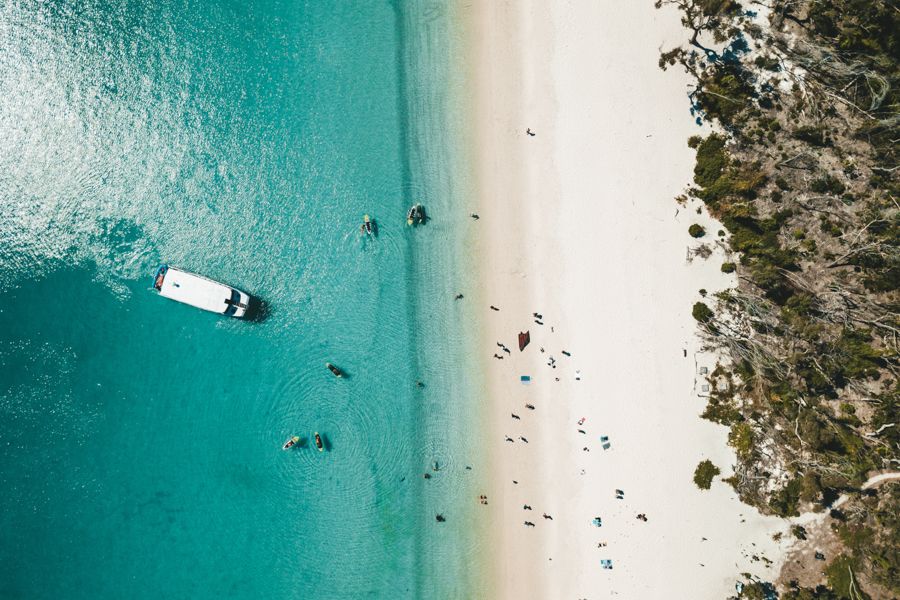 ---
Enjoy a tall ship sailing day trip in the Whitsundays that includes Hill Inlet Lookout, Whitehaven Beach and Betty's Beach. Your day will be filled with snorkelling, great views of the Whitsunday Islands, and a small group size to make sure you have lots of uninterrupted family time.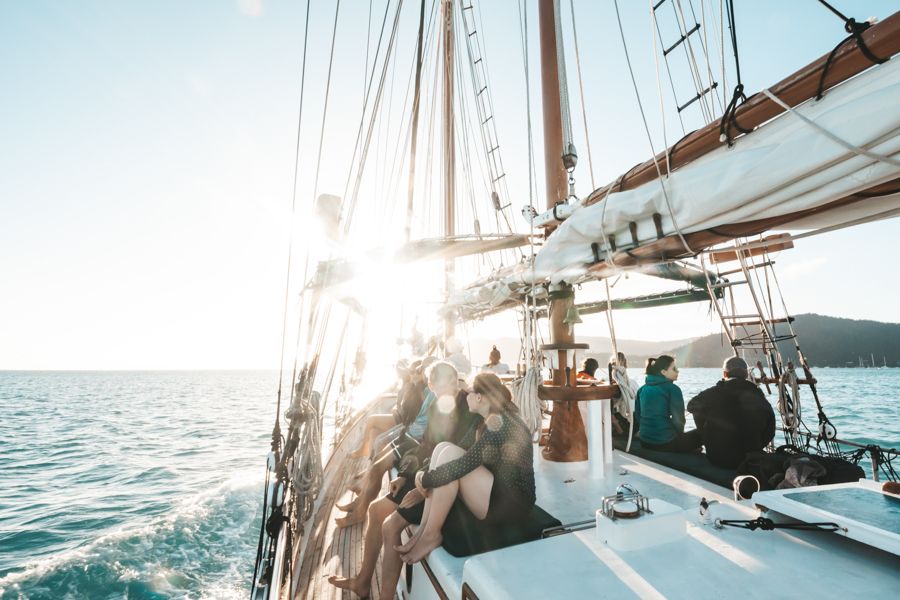 ---
Take a day trip to the Outer Reef with your mum on the high-speed Cruise Whitsundays vessel. This trip is perfect for the whole family because it includes options to rest and relax on the pontoon, snorkel, scuba dive, view the marine life from the underwater observatory, and even get a massage. The whole family will enjoy this once in a lifetime experience!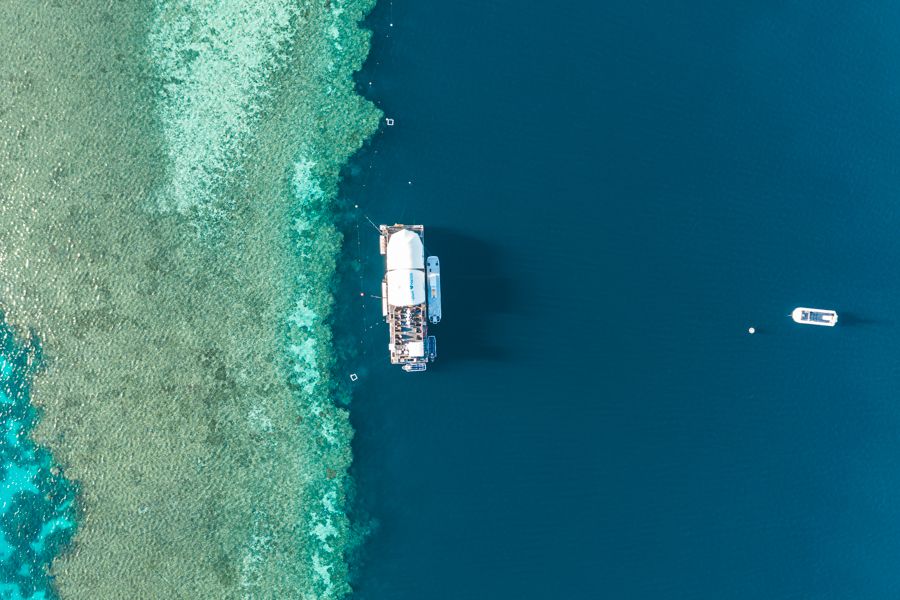 ---
If visiting the outer Great Barrier Reef for the day doesn't seem like enough, why not sleep there overnight? Cruise Whitsundays' latest Reef Suites are a first on the Great Barrier Reef, as they offer the once in a lifetime chance to sleep underwater in one of two of their state of the art suites! If you are a family of 4 this is perfect, as they can split the bed into two singles. Looking for a more rugged experience under the stars? Try their newly upgraded glamping option! (Minimum age is 10+).
---
Cruise to Hamilton Island and explore the island at your own place in your way, giving you plenty of downtime to spend with your mum. Not only does this package give you a return ferry over to Hamilton, but it offers lunch at either the Marina Tavern or Manta Ray Cafe, and full use of island shuttle bus, pool areas, and access to Catseye Beach.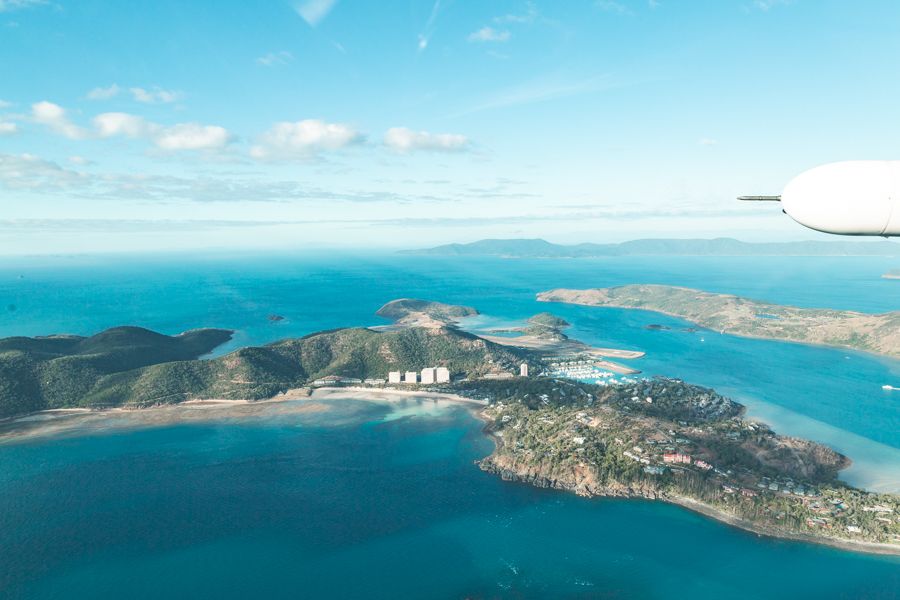 ---
No matter which tour you choose, your mum will surely have the time of her life in the Whitsundays. Chat with our friendly travel experts or call us at +61 7 4914 2425 to book the perfect Mother's Day tour today!