The 74 Whitsunday Islands
The Whitsunday Islands are a part of the Cumberland Group of islands which are situated inside the Great Barrier Reef and are therefore protected!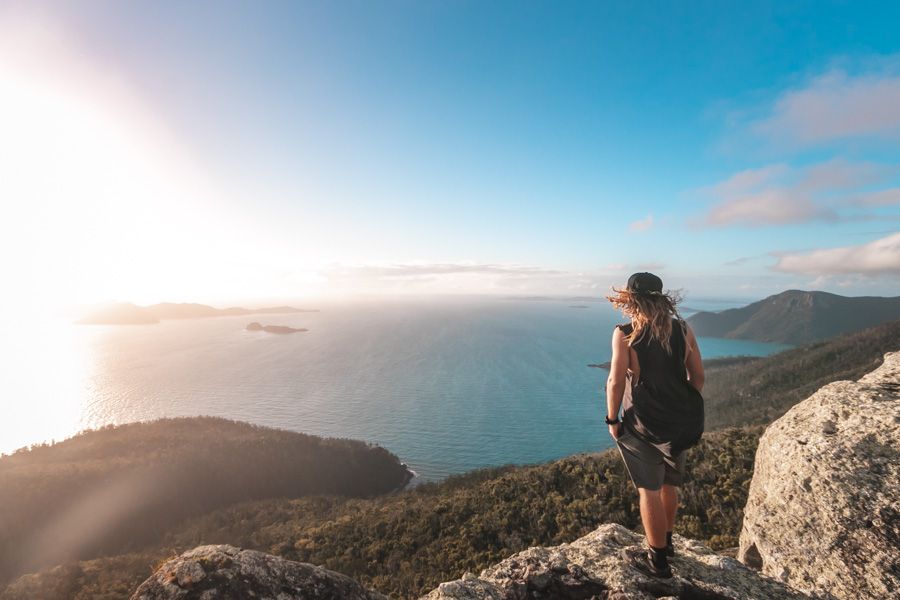 The Whitsundays
The Whitsundays are 74 beautiful tropical islands on the coast of Queensland, Australia. The largest group of islands in Australia, the Whitsundays are largely undeveloped with only 8 inhabited islands and 32 forming the Whitsunday Islands National Park.
---
Natural History
Originally an ancient mountain chain formed by volcanic action, the Whitsunday Islands became submerged between 30 and 50,000 years ago at the end of the last ice age. The 74 Whitsunday Islands we know and love today are actually mountain peaks with much larger landmasses submerged in the jewel-coloured water.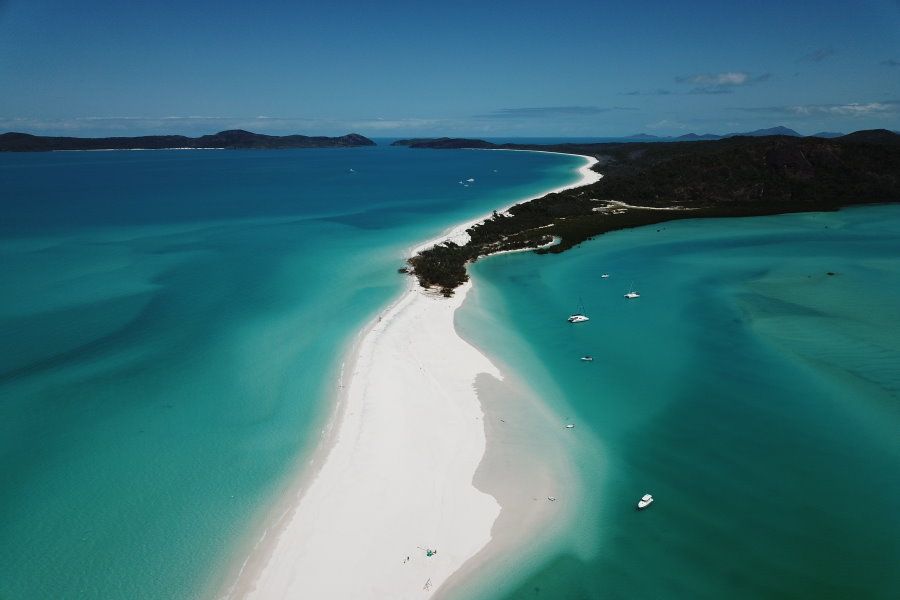 ---
The Ngaro People
The first inhabitants of the Whitsundays were the Ngaro People who called the islands home for thousands of years and are among the earliest recorded indigenous groups in Australia. Middens and sacred rock art can be found at Nara Inlet on Hook Island and the Ngaro stone quarry on South Molle Island is another culturally significant site.
---
Settlement
During European settlement in the mid-1800s, the Whitsunday Islands were used for animal grazing before the first galvanised iron huts were built for guests in the 1920s. The first 'tourists' to visit the islands were cruise ship passengers that rowed ashore and residents from Proserpine on the mainland looking for a tropical escape. Once the access road from Airlie Beach to Shute Harbour and the jetty were completed in 1962, the Whitsundays became a popular destination for travellers from across the globe.
---
Resort Islands
Today, the most popular and well-known of the 74 islands are Hamilton Island, Hayman Island, Daydream Island and Whitsunday Island which are all easily accessible from Airlie Beach. There are many overnight and day tours that visit these destinations and the fringing reef, with its abundant and diverse marine life, is very popular with snorkelers.
---
The 74 Whitsunday Islands
---
Check out some of our favourite Whitsunday Islands tours or live chat with our friendly staff today to find the right tour for you!