The Whitsundays of the past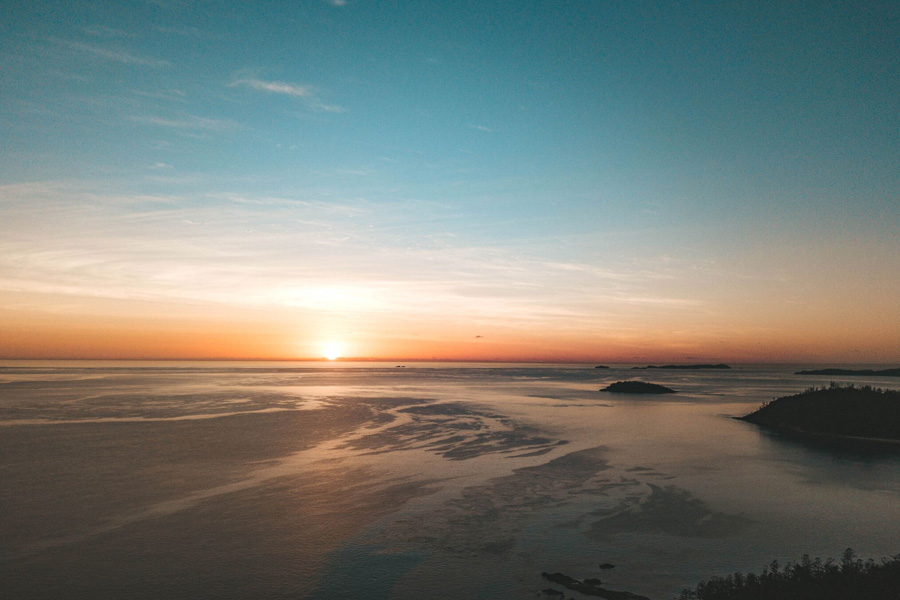 The Whitsundays are a playground in paradise! They are one of the top places to visit in Australia and always welcome many visitors who want to explore the islands and their reefs.
But it wasn't always so.
The Whitsundays were not always as we know them today. It all started 65 million years ago when Australia began to detach itself from present day Antarctica when they were still both part of the supercontinent of Pangea. As the earth began to shift and move and plates began to smash together, mountain ranges were formed and new landscapes were created and the earth began to change once again. This is how the mountain ranges in Australia were formed, as was much of the underwater landscapes of the Coral Sea.
For while the landscape maintained the same formations. However, much later down the road, when Australia began to resemble the present-day country as we know it, another monumental shift happened when the polar caps began to melt and change the landscape once more. This melting caused the sea levels to steadily rise at drastic rates, creating an ocean between the mainland and Tasmania, which has previously been one landmass, as well as flooding all of the coastlines, bays and coves around the coast. As the water rose up, the landmass got smaller and the coastlines changed. Imagine Australia as a much bigger continent where the boundary of the coast was much farther out into the sea than it is at present day - it would have looked nothing like it does at present day. Where we currently see the Great Barrier Reef, continental shelf and offshore islands would have once been all mainland and mountain ranges. In fact, the original coastline was 35 meters below the present one! As the coastline crept in, so too did the corals and reefs along with it, shifting as it needed to remain close to the 'new' surface of the water.
The area that is now the Whitsunday Islands were once a mountain range that were part of the mainland. As the polar caps melted, they became slowly submerged as the coastline crept upwards. As the islands sunk deeper into the ocean, the reefs around them grew on the previous mountainsides, rising as the water did. So when you're looking at Whitsunday Island, Hook Island, Hamilton Island or any other islands you may pass, try to picture them as mountain tops, with their bases far below you, submerged in the ocean!