New Management For Hayman Island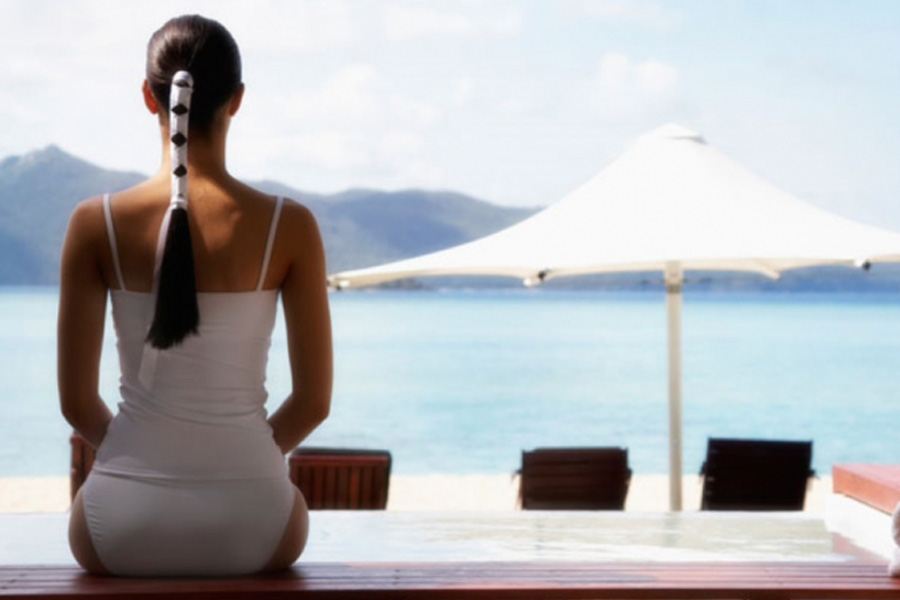 Updated 27/07/18
An agreement between InterContinental Hotels Group and Mulpha Australia Limited has landed Hayman Island with a new name, new management and a new opening date.
In July of 2018 it was announced that Hayman Island will now be managed by InterContinental Hotels Group and will be moving forward with renovations. It will now be known as Hayman Island, by InterContinental and will undergo $100 million in renovations before reopening as the newly branded hotel. The renovations are expected to showcase the world-class facilities, rooms and suites and get Hayman Island looking better than ever. Mulpha Australia limited will also be building a collection of homes on the island which will be available for purchase.
The island has been closed since Cyclone Debbie hit in March 2017, where is was severely damaged in the storm. Upon reopening, it will be accessible via luxury vessel or helicopter from Hamilton Island, another resort island in the Whitsundays.
Hayman Island has long since been known as one of the most luxurious and exclusive destinations in all of Australia. It is known for hosting many celebrities over the years and has become an icon of the Whitsundays. The ripple effect of the re-opening of the island will be felt all across the Whitsundays as people once again flock to one of its most precious and sought after destinations!