Great Barrier Reef Tours

Check out the Great Barrier Reef
Here at Sailing Whitsundays and Mr Travel, we are at the very heart of the Great Barrier Reef! We are located right in Airlie Beach, the Gateway to the Whitsunday Islands and The Great Barrier Reef Marine Park and are experts in all things travel! Both the Whitsundays the Outer Reefs are considered to be part of the Great Barrier Reef Marine Park, but if you want to check out the classic Great Barrier Reef, you will have to venture to the Outer Reefs - something only offered by a few tours!
There are several tours to choose from, we would like to help you get on the right tour and have the holiday of a lifetime. By carefully determining what each tour offers we are able to help you select the right boat with other like-minded individuals.
When staying in and around the Whitsunday Islands, you have several ways of getting to the actual reef itself. Most opt to hop on board a boat that will take them out for either a day trip or overnight trip, with some choosing to check out the reef from above during a scenic flight.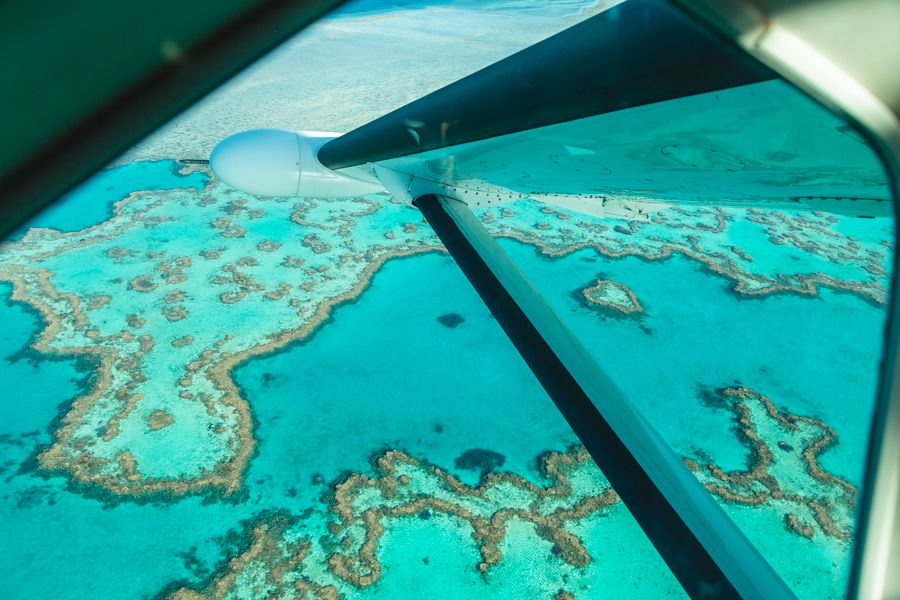 The type of tours you can select from include:
With so many choices it's only a phone call away for us to help you make the best decision for you! Click to chat or call us at +61 7 4914 2425.