Hamilton Island Accommodation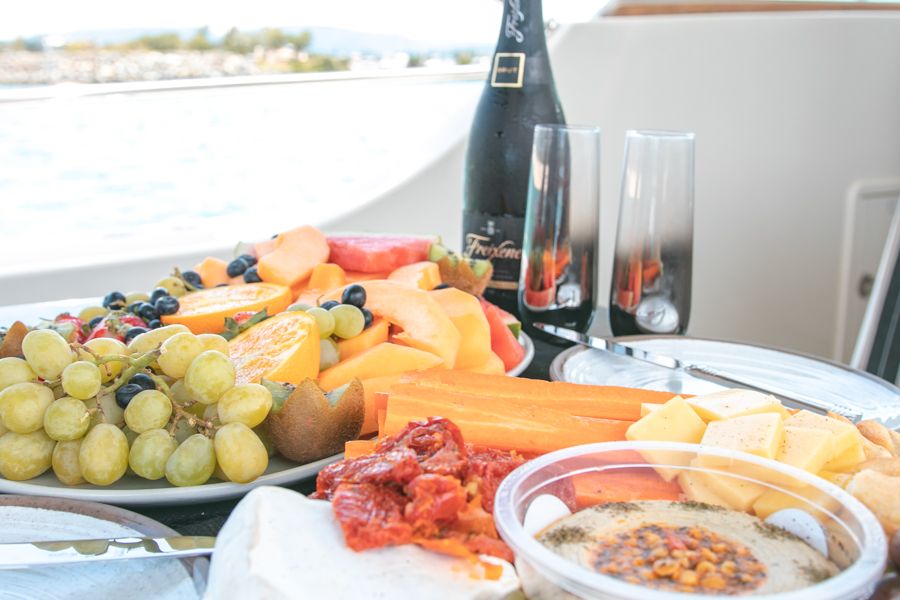 When planning a trip to the Whitsundays you can spend time on island resorts such as the beautiful Hamilton Island or choose to spend more time in one of the mainland resorts. As airlines fly into both places, it's a great idea to fly into Hamilton Island and spend some time there as well as on the Whitsunday mainland.
Hamilton Island is one of Australia's most sought after and premier resort islands - It certainly is a great place to take a holiday! Unlike Airlie Beach, the Whitsundays' most popular destination, it has the charm and appeal of island life that can be found nowhere else in the world except on a warm, tropical island. It is surrounded by ocean and reef and has a small-town feel to it along with beaches from which you can snorkel and explore. Hamilton Island also offers activities and other fun things on the island that will tick off any bucket list, such as 4X4 driving, mini-golf, paddleboarding and more, as the island offers over 60+ activities. Some tours and activities can be pricey, as it is a quality private resort and the island needs all goods and materials delivered out to the island by ferry. The same can be said of the restaurants, with a variety in pricing depending on where you eat, however, the island boasts options for every budget and need. You can read more about what's on offer at Hamilton Island here.
When you come to the Whitsundays, it's great to start the holiday with a few days on Hamilton and then follow up with an overnight boat trip, then finish off with a few nights in Airlie Beach. Below are some options to choose from for your Hamilton Island holiday, which your travel experts will be happy to help you book.
Hamilton Island Resort accommodation options
Click here for a full list of options for island accommodation. Our friendly travel consultants can help you book your dream holiday accommodation for your upcoming Whitsundays holiday!