Overnight Sailing, Whitsundays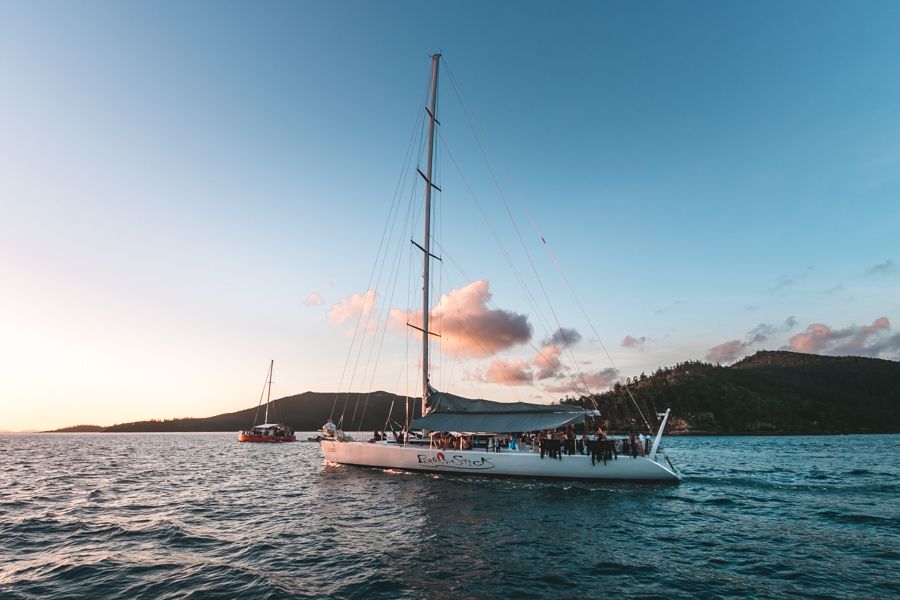 The most quintessential experience in the Whitsundays is sailing on an overnight charter boat, and who wouldn't want to set sail on the pristine sapphire waters of the Coral Sea, exploring the tropical islands in this paradise? With up to 50 different overnight sailing vessels, the Whitsundays offers a tour type to suit every budget, taste and comfort level - The difficult part is choosing one!
The Vessel
The vessel you go on is up to you, and there is every type of trip you could think of. Here are the main categories: catamarans, short on time, diving onboard, outer Great Barrier Reef, backpackers (18-35), traditional sailing and couples. There are also private charter options which are ideal for a group or family who is wanting a personalised tour on their own vessel and are accompanied by a skipper and host.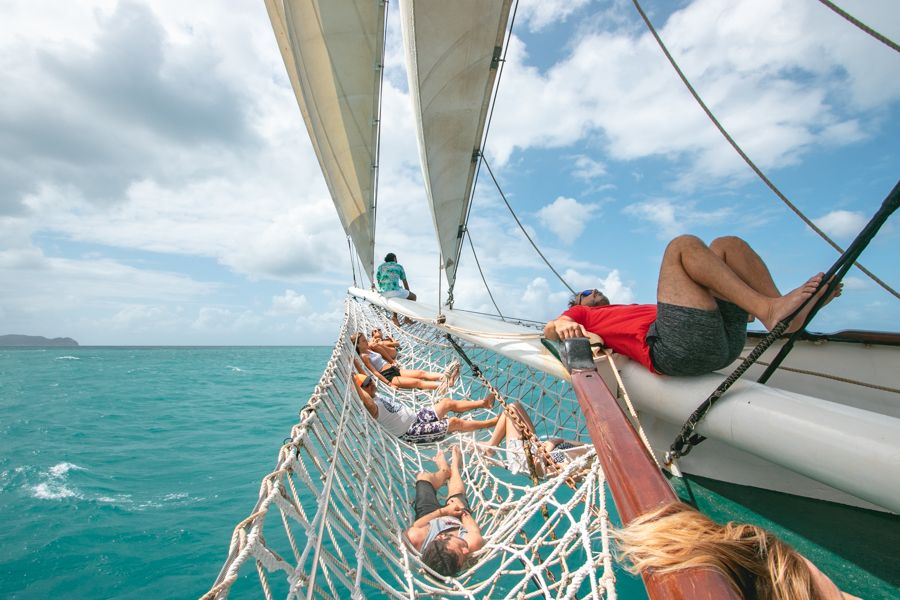 The Itinerary
Every overnight tour is different with no two trips the same. This is because the skipper must determine each destination in conjunction with the wind and tides. Despite this, the crew do their absolute best to guarantee a stop at Whitehaven Beach, a bushwalk up to Hill Inlet Lookout and a number of different snorkelling sites. There may also be some beach hopping and sailing, not to mention sipping a drink as the sun sets!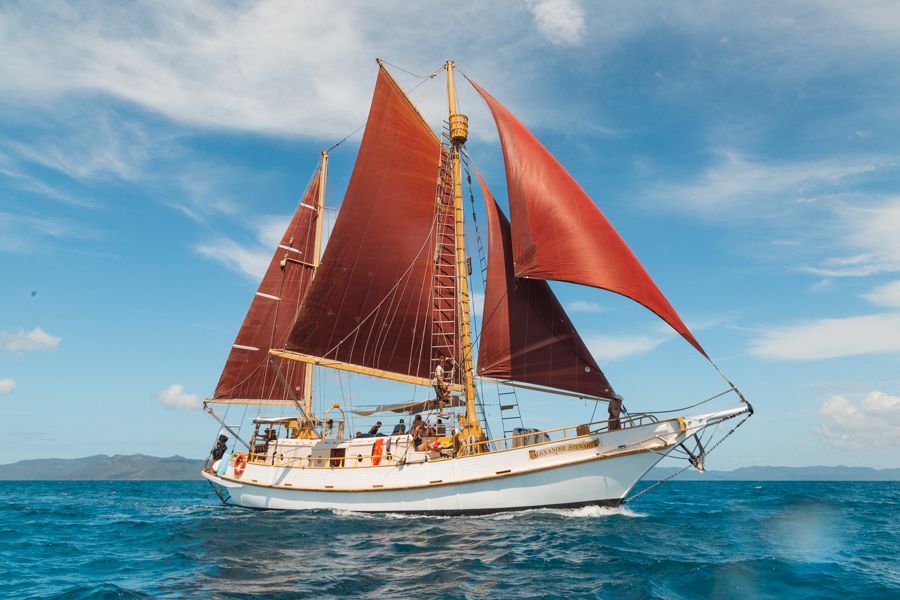 The Food
This is entirely dependent on the tour you choose and what is in season at the time – but be assured it will be delicious! A sample menu is available on each individual boat page, and most boats cater for every dietary requirement, simply ask at the time of booking.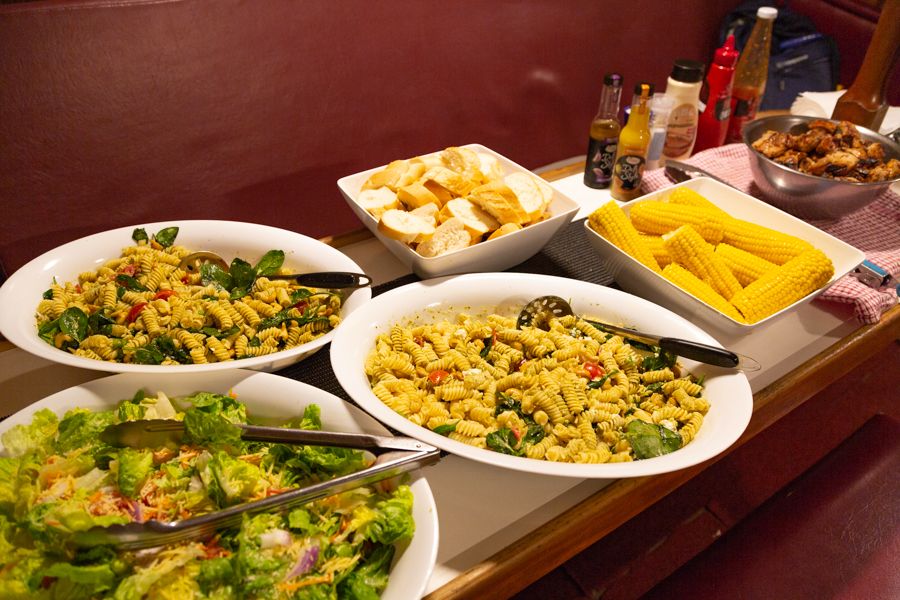 The Guests
As a shared overnight sailing tour, you will join a group on the vessel who are usually like-minded travellers! Whether you're looking for something more relaxed, family-friendly, or adults only, there is something for everyone. Chat to our local experts about what type of trip and demographic you are after, and they'll help you choose the perfect trip to ensure you have the best time out on the water.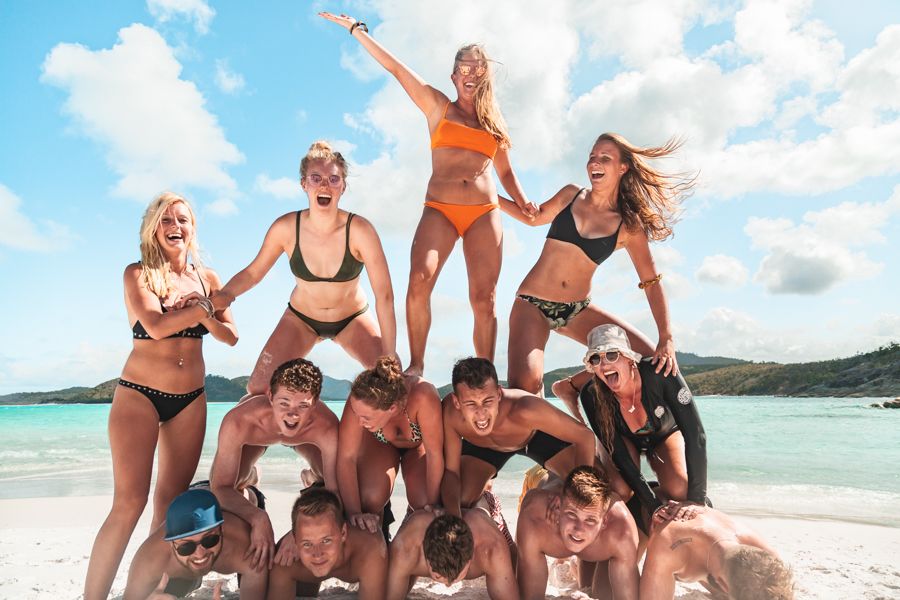 Accommodation
Each vessel has a different layout and may feature single or double beds, triple cabins and private double cabins. The shared accommodation option is generally located in the saloon or open-plan area of the vessel and the space is shared with other guests. Private cabins are very popular and feature either a double or twin beds in your own cabin. Some vessels also have ensuites attached to the cabin. The prices vary and it is important to check availability before booking.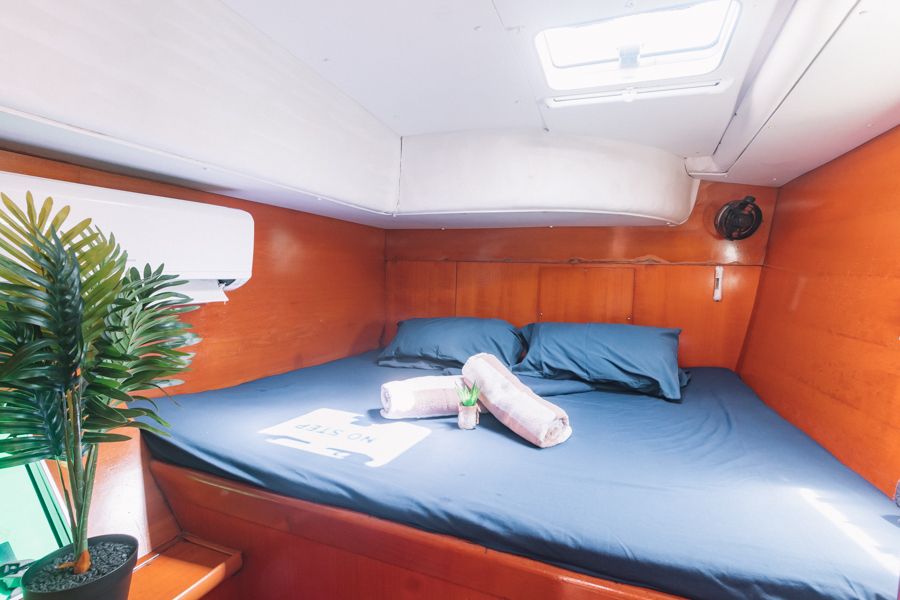 ---
You can read more about preparing for your overnight charter here, or chat with us online to start planning your perfect Whitsundays sailing adventure!