Current quality of the Whitsunday Reefs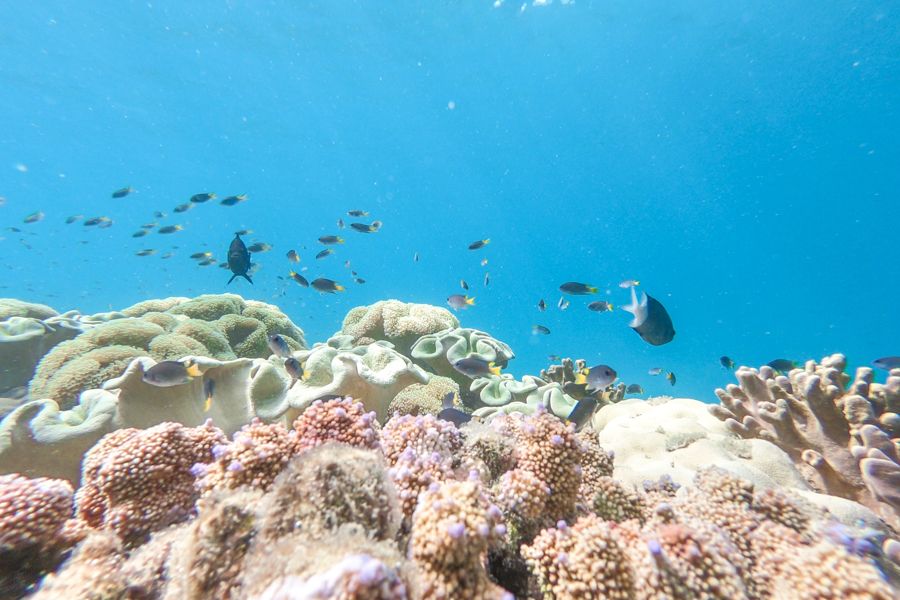 Reefs of the Whitsundays
The Whitsundays have always been known for its pristine beaches, beautiful reefs, great weather and amazing marine life. It is a top tourist destination, that marvels all its visitors as they check out the sights and experience paradise. One of the Whitsundays most beautiful assets are the amazing reefs that surround the islands, where you can snorkel, swim, scuba dive and enjoy the warm blue waters.
Cyclone Debbie
Since Tropical Cyclone Debbie made its way through the Whitsundays in March 2017, reefs in the Whitsundays have seen a bit of a change.
Some reefs were affected more than others, meaning that some tours have had to change their itinerary to ensure passengers are able to see amazing reefs during their time in the Whitsundays.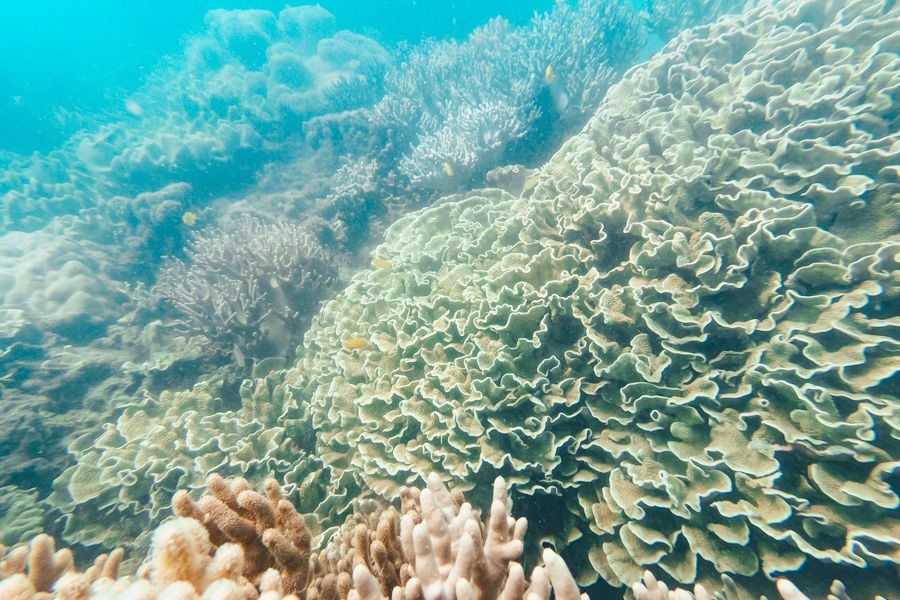 Due to runoff and a buildup of sediment following the cyclone, some of the coral in the reefs were affected and became damaged. However, this is the normal lifecycle of reefs, and as some of them die or become damaged, other, newer corals begin to grow and take their place, continuing the life of the ecosystem. While some of the reefs have been affected, soon enough healthy corals will begin to grow again, fish will continue to flourish and the life cycle will go on.
Tropical Cyclone Debbie saw winds reaching up to 260 km/h as it made its way through the Whitsundays. As coral and other plant life are sensitive to changes in light, temperature and pollutants, they can be easily damaged. When the strong winds and high rainfall came through the Whitsundays, it washed debris and other foreign objects into the reefs, making them even more susceptible to changes and damage.
Today's Reefs
While some of the reefs sustained damage, it is predominantly still alive and thriving. Tour operators have found new reefs to explore and discover, to show tourists what the underwater world of the Great Barrier Reef is all about. To see the magic of the reef for yourself, here is a list of our current Overnight Tour Deals and Day Tour Deals.