I'm a backpacker and I want to sail the Whitsundays. What do I need to know?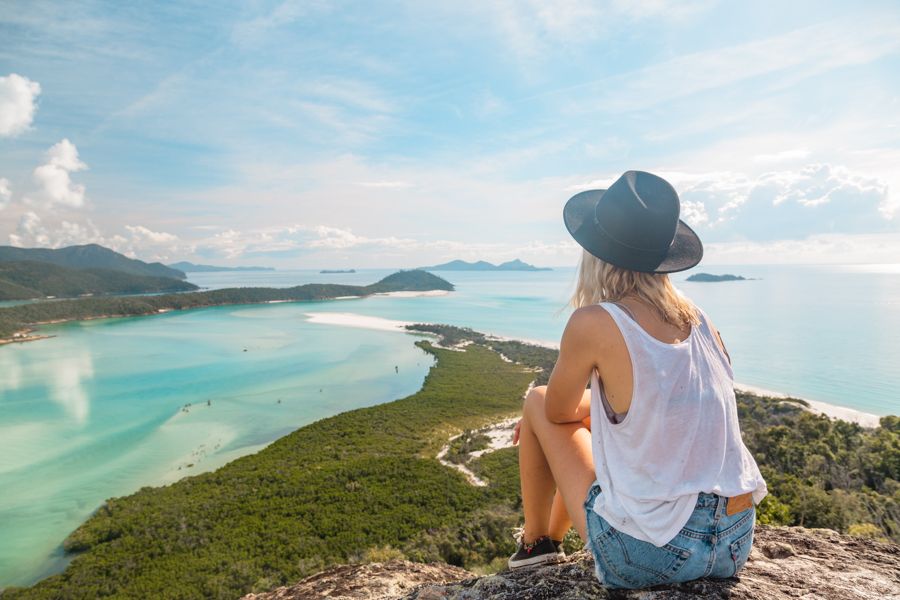 If you're a backpacker looking to visit the Whitsundays for the first time, there are a few questions you might have, which we can help you answer!
What do I need to know?
Before making your way to the Whitsundays, it's important to make a plan. The Whitsundays are located about 1,000km away from Brisbane and about 650km away from Cairns if you're driving, or you can fly into Proserpine Airport (PPP) or Hamilton Island Airport (HTI) to reach the Whitsundays. The main port for the area is Airlie Beach, which is located on the mainland, and this is where most of the boat trips leave from that venture out into the Whitsundays. If you decide to fly into Hamilton Island, you will have to get a ferry over to the mainland in order to make most trips.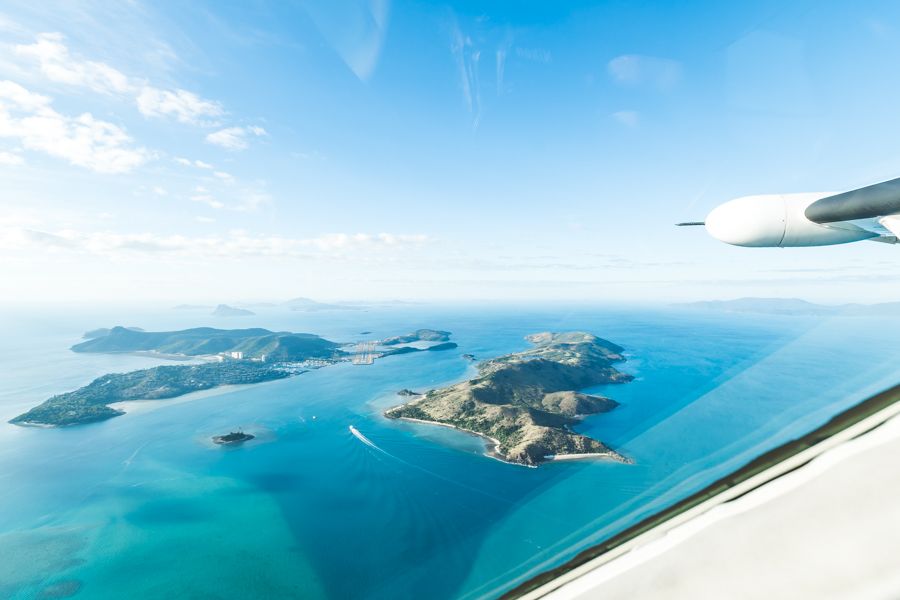 What do I need to bring?
What you need to bring is dependent on what you plan to do in the Whitsundays and what time of year you are coming. Most backpackers intend on visiting the Whitsunday Islands on a boat trip, which means they'll need a number of things including a small soft bag with a change of clothes, hat, swimwear, beach towel, sunscreen 30+, warm pullover for the evenings (seasonal). If your boat is BYO you will also need to bring your own alcoholic beverages, available for purchase in town. No glass bottles, please.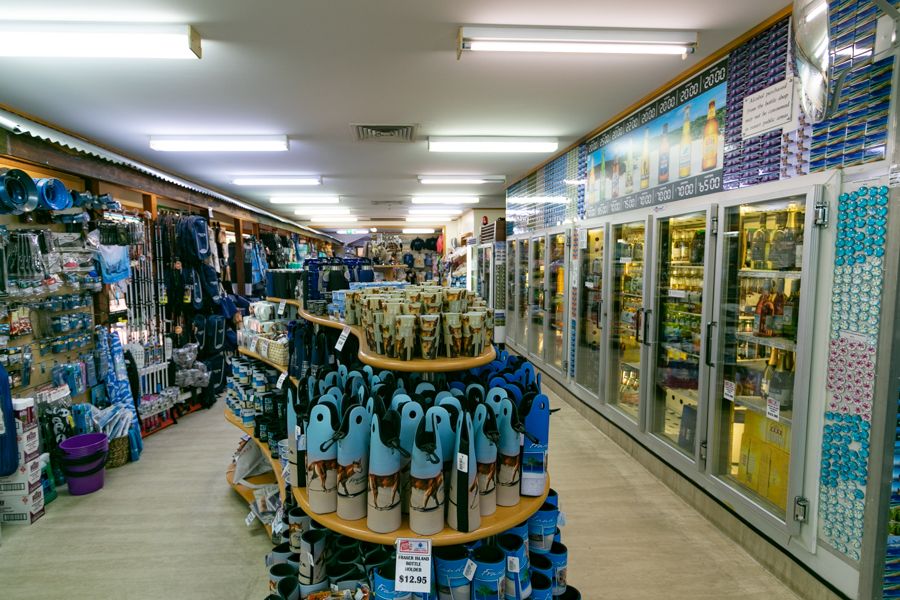 What boat should I go on?
There are a few boats that are marketed and intended for backpackers. You can visit here to see which ones are suited to you.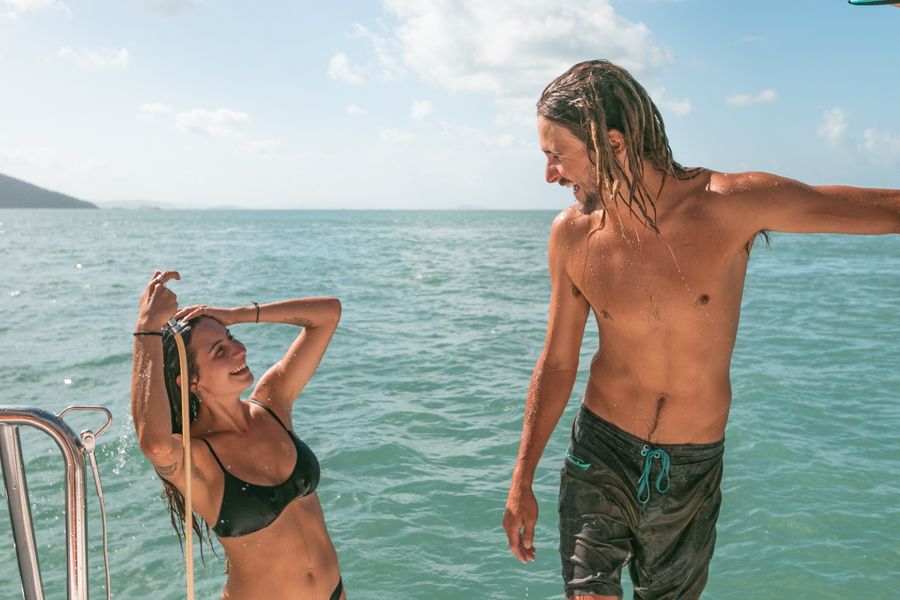 How long should I stay?
It is recommended you stay a night or two before and after your trip so that you can ensure you're on time for your boat trip and also are able to enjoy Airlie Beach. There are a variety of accommodations available, depending on your budget.
Find out more before planning your trip to the Whitsundays here, or chat to our friendly travel team today!