10 Reasons why everyone should visit the Whitsundays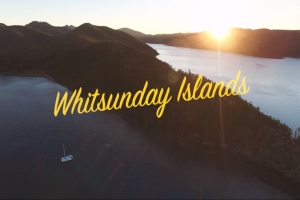 1. Sleeping under the stars at the Great Barrier Reef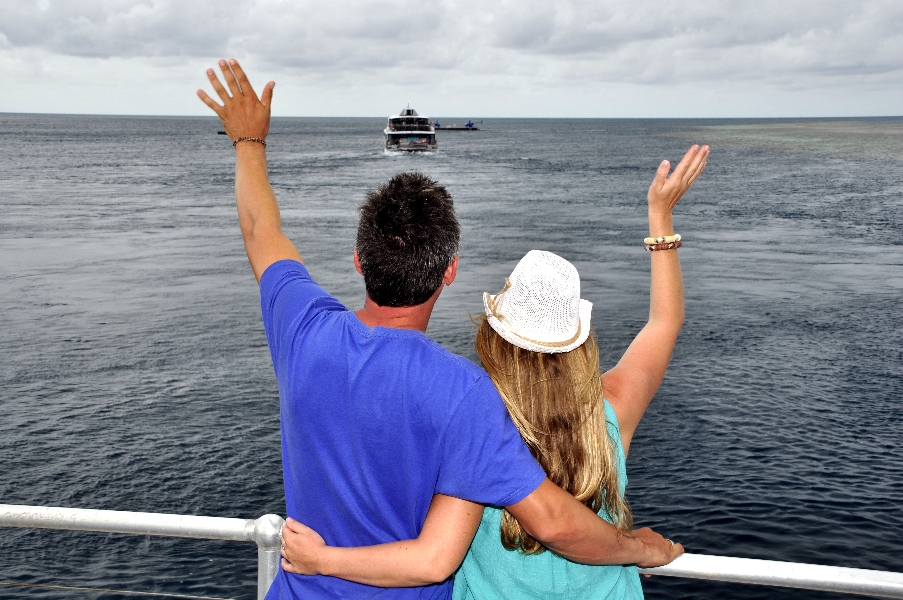 Reefsleep offers travellers the chance to watch the sun go down and rise
again all from the Great Barrier Reef pontoon. As all of the passengers leave at
the end of the day, you will get to experience the reef come alive as you
spend the evening at Reef world.
2. Smooth sailing all-year round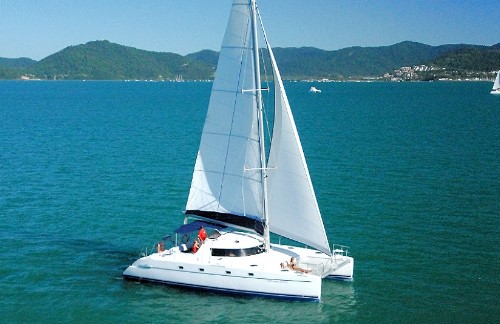 With the islands providing barriers, it is consistently smooth sailing in the
Whitsundays all year-round. The Coral Sea is also a brilliant aqua colour with
excellent water clarity for snorkelling and scuba diving.
3. It's a Tropical Island Smorgasboard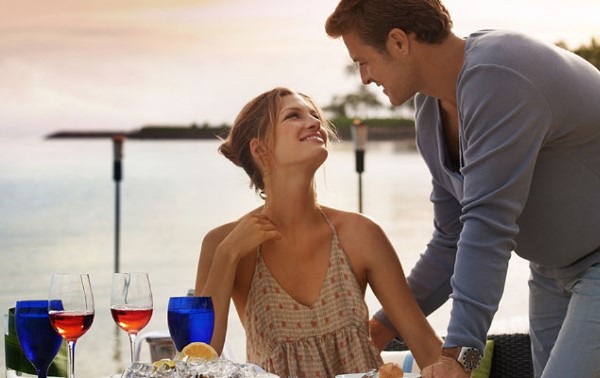 Choose from some of the best island resorts in Australia including Hamilton
Island, Daydream Island and One&Only Hayman Island. All offer incredible
accommodation options, resort facilities and swim up pool bars!
4. Sand so soft in cleans jewellery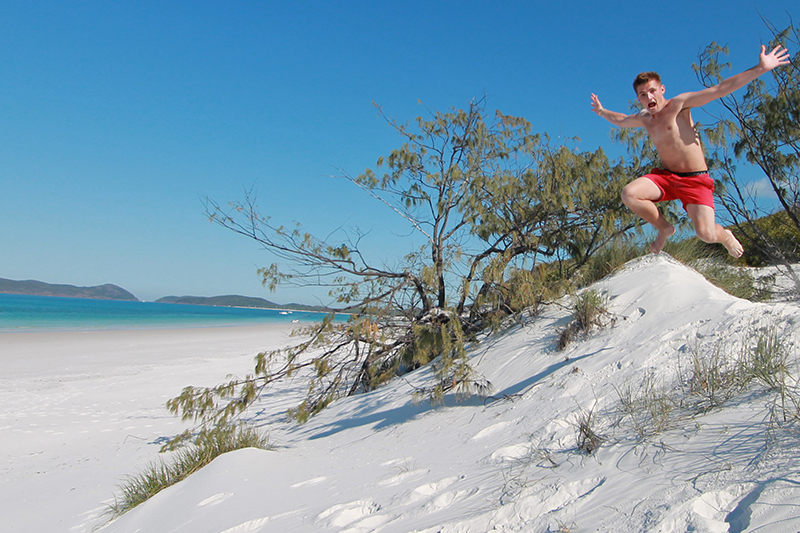 Whitehaven Beach's silica sand is so pure it not only squeaks when you walk
on it, but it actually polishes jewellery! This is a must-see beach which is
continually voted one of the world's most beautiful beaches.
5. Treat your taste buds to incredible seafood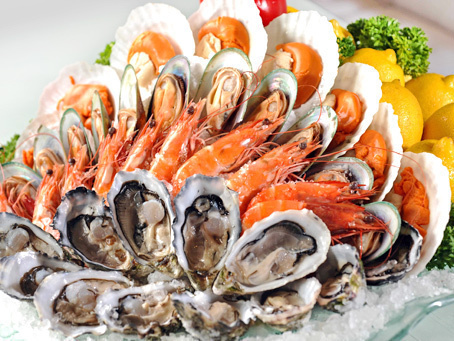 Eat the freshest seafood straight from the ocean at some of Airlie Beach's top
restaurants including Fish D'Vine, Capers, Whitsunday Sailing Club and Barcelona.
6. Singlets and Thongs are in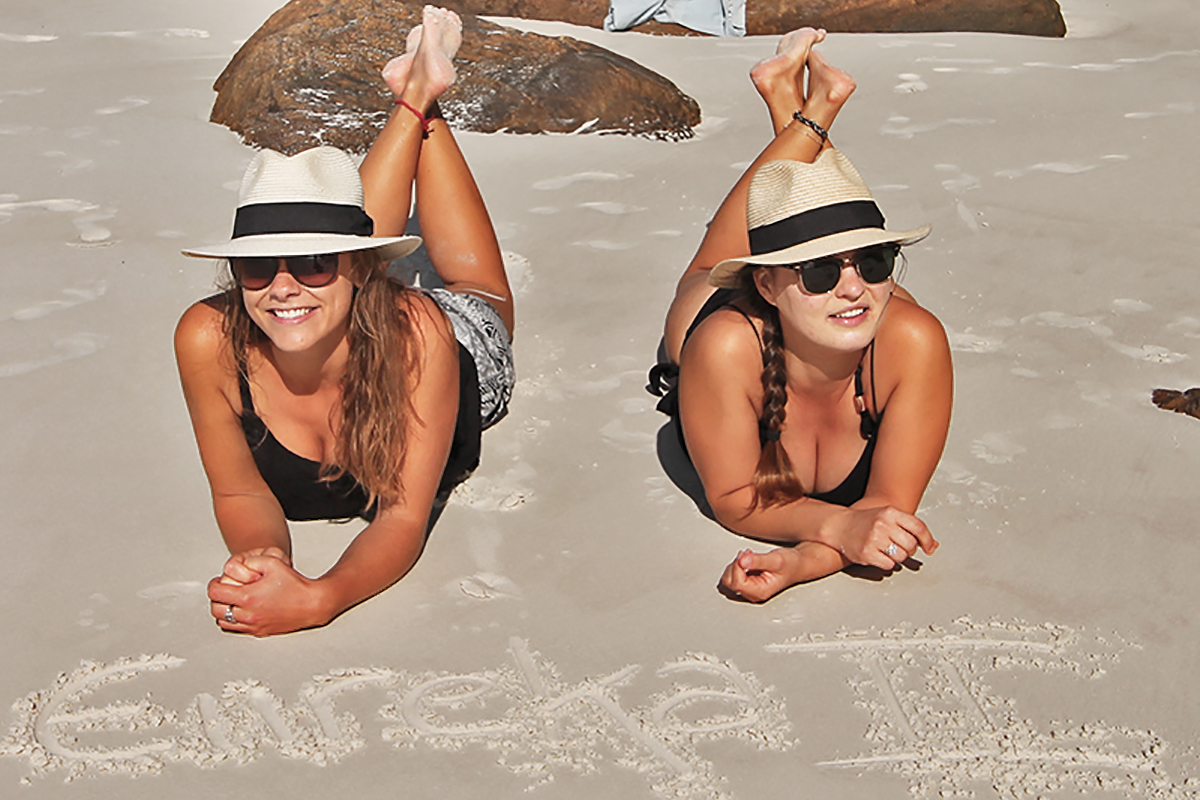 With glorious tropical weather all-year round, you can get away with casual
wear in all months of the year with clear, sunny days in winter and long, tropical
days throughout summer.
7. Have a Whale of a Time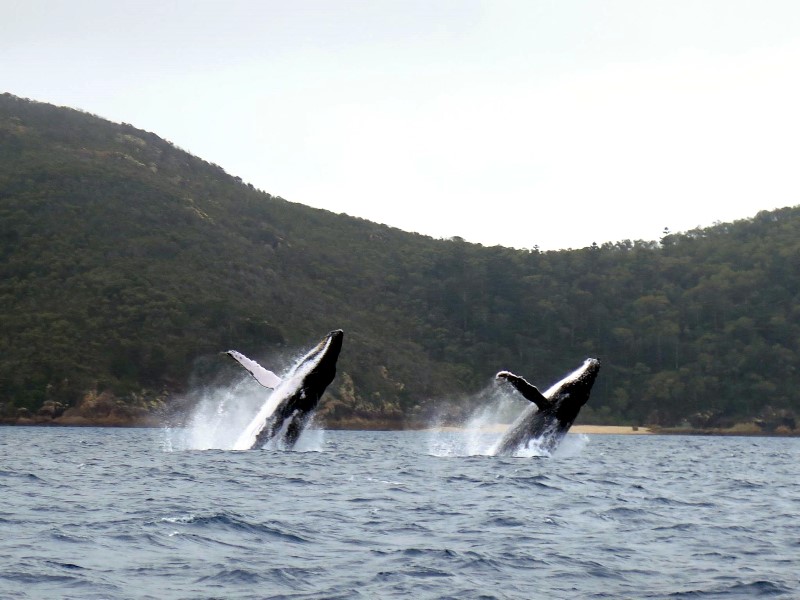 Even whales are attracted to the Whitsundays during their winter migration
with its calm, warm waters making it the perfect place to give birth to their
calves. It is a common sight to see pods of whales playing around
the Whitsunday islands from July to September!
8. First-Class Treatment from your Crew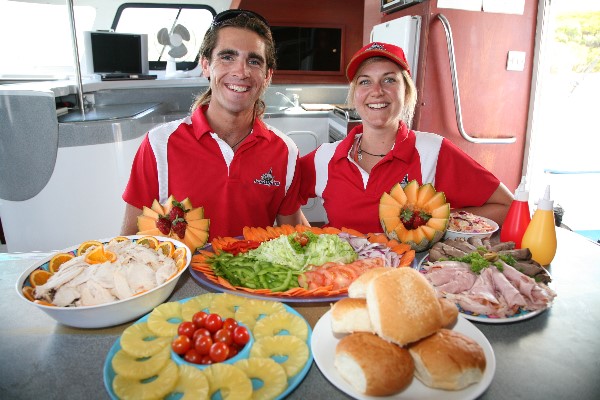 Expect the best from your friendly crew on your overnight sailing trip. Your
experienced skipper and host are there to help and know everything
there is about your natural surroundings. Get ready for great food and even
better service.
9. I Heart the Whitsundays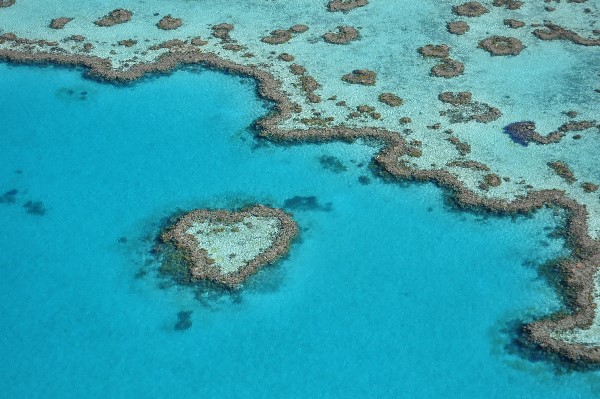 There is even a reef naturally formed into the shape of a heart! That's right,
you can treat yourself to an hour scenic flight over the incredible Heart Reef
which attracts travellers from around the world and can only be seen from Airlie Beach!
10. The marine life is as friendly as the people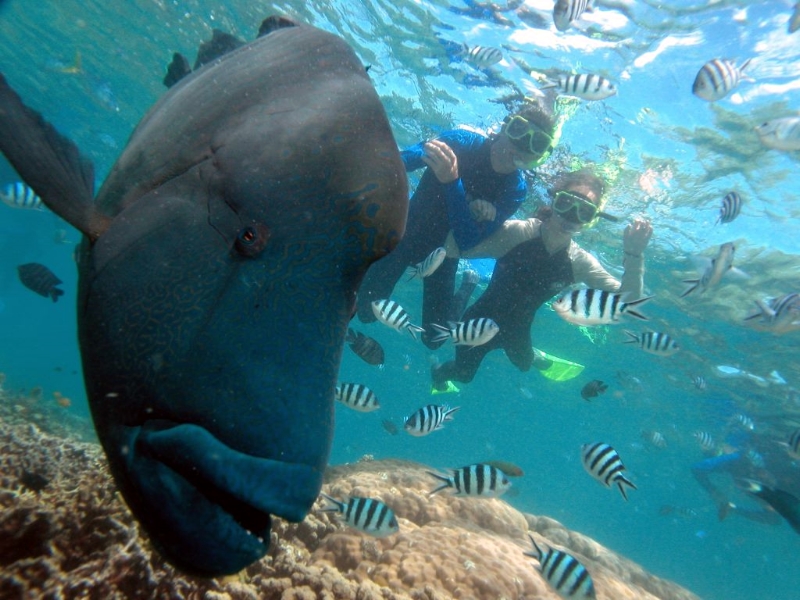 Get set to have an encounter with the marine residents while snorkelling the
Great Barrier Reef Marine Park. That's right, while you checking out the
fringing reefs you are very likely to see some of the local residents including the
giant maori wrasse, green sea turtles and nemo fish!