Whitsundays Facts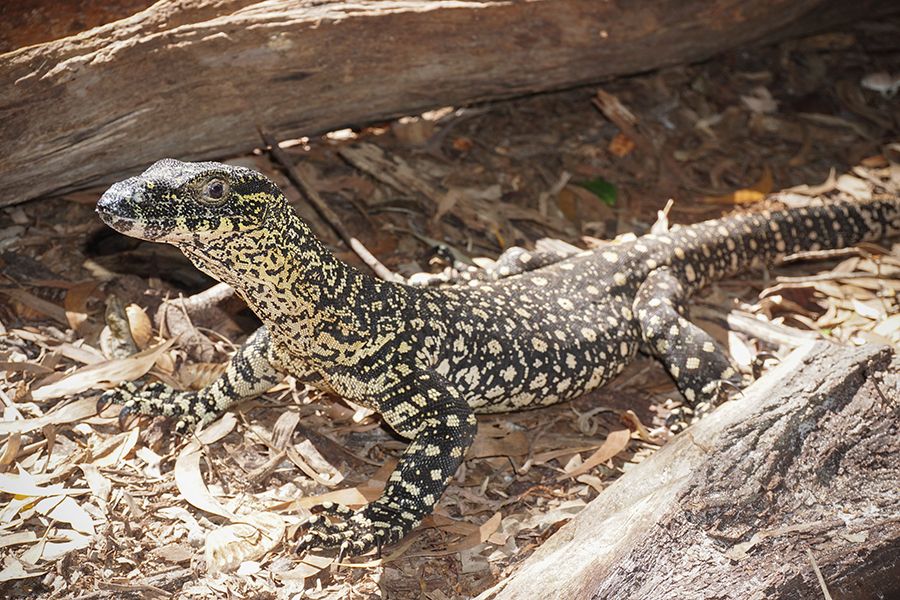 The Whitsundays is a unique place in Australia, not only because it is the gateway to the Great Barrier Reef, but also its incredible, islands, marine and wildlife and the Airlie Beach mainland.
Facts
Hayman Island features the largest swimming pool in the southern hemisphere.
The Whitsundays is home to the endangered Proserpine Rock Wallaby which can be commonly sighted throughout the Conway National Park.
On the opposite shore to the famous Whitehaven Beach is actually a similar beach featuring the same silica sands, known as Chalkies Beach located on Hazelwood Island.
The Whitsundays is home to some of the most well-known maxi yachts including Condor, Broomstick, Boomerang and British Defender.
The Whitsundays features the largest collection of islands in Australia totalling 74 Islands.
Rob Bredl, well known as the Barefoot Bushman lives in the Whitsundays and still operates his wildlife farm from his own property.
The annual whale season in the Whitsundays often attracts hundreds of humpback whales which spend several months travelling up the coast during the winter period.
Manta Ray Bay in the Whitsundays was named because of the large number of manta rays in the area at certain times of the year
The Whitsundays has 74 islands, with just 8 inhabited and the remaining islands protected by national parks.
The Whitsundays are located in the heart of the Great Barrier Reef and have thousands of species of fish.
The Whitsundays were originally discovered by Captain James Cook in 1770.
The traditional owners of the Whitsundays are the Ngaro, who originally inhabited the the islands.
The Whitsundays are home to one of the top five beaches in the world, Whitehaven Beach.
70% of the Whitsundays are considered National Parks.
The Whitsunday Islands are actually the tops of mountains from an ancient mountain chain which became submerged in the ocean.
No one knows where the silica sands of Whitehaven Beach actually comes from.
Check out some of our favourite tours and see what The Whitsunday Islands are all about