Planned burns in the Whitsundays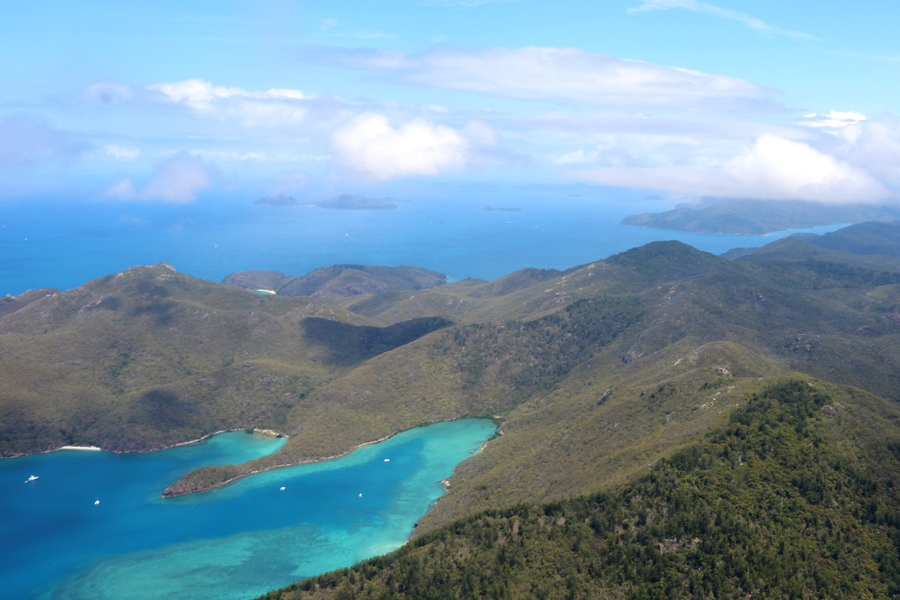 Life in the Whitsundays is all about balance, conservation and the protection of wildlife and natural habitats. Part of that balance means sacrifice and conservation in the form of 'planned burns' which sometimes take place on some of the Whitsunday islands. A planned burn is the use of fire under very controlled and strategic conditions to decrease forest fuels such as dead trees or natural debris that may cause issues such as forest fires. This means that fires are lit very intentionally and with great care and thought to remove potential hazards and to burn forest waste.
In May and June of 2018 the Parks and Wildlife service will be conducting these planned burns on Whitsunday Islands National Park, Haslewood Island, Lupton Island, Gloucester Islands National Park, Middle Island, Saddleback Island, Olden Island and Grassy Island.
These are controlled burns that will not affect people, tourists, tours or housing. However, it is warned that anyone boating in the area take extra care as smoke may decrease visibility on the water. The burns are part of the annual hazard reduction and conservation management program and aim to promote the health and well-being of the islands and the public should not alarmed. The strategy behind the burning is to decrease natural forest fuels of dead debris that will decrease the chances of a forest fire and to make way for new plant growth. It's important to note that the burns are conducted by highly trained Parks and Wildlife employees who know what they are doing!
So don't be alarmed if you see smoke coming from the mentioned islands above if you are travelling in the Whitsundays in May or June or 2018 - it is part of a bigger picture to keep the islands healthy and thriving for many years to come!