Family Holidays on a Whitsunday Island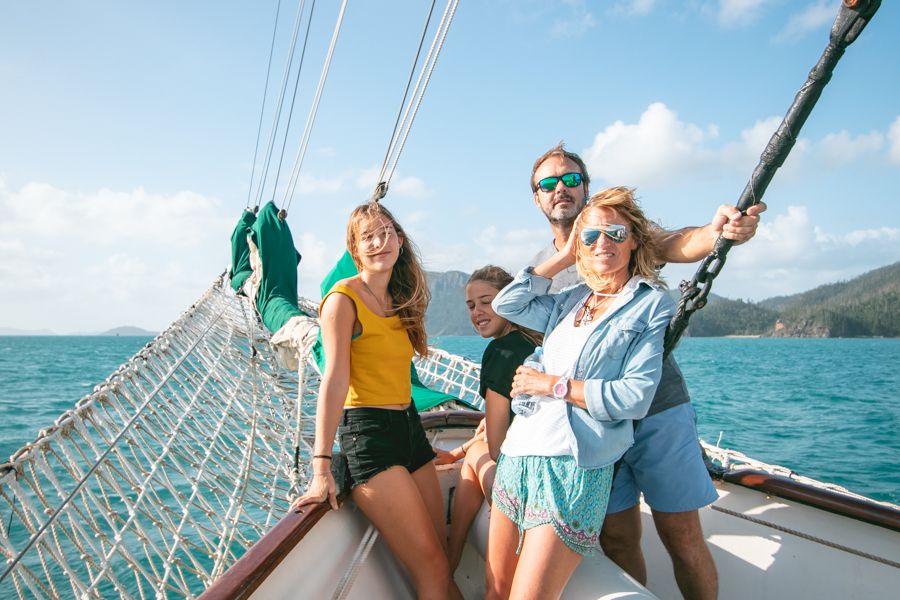 For families around the world, the Whitsundays is the ultimate vacation paradise; filled with tropical beaches, child-friendly accommodation places and great trips and tours on the mainland and on the islands.
To keep up with the demand of families holidaying in the region, the Whitsundays offers a wide variety of family-friendly tours and packages which will save money and make the trip a whole lot easier.
For those who want to beach-hop, explore the tropical islands, swim and snorkel or just relax with each other's company, there is an option to suit the entire family.
For families who want to vacation on one of the Whitsundays' famous islands, there is a smorgasboard of choices on Hamilton Island and Daydream Island with great accommodation options to suit a family and heaps of resort activities and facilities to keep the children entertained.
---
Hamilton Island
Hamilton Island is a great choice for children of all ages with swimming pools, the Wildlife Park, kayaks, catamarans, paddle skis, windsurfers and snorkelling equipment, as well as a tennis court and Kids Stay and Eat Free program (certain conditions apply). The island also features an off-road track adventure, 9-pin bowling alley and a continual activities schedule for the entire family.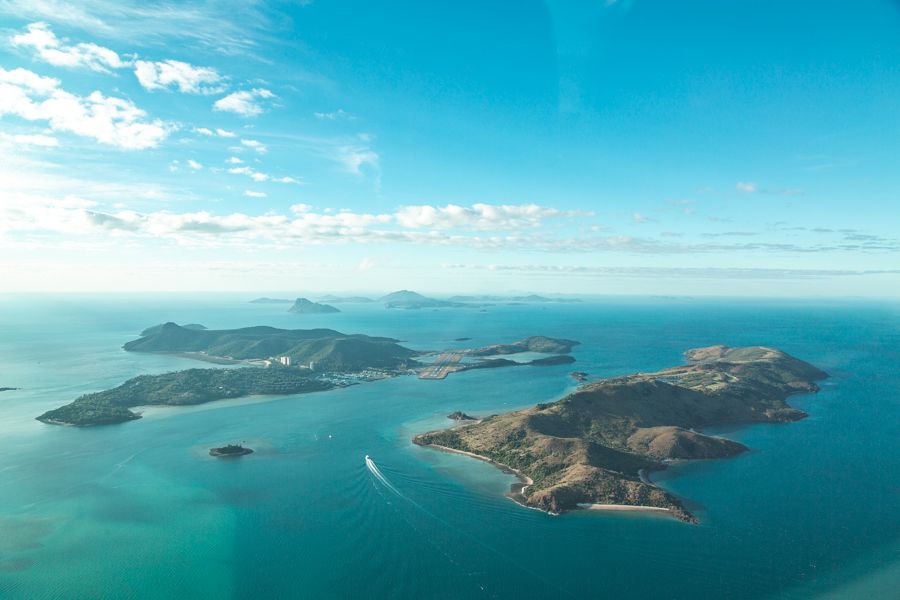 ---
Daydream Island
Daydream Island also offers a wide variety of resort activities and takes you back to nature with rainforest bush walks with wallaby and exotic birdlife spotting and more. One of the island's most popular features is the Living Reef Coral Lagoon which is in an aquatic display of real-life reef animals and is the world's largest man-made coral reef lagoon!
Featuring more than 140 different marine species of fish and up to 100 coral species, the Daydream Island reef lagoon is a must-see and a drawcard for many tourists who want to witness these species up close. As a special treat, island guests have the opportunity to experience hand-feeding the stingrays, sharks and barramundi at the lagoon.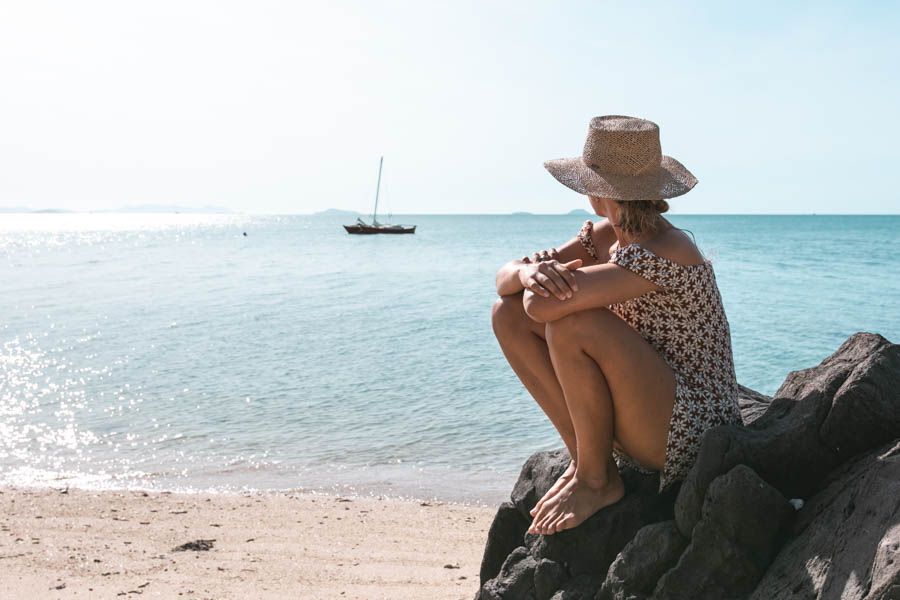 ---
Both islands offer different accommodation to suit budget and room configurations with varying rates throughout the year including low and peak seasons. Please talk to your travel agent to find the best rate for you by clicking to chat!