Eye on the Reef - how you can help the Great Barrier Reef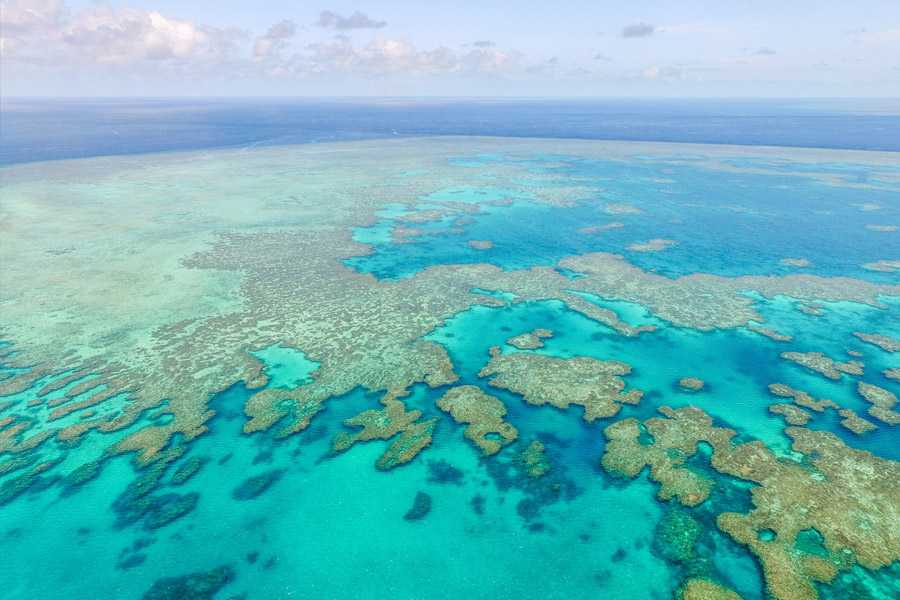 The Eye on the Reef is a program throughout the Great Barrier Reef that enables the Great Barrier Reef Marine Park Authority (GBRMPA) to help further its conservation and protection through surveys and and monitoring done by everyday people including tourists and locals!
What does the Eye on the Reef Program do?
The program allows anyone who visits the reef to collect data through observation and report it back to GBRMPA. Many people active in the program are often park rangers, tourism staff and marine scientists, but there are still ways for visitors and those with minimal knowledge to help out too. Tourists and locals are encouraged to help out by doing their part by reporting marine activity and incidents through the use of the Eye on the Reef App. The app was developed to support the Eye on the Reef Sightings Network, which is an extensive network that combines data from photos and comprehensive surveys. The app allows anyone with a phone with a built in GPS to contribute GPS tagged observations in photo form! When in or around the water, you can take photos and submit them to the app with the location. This helps scientists and GBRMPA to have a better idea of what goes on in different parts of the reef on a daily basis. Things that can be reported are wildlife sightings, pest sightings, coral bleaching, coral spawning or sightings you may think are rare or unusual.
Download the app
The app also works to help you identify the wildlife you've seen while beneath the waves, which is also a great addition for anyone with questions about the Great Barrier Reef Marine Park. This can be helpful to further educate yourself and get to know more about the amazing animals and marine life that live in the park.
The Sightings Network
You can also visit the Sightings Network website from anywhere in the world to see what's going on on the Reef long after you've gone and see new photos that have been posted. This is a great way to stay involved with the Reef and see its progress overtime. If you want to do your part, you can visit the Eye on the Reef website for more information.