The Great Barrier Reef Festival 2019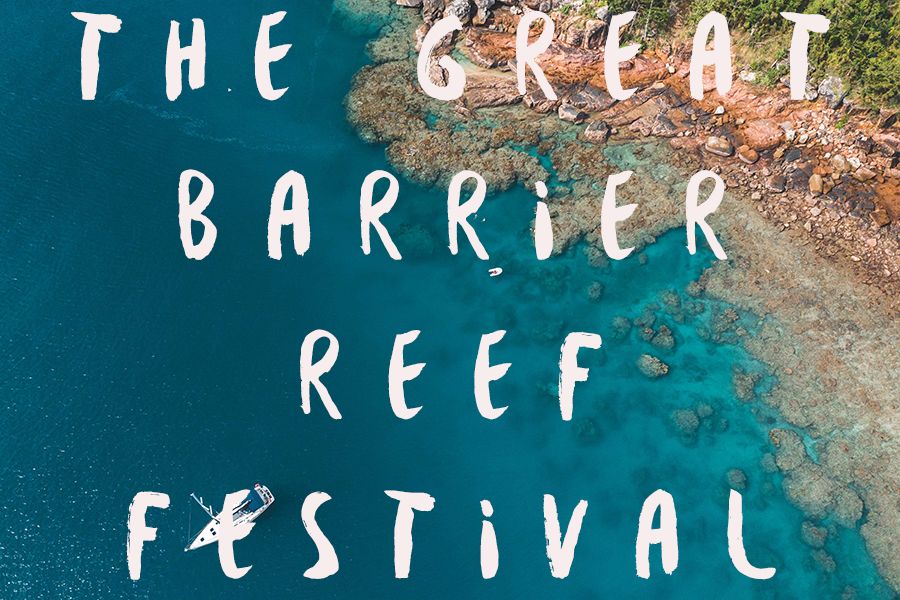 8th July 2019 by Jennifer Copsey
The community-based event formerly dubbed the Whitsunday Reef Festival has been inspiring and entertaining locals and visitors to the Whitsunday region for almost 2 decades. Now, this year will mark a very special festival, following the highly anticipated rebrand as the Great Barrier Reef Festival.
Festival Chairwoman Margie Murphy was ecstatic to announce the news. "For 18 years we have celebrated what it means to live in a community connected to the Great Barrier Reef and now we want to share that with the rest of Australia and the world."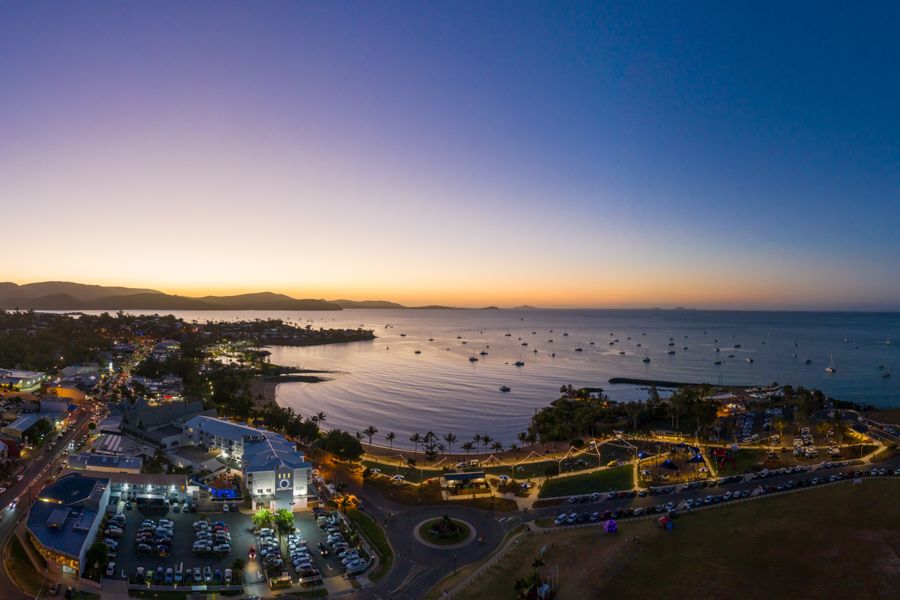 The Great Barrier Reef Festival has wowed attendees of all ages with comedy galas, street parties, and have brought major headline acts to the quaint seaside village of Airlie Beach. Complete with unique and correlated events around the theme of the Whitsundays region and one of the seven natural wonders of the world, there is plenty to get involved with in addition to pure entertainment. Many are themed around encouraging reef conservation efforts, some of which include upcycling workshops, recyclable regattas, and the infamous Rotary street parade, of which you will find marching jellyfish, golf buggies driven by fish, and whole floating underwater scenes sauntering down the main street. There is plenty on during the days and nights, and don't forget about the fireworks celebration!
This not-for-profit organisation is run mainly by volunteers and the committee who put on this incredible event rely on the generosity of sponsors. Paired with the hard work of passionate volunteers, this festival is truly not to be missed this year. If you would like to help out at the Great Barrier Reef Festival this year, you can contact them directly through their official website.
There is so much on this time of year, including sailing regattas, not to mention we are at the peak of whale season in the Whitsundays! For information on the next event, Airlie Beach Race Week, following this festival, read more here.
---
For information on accommodation and the latest tour deals to plan your Whitsundays trip during this exciting time of year, chat live with our friendly local travel experts, or visit our website.