Great Barrier Reef Festival 2020, Whitsundays
The annual Great Barrier Reef Festival is heading into its 20th year in the Whitsundays, and preparations are already commencing for this homegrown family favourite in one of the most beautiful parts of Australia. If you're planning a trip to the region, this is one of the best events of the year to plan one around!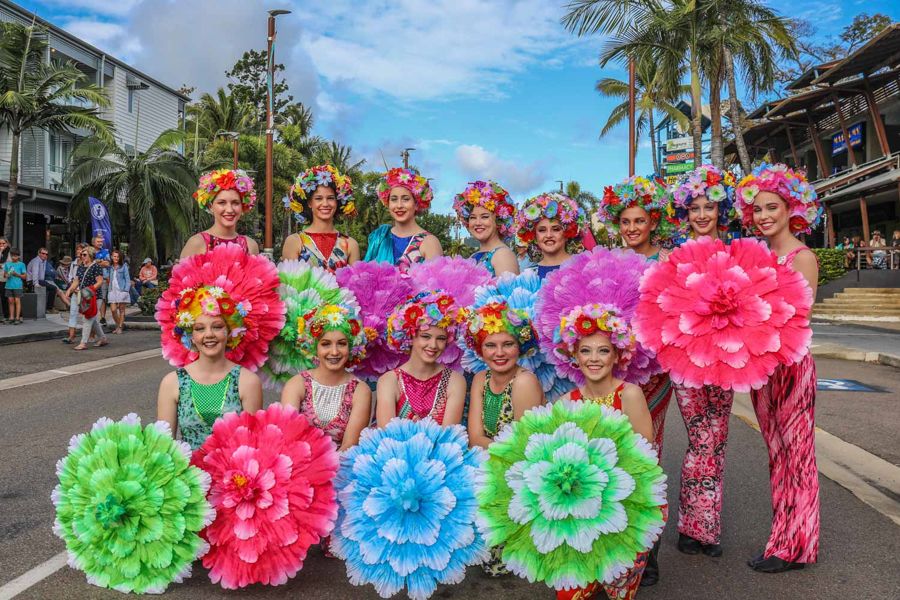 Formerly dubbed the Whitsunday Reef Festival, this event has grown immensely over the past 19 years, garnering the attention of Tourism and Events Queensland as one of the must-do events the region. The week includes some great events and even major acts performing down on the newly refurbished foreshore and the main street of Airlie Beach. The town comes alive with comedy galas, recyclable regattas, parades, fireworks, night markets and more, with most events free to attend.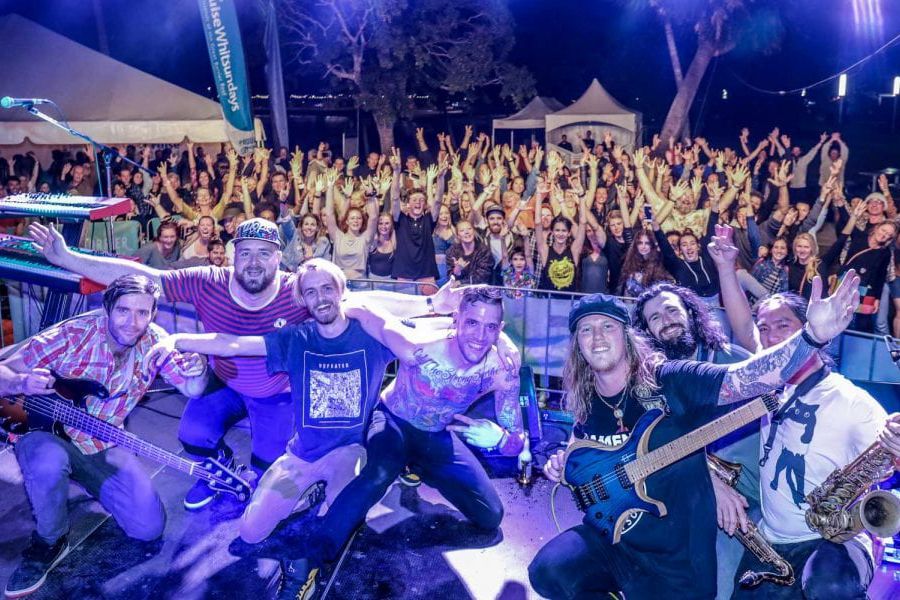 The Whitsundays will come alive with this event in the first week of August and is certain to set the bar high celebrating their 20th year. Following the Great Barrier Reef Festival, you may as well stay on and enjoy the fun and excitement that comes with Airlie Beach Race Week: Festival of Sailing, which begins at the close of this event each year.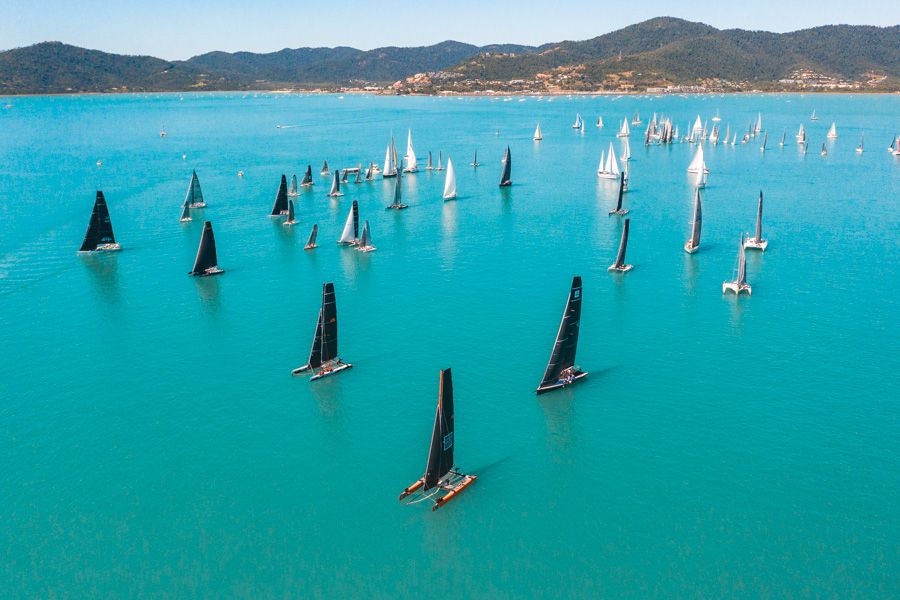 The Great Barrier Reef Festival committee is always looking for sponsors and of course, volunteers to help this community event to be the best it can be, so if you're going to be in the region, you may want to check out their official website for more information on volunteering.
2019 also saw the addition of the first underwater sculptures in the Great Barrier Reef at several snorkel and dive sites, making it an unveiling of so much more to explore in the region. You can read all about the newest attraction on the Great Barrier Reef, the Ngaro Underwater Marine Sculpture Trail, right in our own backyard here, or ask us which boat tours visit these sites and we can gladly assist in choosing the best option.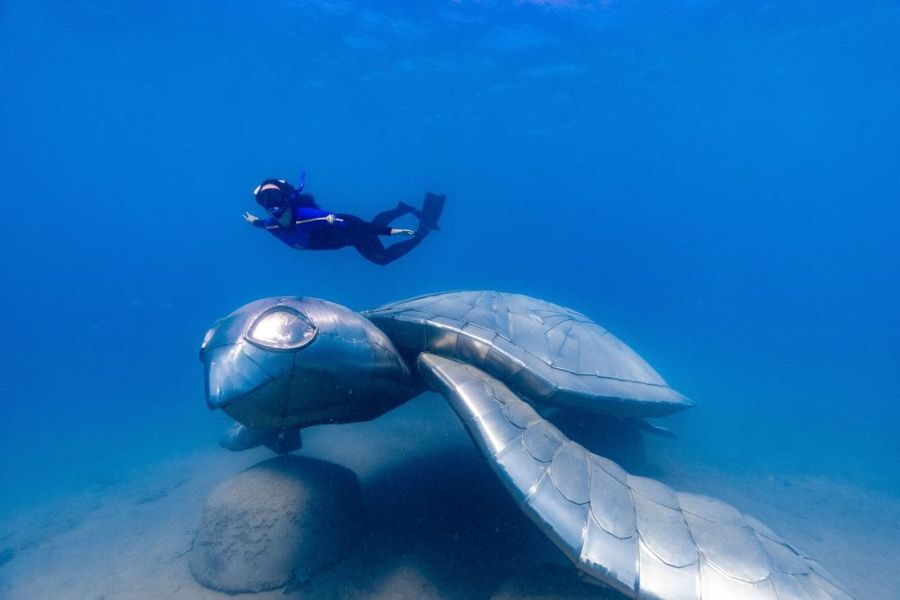 August is one of the most exciting times of the year, with the annual humpback whale migration in its peak month, there isn't a better time to visit the Whitsundays and soak up all the action on and off the water. Accommodation and tours tend to book up well and truly in advance, so we always recommend securing your day or overnight tour as far ahead as possible.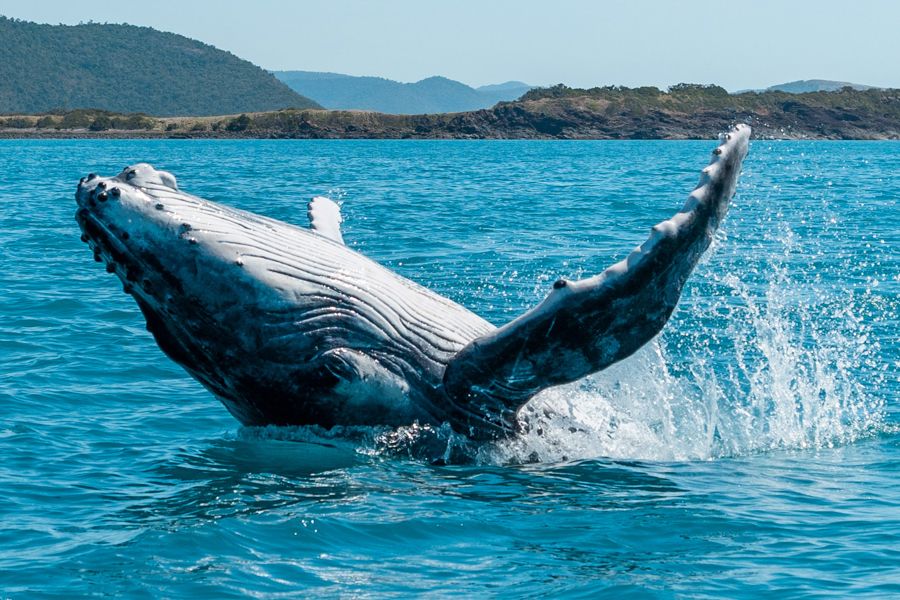 The 2020 Great Barrier Reef Festival events lineup will be announced soon, so keep your eye out for the latest developments on their events page!
Ready to plan your perfect August Whitsundays holiday? Chat to us live, or call us on +61 74914 2425 for more information on availability and our latest tour deals!