7 More Reasons to Explore the Whitsundays
Now that you've ticked all the bucket list items in the Whitsundays, there are even MORE reasons to explore! The Whitsundays is full of natural beauty, 74 islands, and plenty on and offshore to do an see - Here are 7 of our favourite unique ways to explore the most incredible part of Australia (in our opinion!).
1 Experience the Living Reef on Daydream Island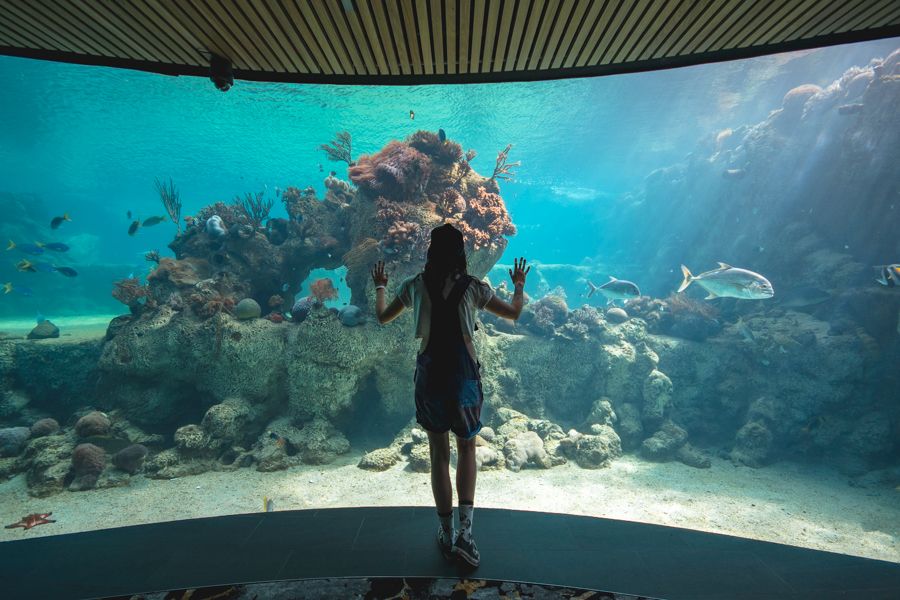 If you haven't heard, the little favourite resort island of the Whitsundays has re-opened, and now their biggest drawcard, the Living Reef, is back bigger and better than ever! The largest outdoor saltwater aquarium in the southern hemisphere has now been expanded to 1.5 million litres of fresh seawater, and includes a large underwater observatory, guided private snorkel tours and live fish feedings every day which are free to the public! Head over to Daydream for the day on a tour and indulge in a 2-course lunch at their new Inkstone restaurant included in the price!
2 Charter a Fishing Boat and Chase Some Tail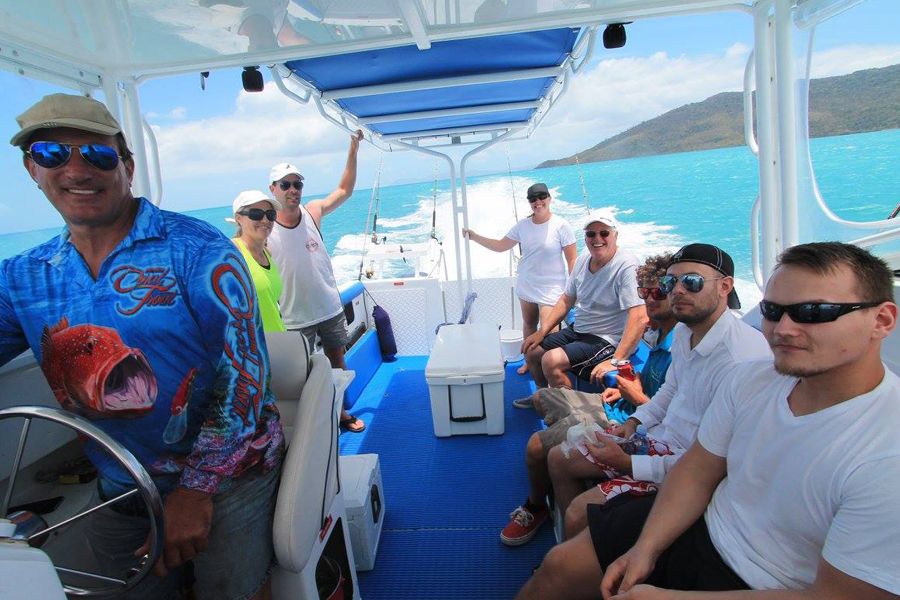 If you fancy yourself a bit of a fisherman or love the idea of landing a big one, why not get out in the open ocean and chase some tail? There are half-day and full day tours with local expert fishermen who know all the sweet spots - With all the equipment and bait provided, you'll love the thrill of lining some of the Whitsundays most popular fish, including Coral Trout, Cod, Sweet Lip, and if you're lucky, even marlin!
3 Helicopter Over Hill Inlet and Heart Reef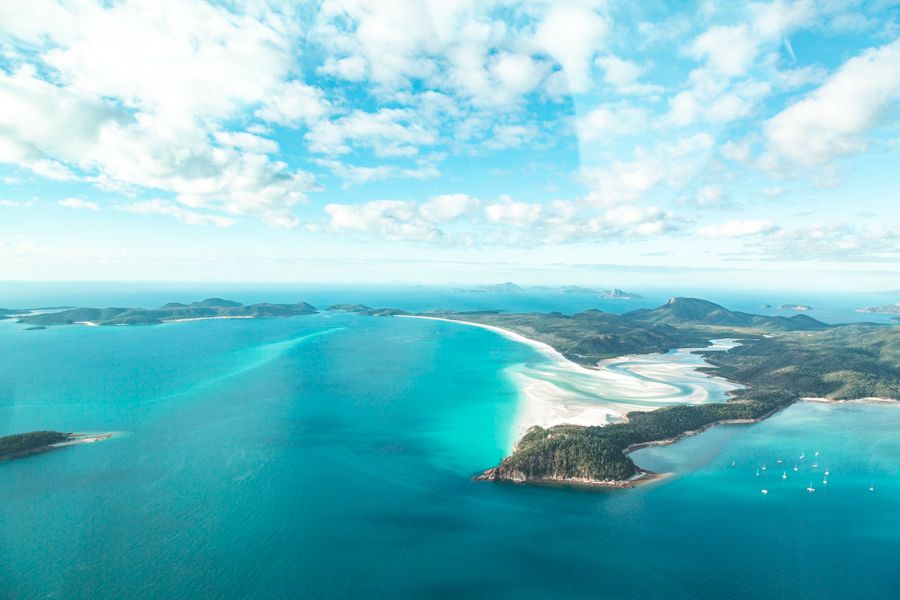 If you've experienced the soft white silica sands of Whitehaven Beach from the ground, it's certainly not to be missed from the air. Far away from the crowds, you can feel like you're one with the birds while getting a different perspective of this natural wonder. Top off your scenic flight with a few loops over the one of a kind Heart Reef, a Whitsundays icon!
4 Take a Short Boat to Long Island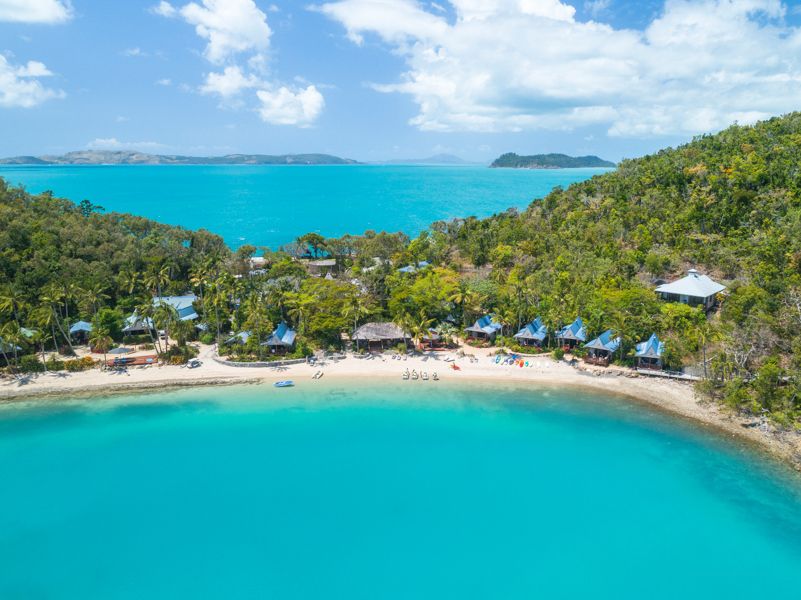 Another beautiful tropical resort island, and one of the more boutique, Long Island is home to Palm Bay Resort and Elysian Retreat. Just a short water taxi ride from Shute Harbour, both resorts boast beautiful beaches and pools, and best of all you can pop over for the day or overnight! Long Island also has some beautiful walking tracks, and kayaks and stand up paddleboards to boot!
5 ATV Tour on Hamilton Island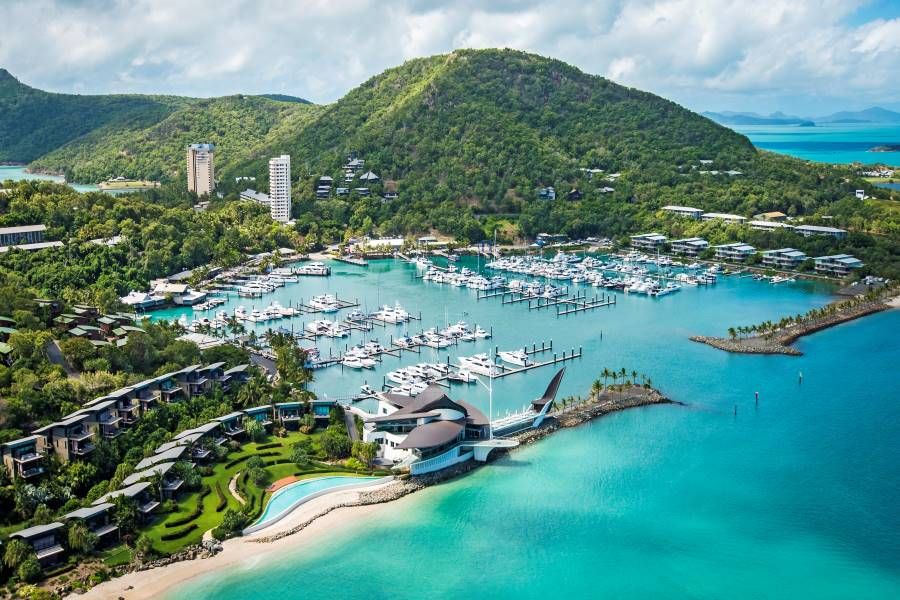 Did you know the world-class Hamilton Island has over 60 water and land-based activities available? Did you know one of those activities includes taking your own ATV off-road up into the national park that covers 75% of the island? One of the most unique things to do in the region, you can get your adrenaline pumping as well as incredible 360-degree views overlooking the surrounding islands - They even take you to the secluded Coral Beach for some serious Instagram worthy pics!
6 Discover Hidden Beaches on the Mainland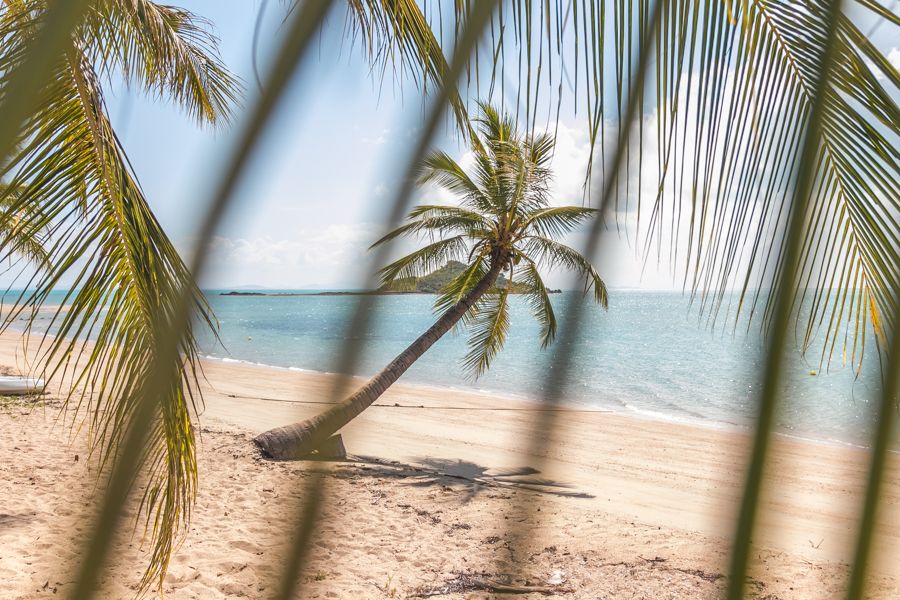 The best thing to do if you have a car is to take to the open road and check out some of the most stunning beaches the Whitsunday region has to offer. Conway Beach, Dingo Beach, and Hydeaway Bay are all short 20-40 minute drives from Airlie Beach, and there is something unique about each of them. A little further on, Bowen boasts some of the most stunning beachscapes, and Horseshoe bay is a must if you have your own snorkelling gear. Don't have a car? Hire one for the day for almost nothing!
7 Hire a Private Charter and Explore the Lesser-Known Islands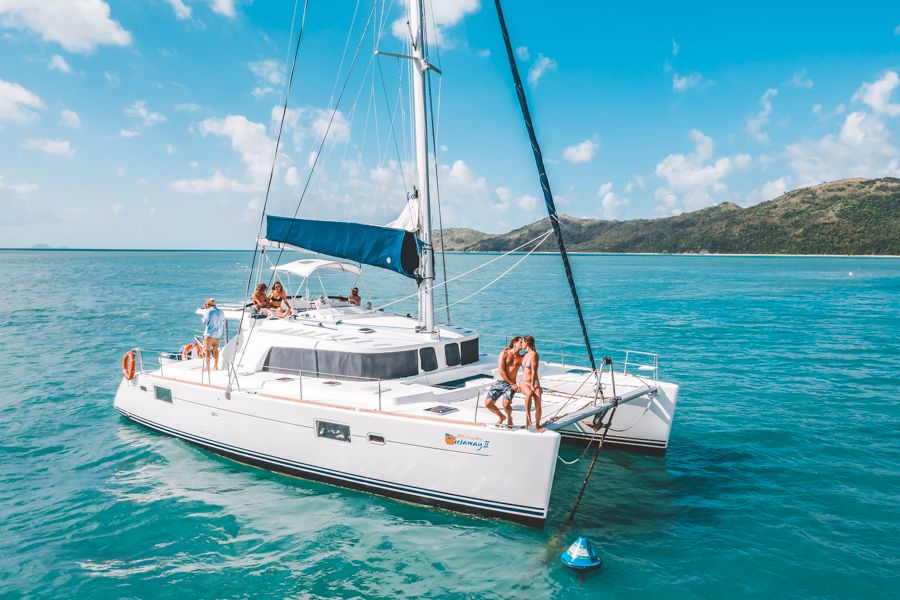 Booking a day or overnight charter boat is a great way to see Whitehaven Beach and snorkel the fringing Great Barrier Reef, but you don't have the freedom to choose your own itinerary. This is what make private charters so special! There are 74 islands in the Whitsundays, and you'll be missing out if you don't check out some of the other hidden gems such as Butterfly Bay, Border Island lookout, or Nara inlet's aboriginal cultural site, with cave paintings that date back thousands of years!
Ready to get off the beaten track and explore MORE of the Whitsundays? Ask us how we can help you make the most of your Whitsundays holiday with our daily specials!