PADI. Professional Association of Diving Instructors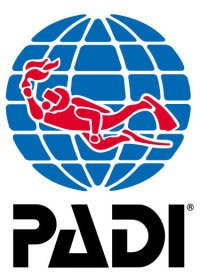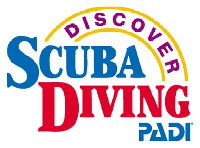 Why is PADI Different?
PADI certification cards are the most respected and sought after scuba credentials in the world . No matter where you choose to dive, your PADI scuba certification card will be recognized and accepted. In fact, on most scuba diving adventures youll be surrounded by other PADI Divers who made the same certification choice you did to train with the worlds largest and most respected scuba diving training organization.
With more than 133,500 PADI Professionals and more than 6000 PADI Dive Shops and Resorts operating in more than 180 countries and territories, you will likely find a PADI Scuba Instructor who can speak your language and offer you a comfortable learning experience. To serve the needs of divers worldwide, translations of PADI materials are available in at least 26 languages.
See why more people choose PADI over any other scuba diving training organization:
Most Whitsunday vessels operate with PADI certified Instructors if you have linked to this page of a boat page then it is because the vessel you have chosen uses PADI professionals for there scuba diving activities.
Scuba diving to many will be a new experience, an awesome activity that has you visiting the underwater world. Whitsunday coral reefs are full of life, color and wonderful creatures that will continue to amaze you. So if visiting the Whitsundays it makes good sense to do so on a vessel that will help get underwater. Choosing a boat that is part of the Padi professionals is a great holiday choice.

Visit the Padi Website here