Visit Heart Reef, Whitsundays
Why Heart Reef Is So Popular
The Whitsundays is one of the most unique parts of the world, known as a portal to many natural wonders.
'It's more beautiful in real life. A must see. (In fact) everything about the Whitsundays and Great Barrier Reef is incredible.' - Trip Advisor
This review is referring to the Heart Reef, one of the many amazing natural wonders that are found in the Whitsundays.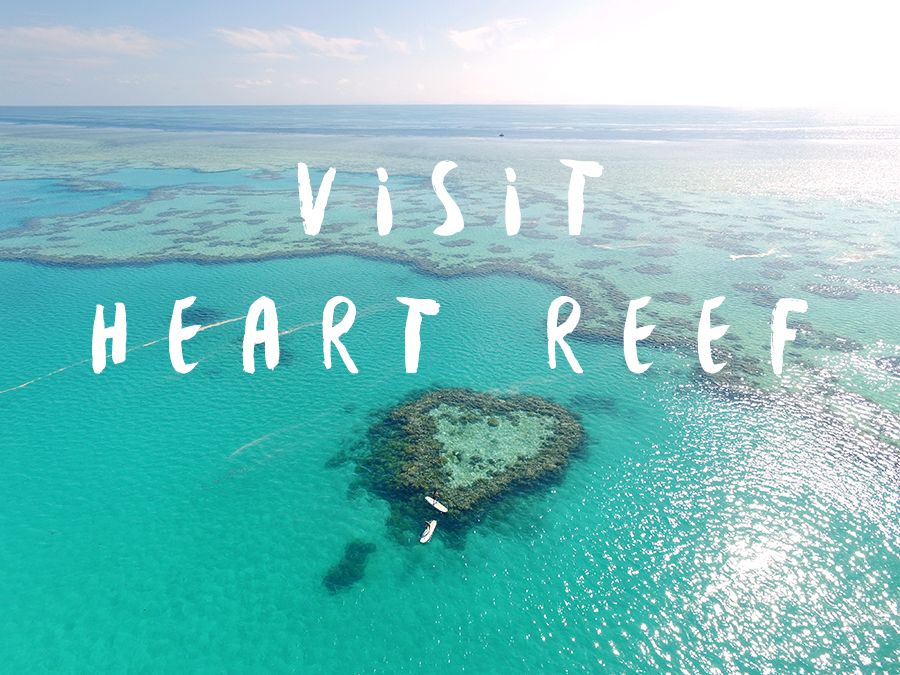 History of Heart Reef
True to its name, Heart Reef has naturally formed into the shape of a heart over time, and now sits under the surface within the Great Barrier Reef, off the Queensland coast in Australia. The Heart Shaped coral formation is best viewed from the air where you can take in this beauty in its full glory.
Heart Reef is located in the heart of the Great Barrier Reef in Hardy Reef, a suspended lagoon which is approximately 60 kilometres from the Airlie Beach mainland.
Hardy Reef itself is a significant site within the Great Barrier Reef, not just for its close proximity to the mainland, but it is also the home of some of the best coral reef formations and marine species. Because of this, this reef is a tourism hotspot and the home of the Reefworld pontoon from which tours and activities, including snorkelling and scuba diving, are available.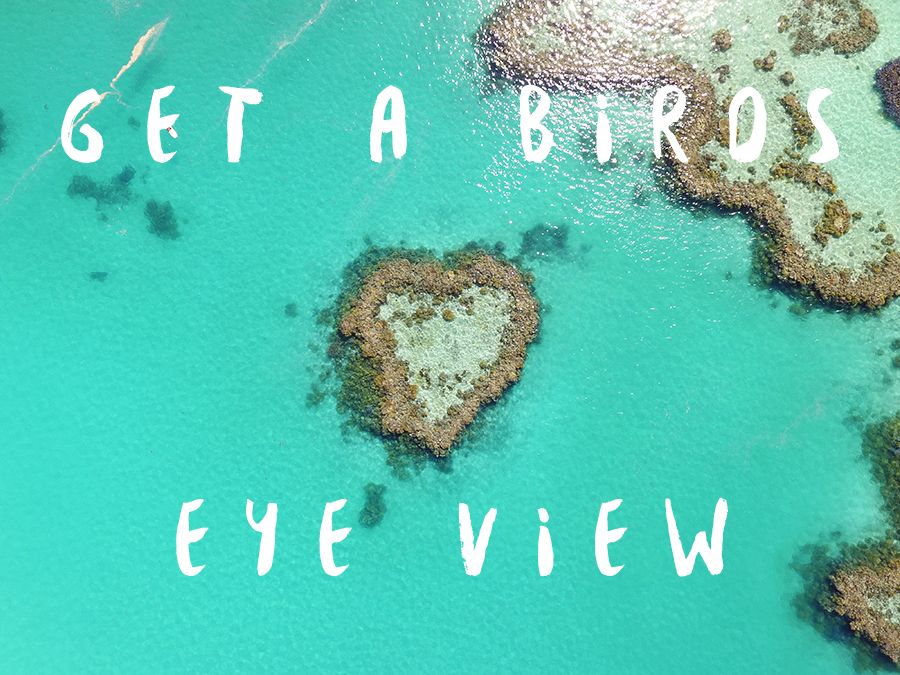 How to See Heart Reef
But though much of Hardy Reef is accessible and ideal for snorkelling and scuba diving, the Heart Reef is not. Due to its extraordinary status, Heart Reef is protected with no snorkelling and scuba diving permitted, however, it can still be seen, admired and experienced by air and it is a very popular and much-appreciated site with a handful of commercial helicopters and seaplanes running scenic flights around the location daily.
These all operate and leave from an airport on the Airlie Beach mainland, and bookings must be made early. A scenic flight to the Heart Reef can also be coupled with a fly over other Whitsunday attractions, including the islands, Shute Harbour, and most commonly Whitehaven Beach and Hill Inlet.
---
More information about Heart Reef.