Top 5 Whitsunday Beaches
1. Whitehaven Beach
Whitehaven Beach is one of the most famous beaches in Australia, if not the world. It is continuously voted as one of the world's most beautiful beaches and is one of the primary reasons why visitors come to the Whitsundays. It is home to the infamous swirling sands of Hill Inlet and 7 kilometres of white silica beaches. Visitors can visit Whitehaven Beach on a day sailing trip or an overnight trip, as the beach is located on Whitsunday Islands and is only accessible by boat.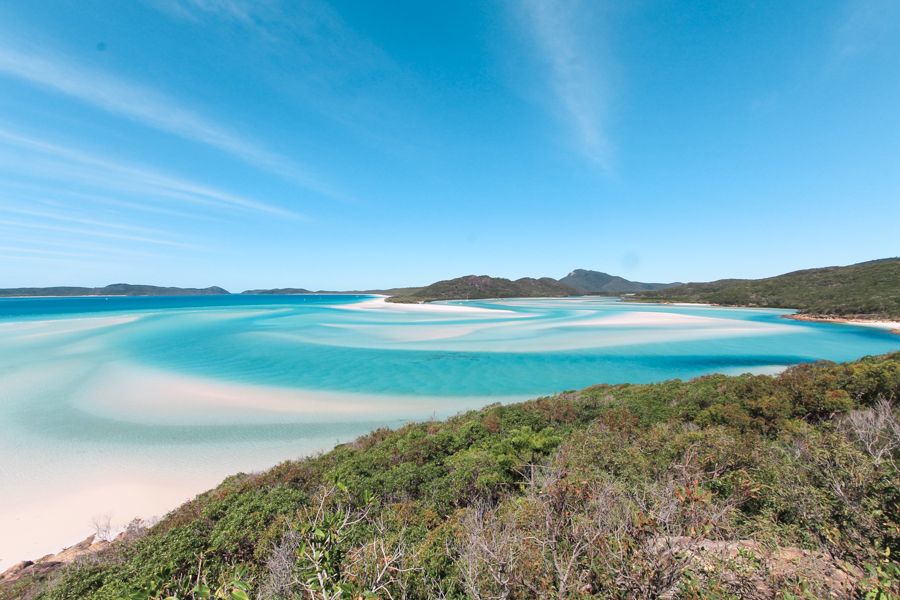 2. Chalkies Beach
Located just across from Whitehaven Beach is the less-known Chalkies Beach, which also features pure white silica sand. Chalkies is also great for snorkelling and swimming, with beautiful coral gardens and warm tropical waters. It is also only accessible by boat and is much more secluded than Whitehaven, which is a popular tourist destination.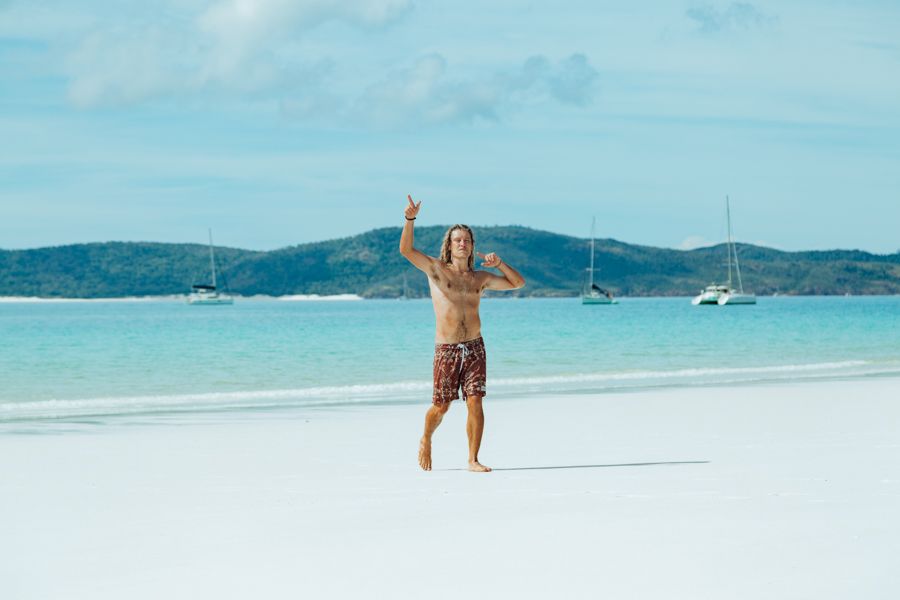 3. Horsehoe Bay
Horseshoe Bay is located in the small town of Bowen, which is located about an hour from Airlie Beach and is situated north of Proserpine. Horseshoe Bay is known for its white sandy beaches bordered by granite headlands that create a perfect horseshoe swimming area. It's perfect for swimming and picnicking and is popular with both tourists and locals. It's a must-see if you want to see more the Whitsunday region.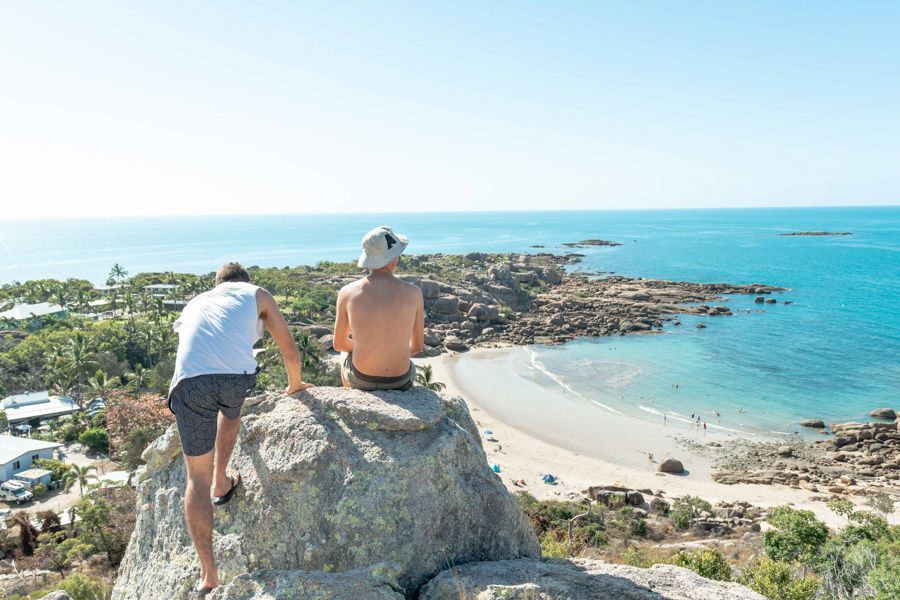 4. Cape Gloucester
Cape Gloucester is a short drive from Airlie Beach and is located in the northern end of the Whitsundays, just past Hydeaway Bay. It is quiet and secluded, making it perfect for a beach escape. Bring a picnic lunch or try the Cape Glouster Eco Lodge restaurant, situated right on the beach, it is a favourite amongst travellers and locals alike.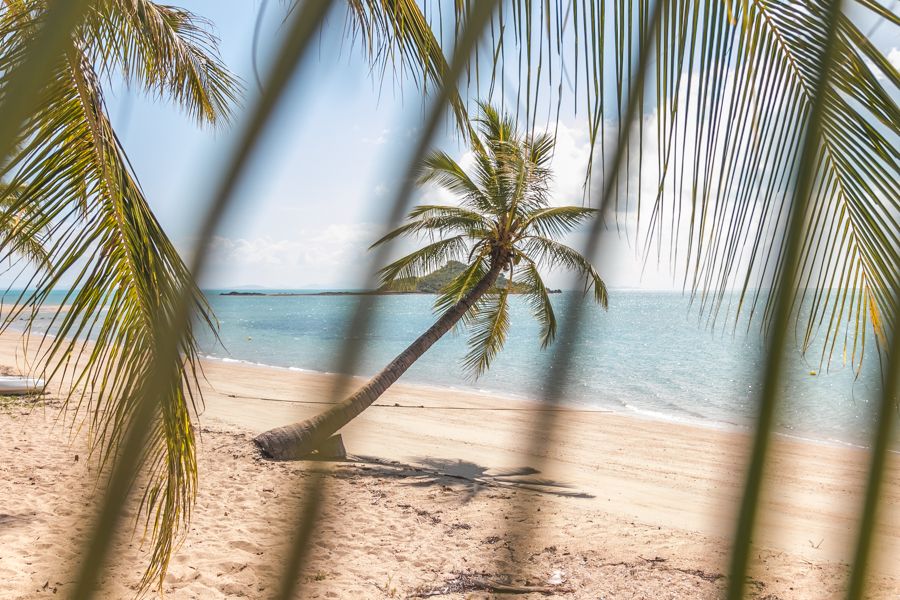 5. Catseye Beach
Catseye Beach is Located on the popular holiday destination of Hamilton Island, one of the 74 Whitsunday Islands. Catseye Beach is a great spot to experience all that Hamilton Island has to offer. Whether you are working on your tan, snorkelling on the reef, or experiencing the adrenalin rush of a jet ski, Catseye Beach offers endless activities for your island escape.