How to Choose a Whitsunday Sailing Trip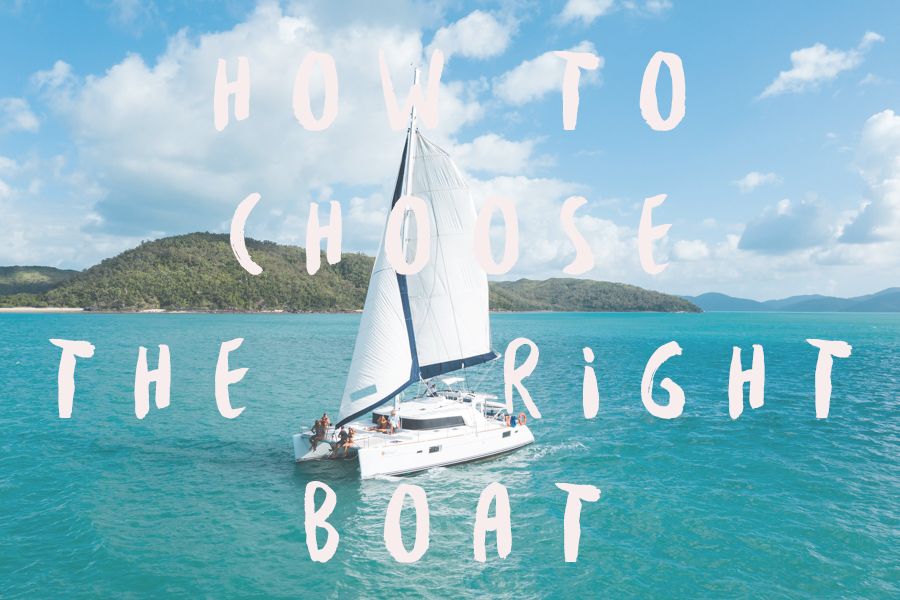 Your Guide To The Best Boats In The Whitsundays
How to choose the right Whitsunday sailing trip is a very common question that gets asked by travellers who are doing their research before booking their overnight sailing trip in the Whitsundays.
Since there are so many tours to choose from in the Whitsundays, it is very important to talk to your professional travel agent about what kind of trip you are looking for. They can offer good advice about the types of trips available, prices, availability and what is best suited for you.
There are a number of categories to help refine your search below:
1. Backpacker/ Social
2. Couples Trips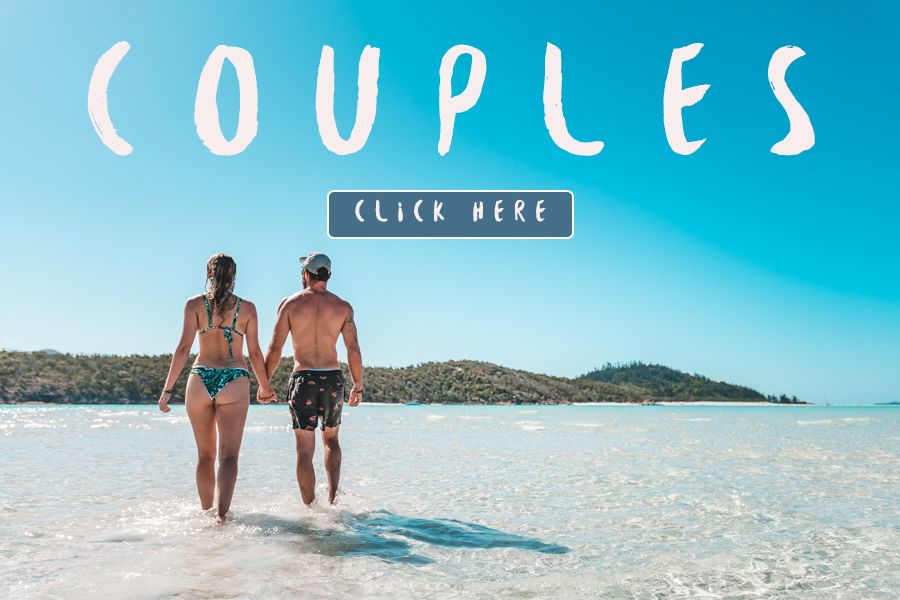 3. Fun Sailing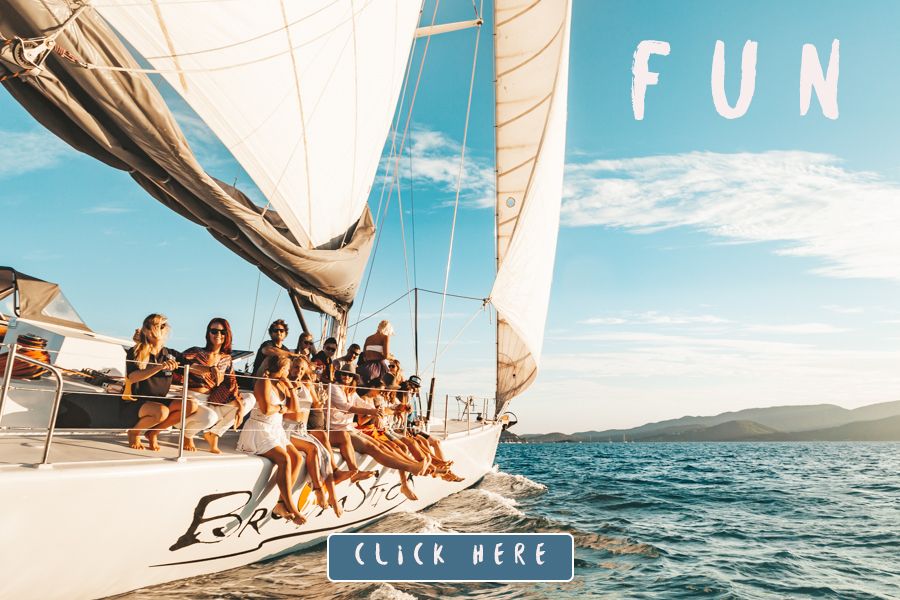 4. Diving on Board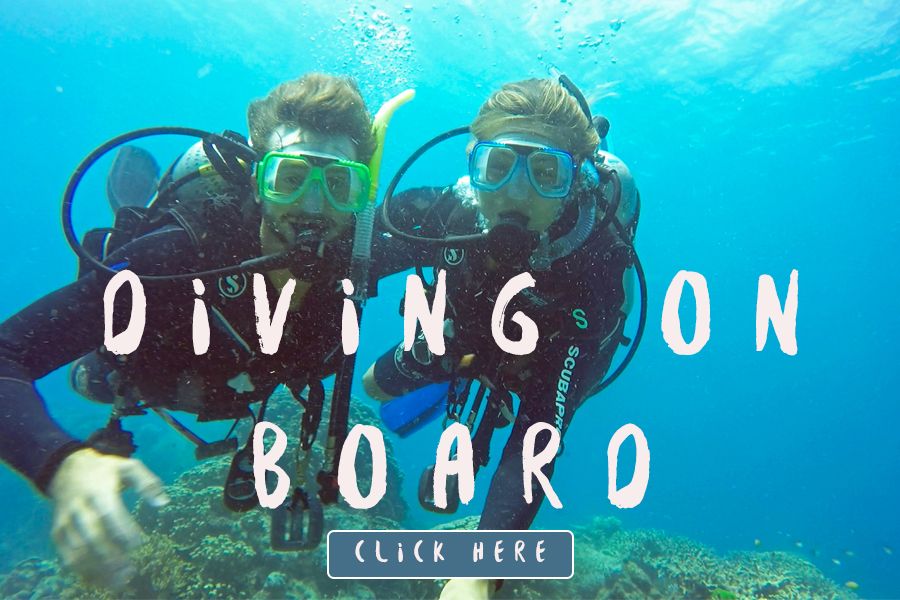 5. Outer Reef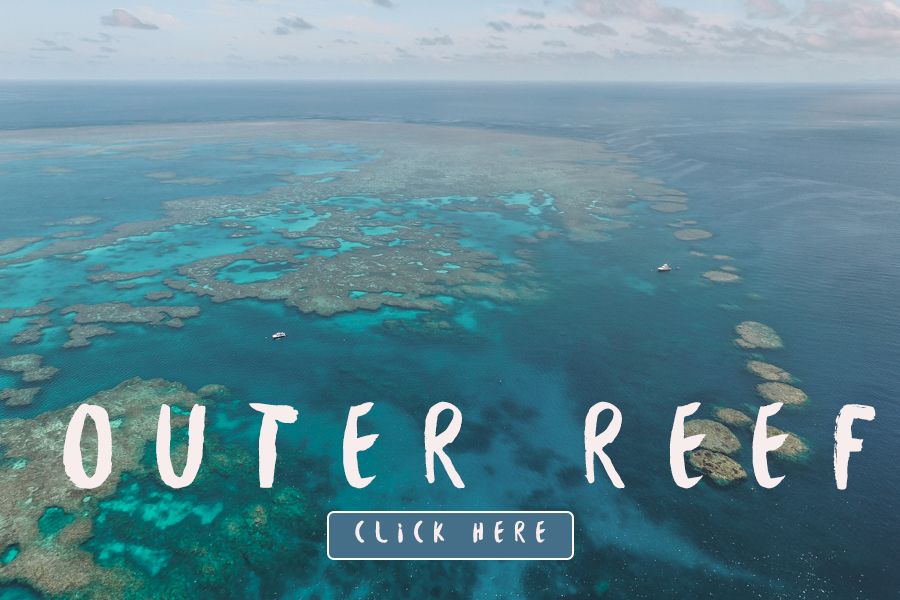 6. Performance Sailing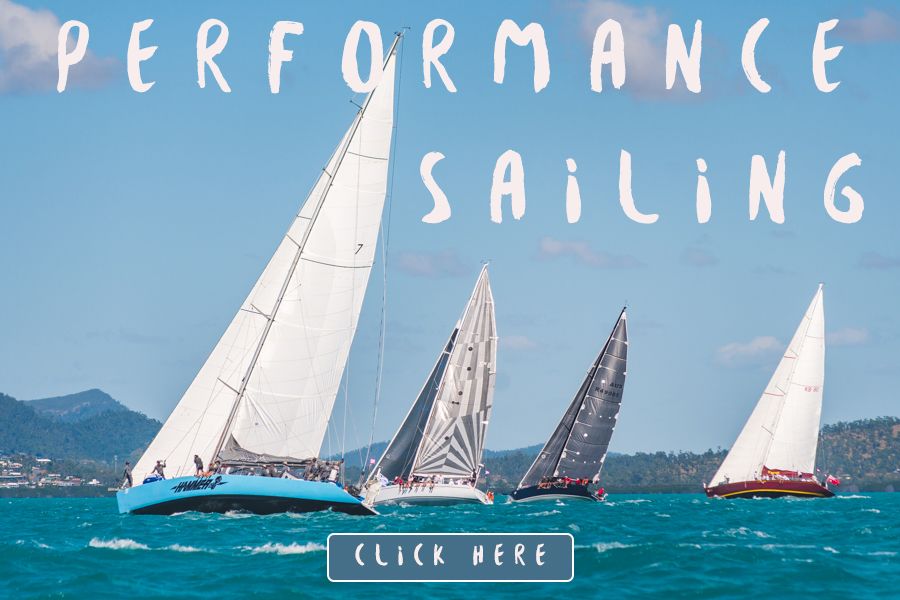 7. Catamarans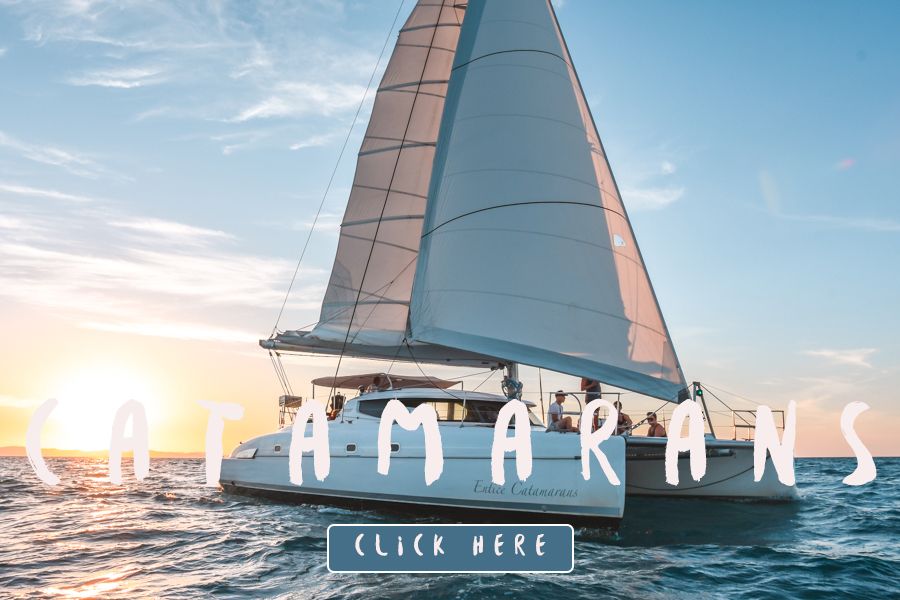 8. Tall Ship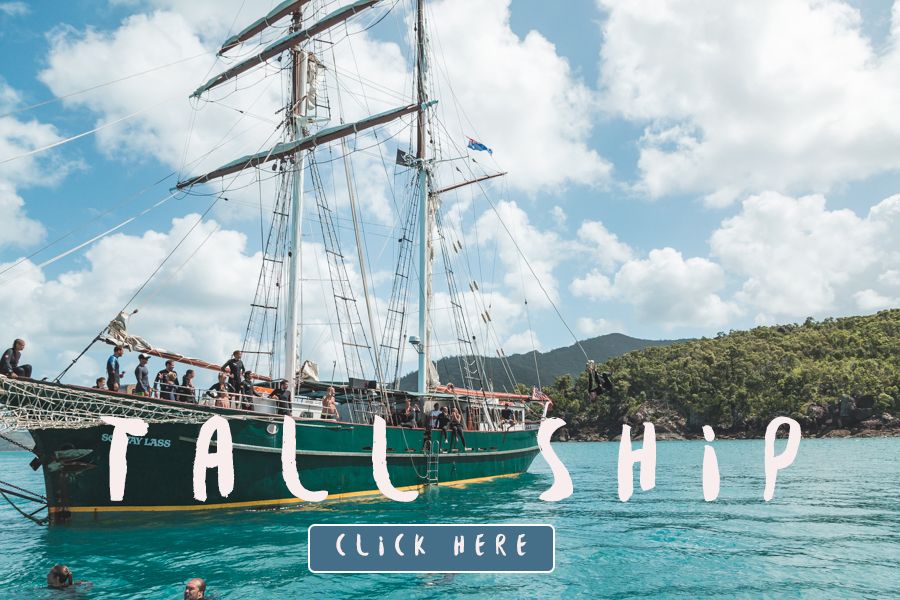 9. Families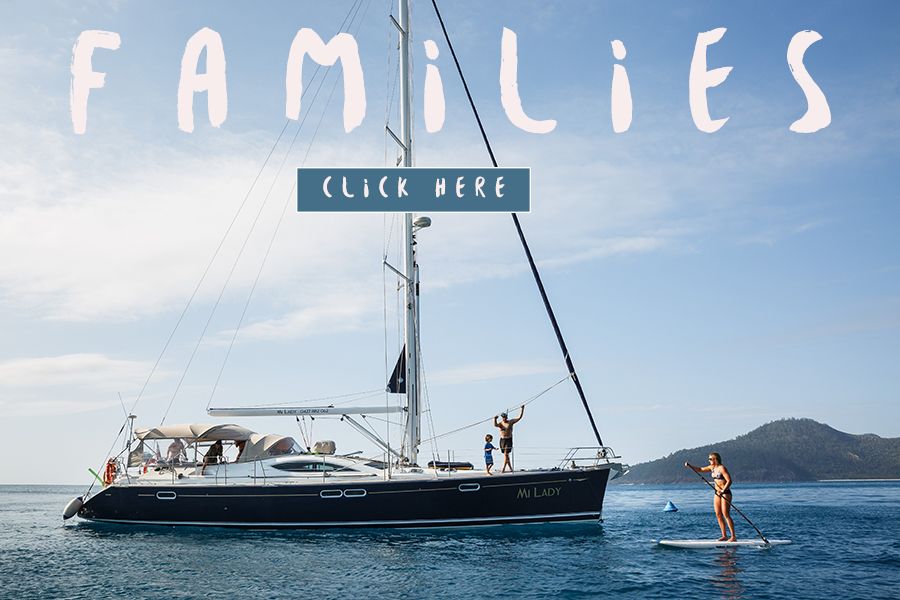 10. Currently on Sale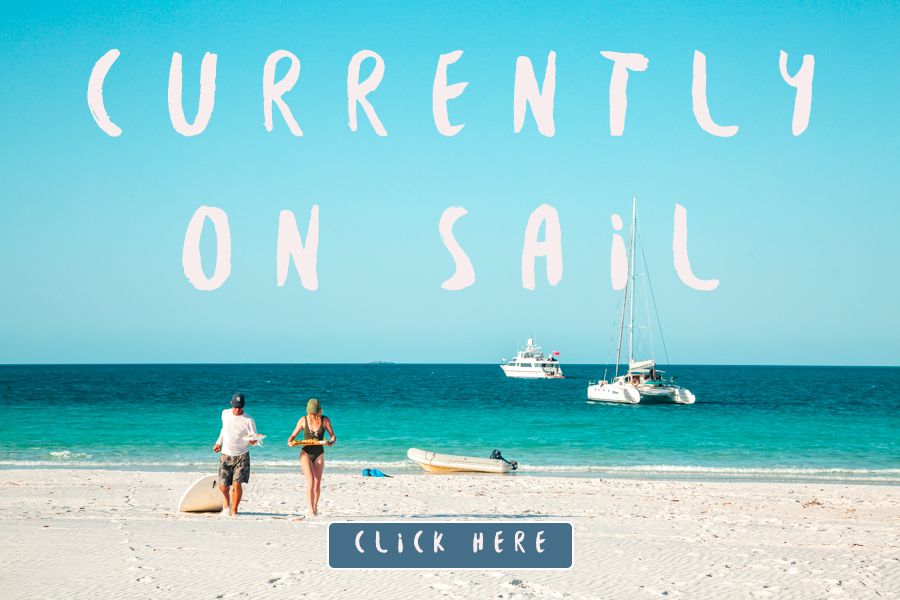 The most important things to let your travel agent know:
Are you looking for a party, fun, backpacker boat or more of a quiet relaxed trip?
Do you want to scuba dive or happy with lots of snorkelling?
What dates are you looking to travel?
Do you want a private cabin (based on 2 people sharing) or happy with shared/open plan accommodation?
Are all guests travelling over the age of 18?
Do you have a budget in mind?
These facts about your circumstances will help determine which trip is suitable for you and help us narrow down what boats are available for you to choose from. We are here to help you get on the boat trip that is perfect for you, your friends or your family.
It is very important that you always check with your travel consultant before booking a boat trip online, so that they may check on availability and space for the trip you have in mind!
---
Call us on +61 7 4914 2425 or live chat today to book your dream Whitsundays sailing adventure!