Conservation efforts on the Great Barrier Reef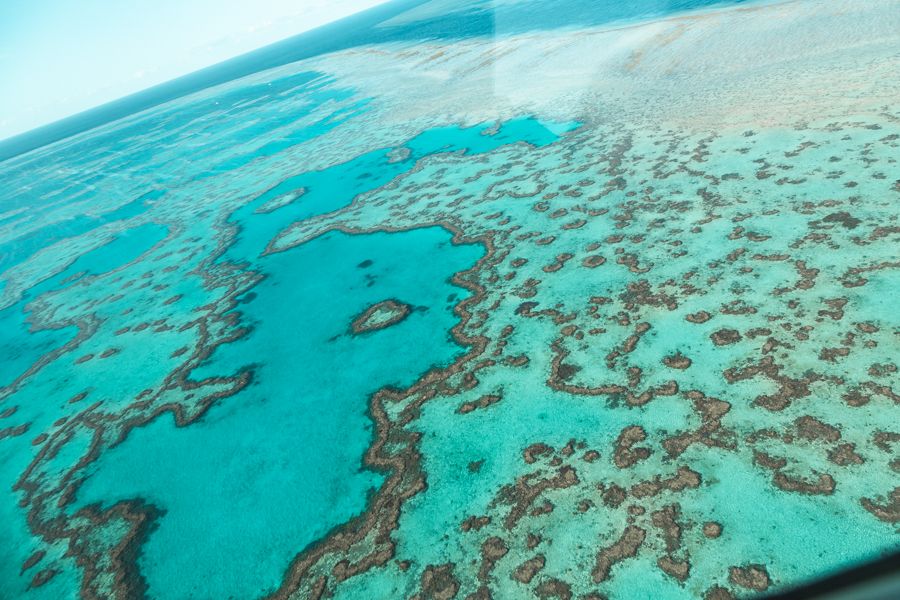 The Great Barrier Reef is one of the world's best managed World Heritage sites. With over $200 million invested by the government annually as well as many other stakeholders raising money and taking interest in its well being, it is by far the most structured conservation effort in the world.
As it currently stands, the Great Barrier Reef currently brings $6 billion dollars into the tourism industry in Australia and supports almost 70,000 jobs, meaning it is not only a national treasure but is also hugely influential on the economy.
With a Reef 2050 Long-Term Sustainability Plan in play to ensure the future survival of the reef, Australia plans to work hard over the next 35 years to allow the reef to maintain its beauty, health and diversity.
The plan aims to strengthen Australia's management on the Reef and uphold the Outstanding Universal Value and is based on scientific research and lessons learned over 40 years of management and analysis.
The Great Barrier Reef is also supported by the Reef Trust, which combines both Australian government money with private funds to improve the health and vitality of the reef. There is also Dugong and Turtle Protection Plan, a run-off reduction plan, a plan to control crown-of-thorns starfish (which are damaging to the reef), The Australian Government Reef Programme, North-East Shipping Management plan, the Outlook Report, the Reef Water Quality Protection Plan and countless other plans that aim to maintain the health of the reef and ensure its future survival.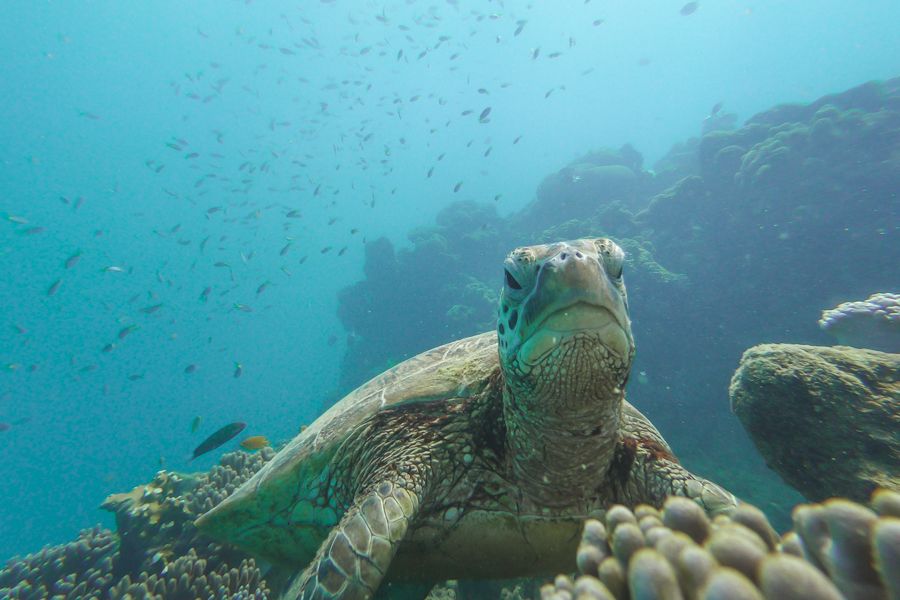 With new challenges facing the reef every day, such as climate change, pollution and overfishing, it's important that these structured plans stay in place to ensure the health of the Great Barrier Reef. We can all do our part by committing to also take care of the reef and support the structures that are in place to do so.
You can do your part by visiting the Great Barrier Reef to continue to support tourism and conservation. We offer many tours that will allow you to see its beauty and understand why it such an important ecosystem and cherished part of the world.
Click to chat or call us to find out how you can best visit the Great Barrier Reef.