Events in the Whitsundays and Airlie Beach 2017
The Whitsundays and Airlie Beach are busy all year 'round with events, shows, markets, festivals and other fun activities. It's an amazing place for not only tourists, but also for locals to explore and have fun! There is plenty to do, no matter what kind of things you like to do in your spare time.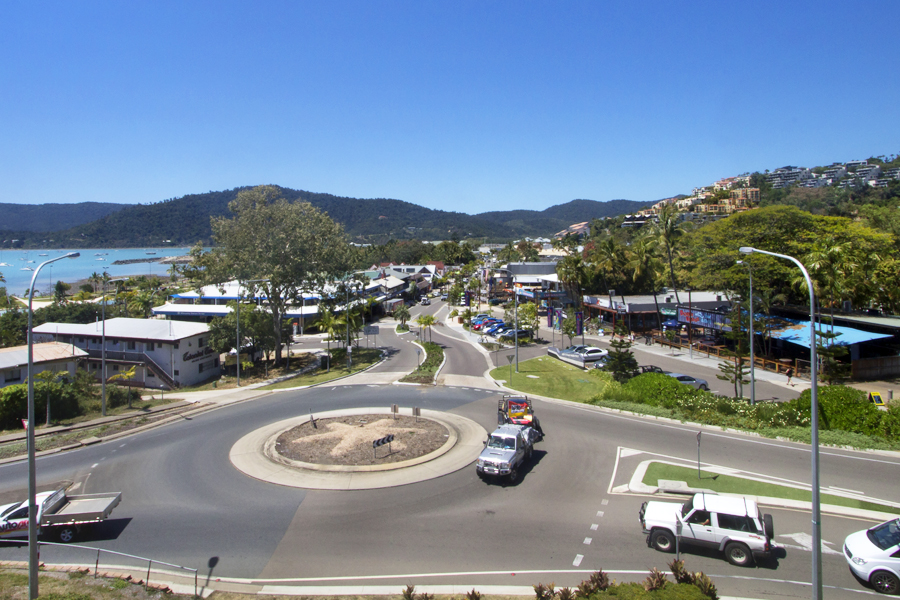 There is much to offer on a daily basis, as well as annual festivals and weekly events always on the go in this busy town. Besides sailing trips, and exploring the islands, Airlie Beach also has an array of restaurants, shops, a swimming lagoon and bars at your fingertips so you can always keep yourself busy in your downtime. There is a weekend market on offer that also opens during cruise ship days, as well as a music festival, many musical acts and day events.
You can check here to see a list of upcoming 2017 events.