Cyclone Debbie Relief Benefit Concert
The Whitsunday Sailing Club, partnered up with Tourism Whitsundays and Airlie Beach Festival of Music are hoping to help the Whitsundays heal in the aftermath of Cyclone Debbie.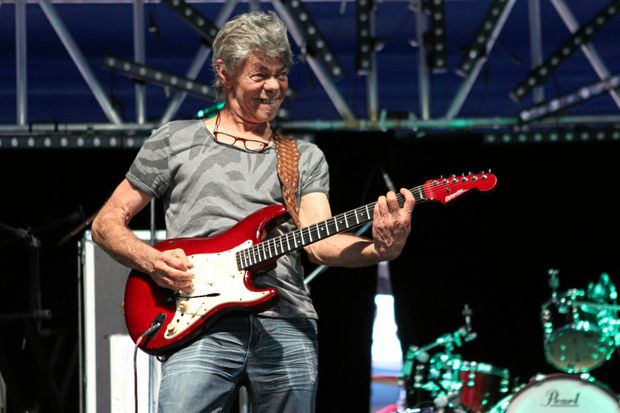 Photo via WhitsundayTimes
The trio will host a Relief Benefit Concert on 27 May, 2017 where benefits will go to the SES and other charity organisations who aid in relief efforts during cyclones and other disasters. The SES (State Emergency Service) aided the town of Airlie Beach during Cyclone Debbie. They are the primary responder for flood and storm events, as well as aid the police in additional functions including search and rescue, emergency traffic management, and road crash rescue.
Cyclone Debbie not only saw damages to the aesthetic of the region, but also witnessed loss of running water and power to local residents. Water, fuel, generators and other valuable day-to-day items were shipped in en masse to ensure the safety and health of Airlie Beach's residents and guests. Military troops were also dispatched to help efforts in the area, to help with assessment and clean-up, as well as distribution of supplies.
The concert, which falls on a Saturday, hopes to host a number of big name bands, where locals can enjoy a good show while donating money to a good cause that is close to Airlie Beach's heart.
The event, which will take place at the Whitsunday Sailing Club, will run all day from 10:00am to 10:00pm, and everyone is welcome.