Daydream Island reopens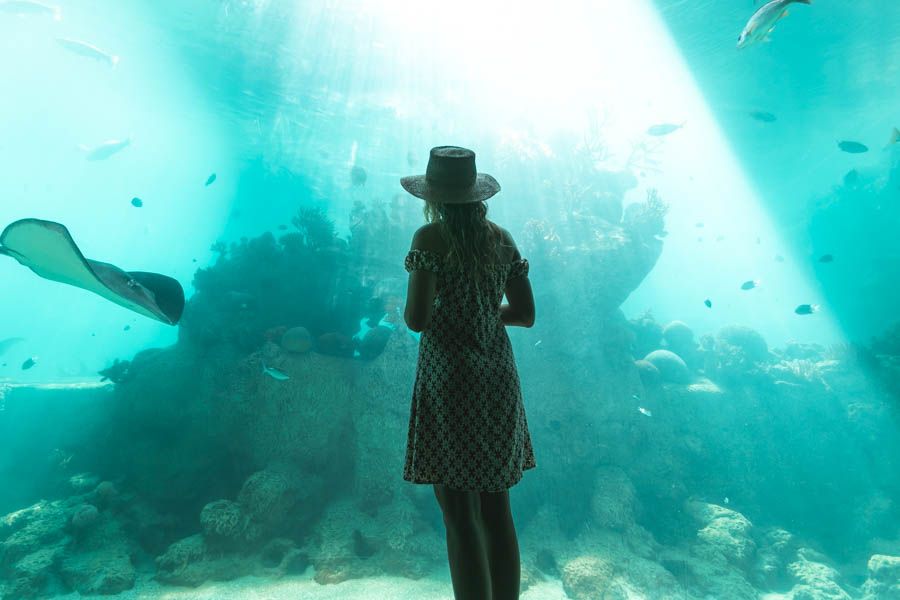 Updated 15/04/19
Daydream Island has welcomed its first guests since reopening its doors on April 14, 2019. The much-loved resort has been closed for almost 2 years following Tropical Cyclone Debbie, but is now back in full swing and encouraging guests to book, visit and come see their beautiful new look!
The resort island is found in the heart of the Whitsundays, close to the mainland town of Airlie Beach and has long been a favourite island destination for day-trippers, families, couples and holiday-makers! Now, the 'new' resort has had a complete facelift that includes new dining concepts, waterfront suites, renovated rooms and an expanded living reef, making it better than ever. The new, chic design pays homage to the region while respecting its past, creating a stunning resort that maintains a tropical island vibe. With insta-worthy swimming pools, lush palm trees, coral reefs, and sandy beaches, it is an island oasis in the middle of the Great Barrier Reef Marine Park with open doors, beautiful rooms and great venues!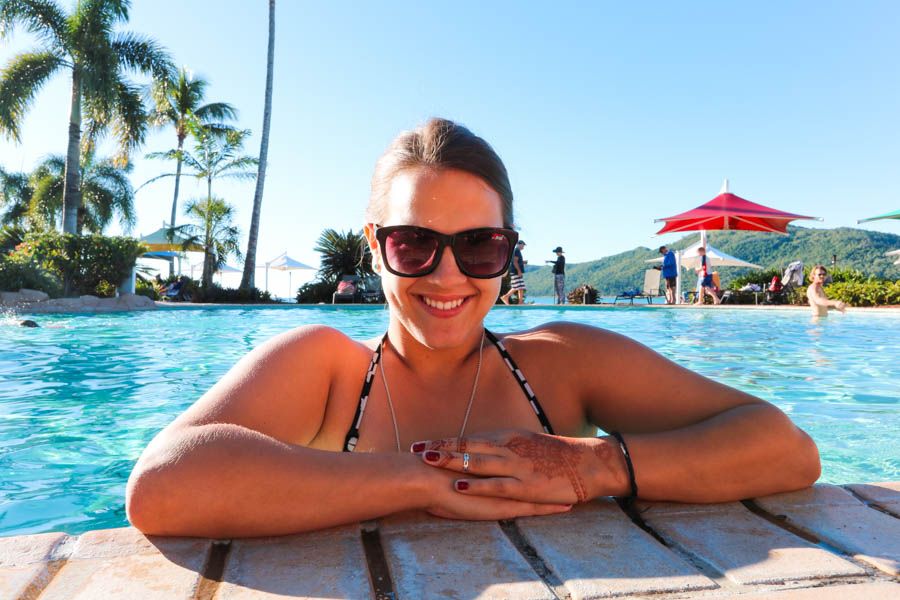 The resort has 277 contemporary rooms accented with wood, stone and marble textures to create an inviting and relaxing space for guests. There are several room types available including the Standard Room, Superior Room, Deluxe Room and the Serenity Suite, which overlooks the stunning Lover's Cove! Other rooms can be booked with garden, pool or ocean views, giving guests the exact type of experience they are seeking while on the island. Other things new guests can look forward to are the 3 new restaurant concepts and bars as well as an ode to the loved mermaids of previous Daydream Island Resort days.
New restaurants include Graze Interactive Dining - a charming restaurant that overlooks the living reef (yet to be opened); Infinity - an Asian fusion restaurant; and Inkstone Kitchen and Bar - a modern restaurant with Australian cuisine made with local produce and native flavours. The new bars include Tonic and Silica, as well as Barefoot Bar, a swim-up bar that serves burgers, wings and other tasty food in addition to cocktails, beer, wine and smoothies (also soon to be opened).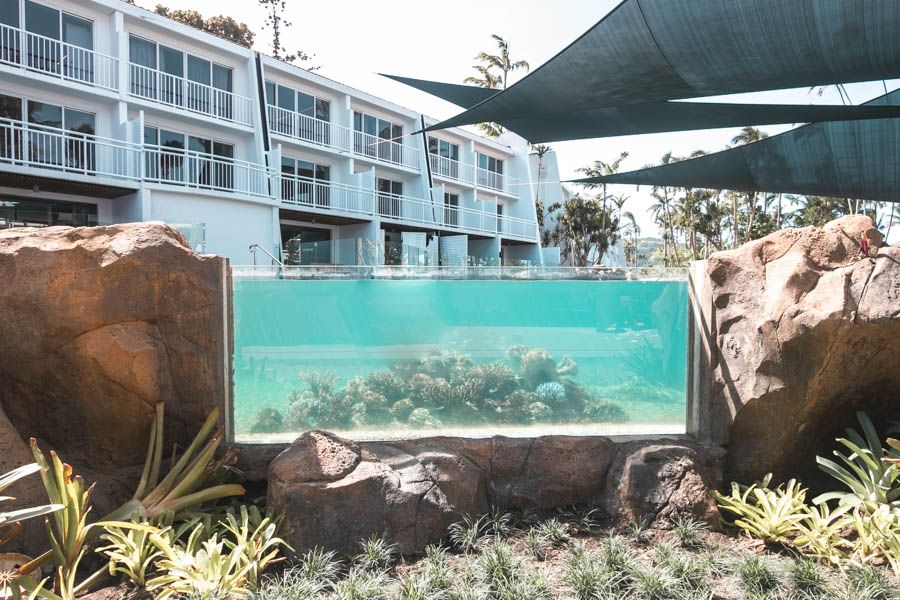 The famed Living Reef has been given a new look, with a whole new concept! Guests can now view the reef from an observatory that gives you a look into the underwater world, up to 4m below the surface! The reef will wrap 200m around the main building and house local marine species such as stingrays, fish, crabs, corals sea stars and more.
With one foot in the future and a homage to its past, Daydream Island Resort is now a modern and luxurious resort that offers a relaxing escape in the Whitsundays!