Airlie Beach Festival of Music 2019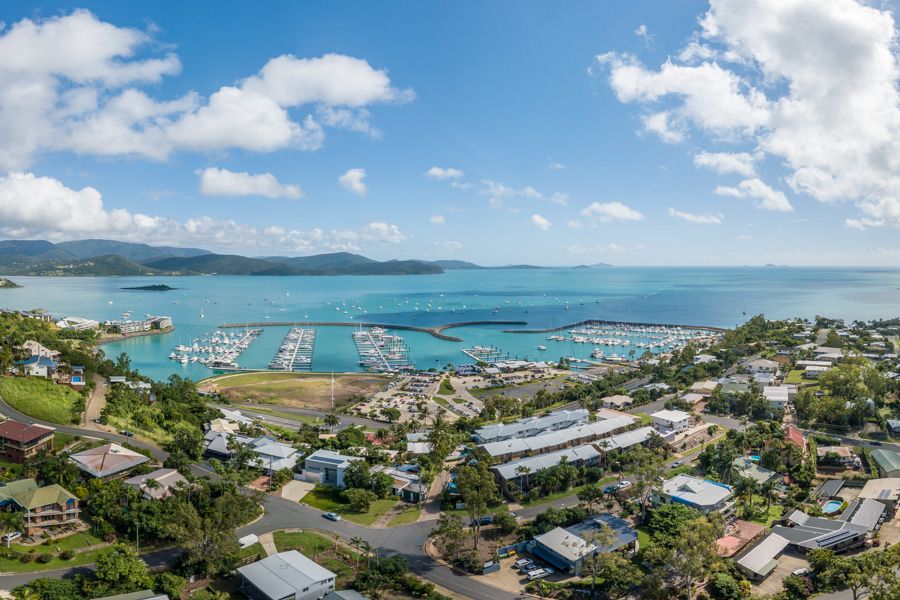 The 7th annual Airlie Beach Festival of music is upon us, and the line up this year will be one for the ages! With headlining acts including John Butler and an Australian Rock Collective including Members from Jet, You Am I, and Powderfinger, there will be something for everyone in Airlie Beach, Queensland this 8-10 of November 2019.
The beloved homegrown festival, now in its 7th year will attract music lovers both locally and nationally, as they come together over three days to enjoy a variety of music genres ranging from rock and pop to blues and folk music, as well as a little bit of everything else! There will be 74 bands, mirroring the 74 islands that make up the Whitsundays.
Tickets are available in 1 or 3 day passes on sale online or at the door, as well as VIP tickets which give you exclusive access and complimentary food and alcohol in the main tent, but be warned that VIP tickets can sell out. Most acts will take advantage of Airlie's live music venues while here, so you may be able to see your favourite acts several times throughout the weekend.
Based in the seaside village of Airlie Beach, on the east coast of Queensland in Australia, this festival has grown in popularity from visitors as well as acts alike, and most people look forward to creating a mini-holiday around the festival based on its alluring location. That being said, this also means town books out quite quickly, as do most overnight and day tours. If you're contemplating visiting the region for a holiday during this festival weekend you can enquire about which tours will be available during your stay with our local team of Whitsundays travel experts.
Chat to us live online, or call +61 74914 2425 for more information, or visit their official website for more festival info.