The Sun Seeker With Accommodation
CLOSE
View More Thumbnails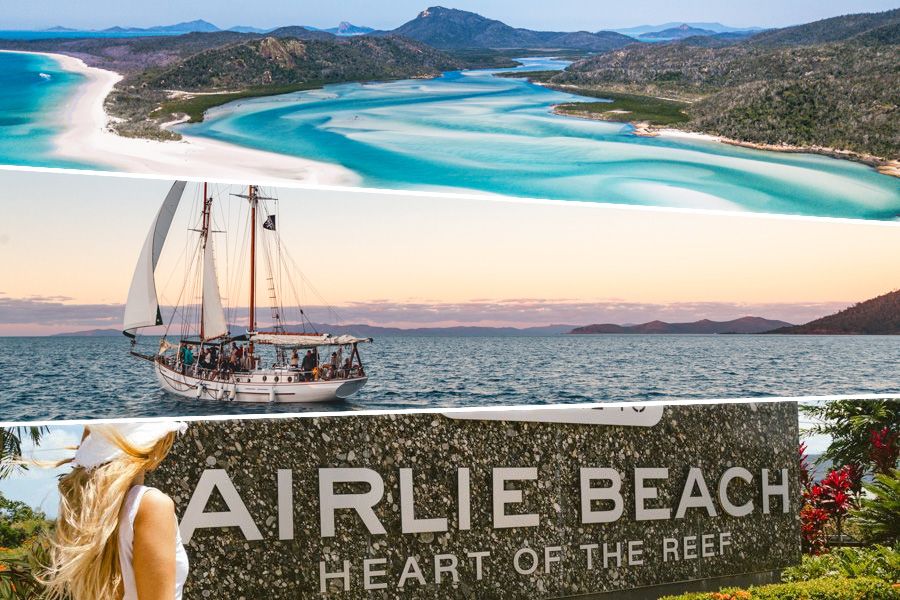 Loading...
Pricing Options
RRP $464

$409 AUD / Person
- Adult (requires 2 people) ($818 Total)
(Between: 01 Apr 2021 and 31 Mar 2022)
Indulge in the charm of the Whitsundays and sail into the sunset on our new, exclusive Sun Seeker experience!
This combo includes:
A day on our best-selling Whitsunday Bullet for an exciting showcase of the magnificent Whitsunday Islands.
A charming, sunset sail on the iconic Providence V, a baby tall-ship built from Queensland timber.
Two nights in deluxe studio accommodation at Airlie Searene Apartments in the heart of town!