The Sun Seeker With Accommodation
CLOSE
View More Thumbnails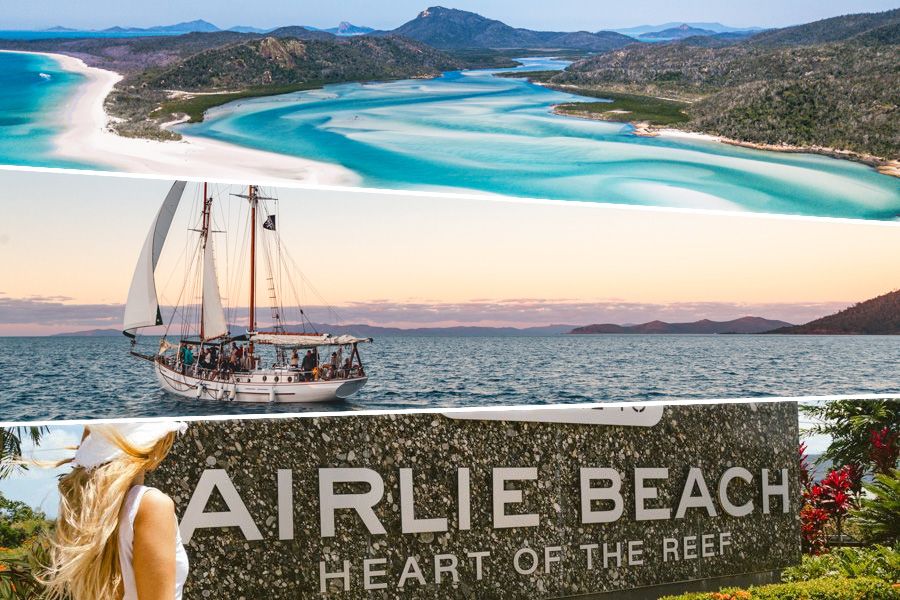 Loading...
Indulge in the charm of the Whitsundays and sail into the sunset on our new, exclusive Sun Seeker experience!
This combo includes:
A day on our best-selling Whitsunday Bullet for an exciting showcase of the magnificent Whitsunday Islands.
A charming, sunset sail on the iconic Providence V, a baby tall-ship built from Queensland timber.
Two nights in deluxe studio accommodation at Airlie Searene Apartments in the heart of town!
Customers who viewed this item also viewed...