Resort openings in the Whitsundays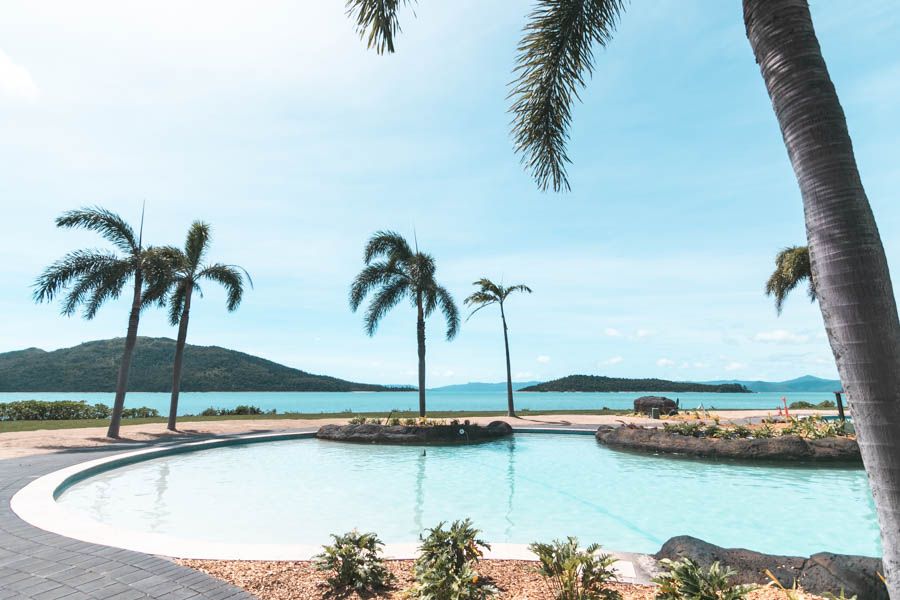 2019 the Whitsundays will see the reopening of 2 resort accommodations on Daydream Island and Hayman Island.
Both resorts were closed after damages incurred by Cyclone Debbie in 2017, and have since been closed for renovations and upgrades.
Daydream Island
Daydream Island, located just off the shores of Airlie Beach, is one of the popular resort islands located in the Whitsundays. Before its closure, Daydream Island was a go-to for day trips and overnight trips, with plenty to do on the island. With pools, a mini-golf course, a living reef, restaurants and more, this was a family friendly resort that was quick and easy to go to from Airlie Beach. It was one of the islands that received the most damage during Cyclone Debbie, and is due to re-open in April 2019.
What some may see as a bout of bad luck, others see as an opportunity. Upon closure, Daydream Island actually moved forward already due renovations to coincide with damages sustained during the storm. With $100 million dollars to renovate and upgrade, it is said that the resort will be better than ever, with newly renovated rooms, an expanded living reef, as well as additions of bars, restaurants and more.
Hayman Island
Much like Daydream Island, Hayman Island is another resort island in the Whitsundays that closed after damages sustained in the Cyclone. Since then the resort island has been sold and bought, with new owners coming into the mix. Hayman Island is the most exclusive island in the Whitsunday Island chain, and is known to frequent celebrities on a regular basis. They are currently taking reservations from July 2019 and onwards.
In the face of change and weather phenomenon, Airlie Beach and the Whitsundays will be better than ever. Aside from these resorts, there are also other renovations going on in the Whitsundays area on both the mainland and some of the islands. With the new openings, there will be more places for tourists to visit and explore and more jobs for locals living in the area, which will continue to make the Whitsundays a thriving island destination.