Where can I buy alcohol for my Whitsunday boat trip?

Bringing Alcohol on Whitsunday Boats
Most overnight boats in the Whitsundays are BYO, meaning you must Bring Your Own Alcohol if you want to drink on your boat trip. You will need to purchase your alcoholic drinks before boarding your boat, as most do not have a licensed bar on board. Be sure to only buy cans or boxed wine, as glass, as well as red wine, is prohibited onboard.
You can bring spirits on your boat trip but you will need to transfer the hard liquor out of the glass bottle and into a plastic or reusable bottle to carry it aboard the ship. Many boats will sell popular soft drinks, which you can use as mixers but if you want something more specialised, be sure to buy this prior to your boat trip.
Airlie Beach Bottle Shops
There are 4 main bottle shops in Airlie Beach:
1. Coral Sea Cellars - Coral Sea Marina South End, Airlie Beach, QLD, 4802
Being located at the departure point (Coral Sea Marina, formerly Abell Point Marina) for most boat trips, it is the best choice for people travelling to the Whitsunday Islands for a day tour or overnight tour as it eliminates the need to carry or transport your alcohol to the marina.
Coral Sea Cellars specialise in the boating market and cater for local and visiting yacht owners wanting great Australian and International wines through to backpackers wanting the best deal in town. With the best prices and genuine knowledge of their products, this bottle store is our No.1 choice.
Pick Up or Delivery
If your boat departs before 10:00 am, you can use their handy online ordering service the day prior to departure, and have your booze waiting for you on the boat the following morning! Simply shop and order online before 10:00 pm the night before your trip, and show up to the boat the next morning like the VIP that you are!
If your boat departs after 10:00 am, you are still welcome to come down to the shop and browse the day of your departure, and save having to lug heavy items from your accommodation.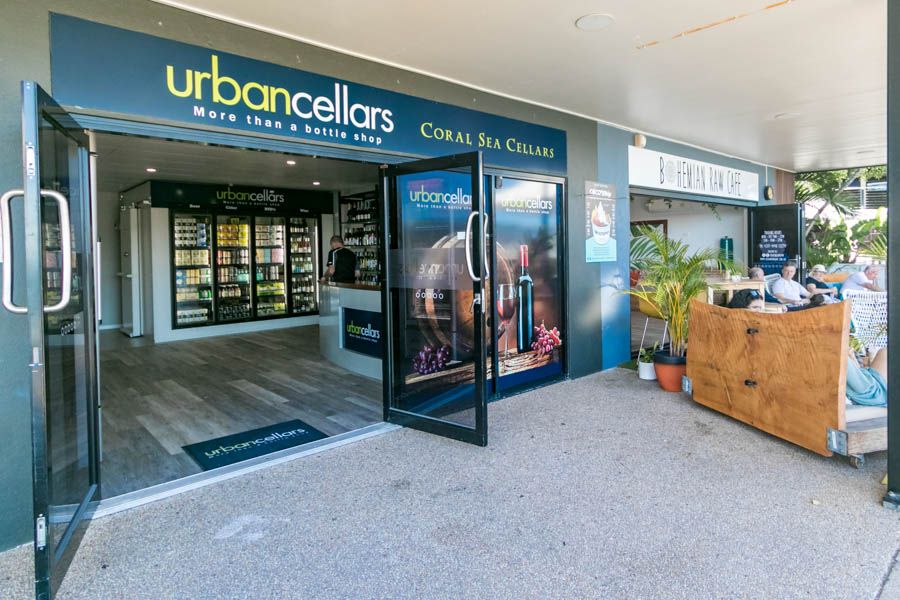 2. BWS Whitsunday Village - 89/366 Shute Harbour Rd, Airlie Beach QLD 4802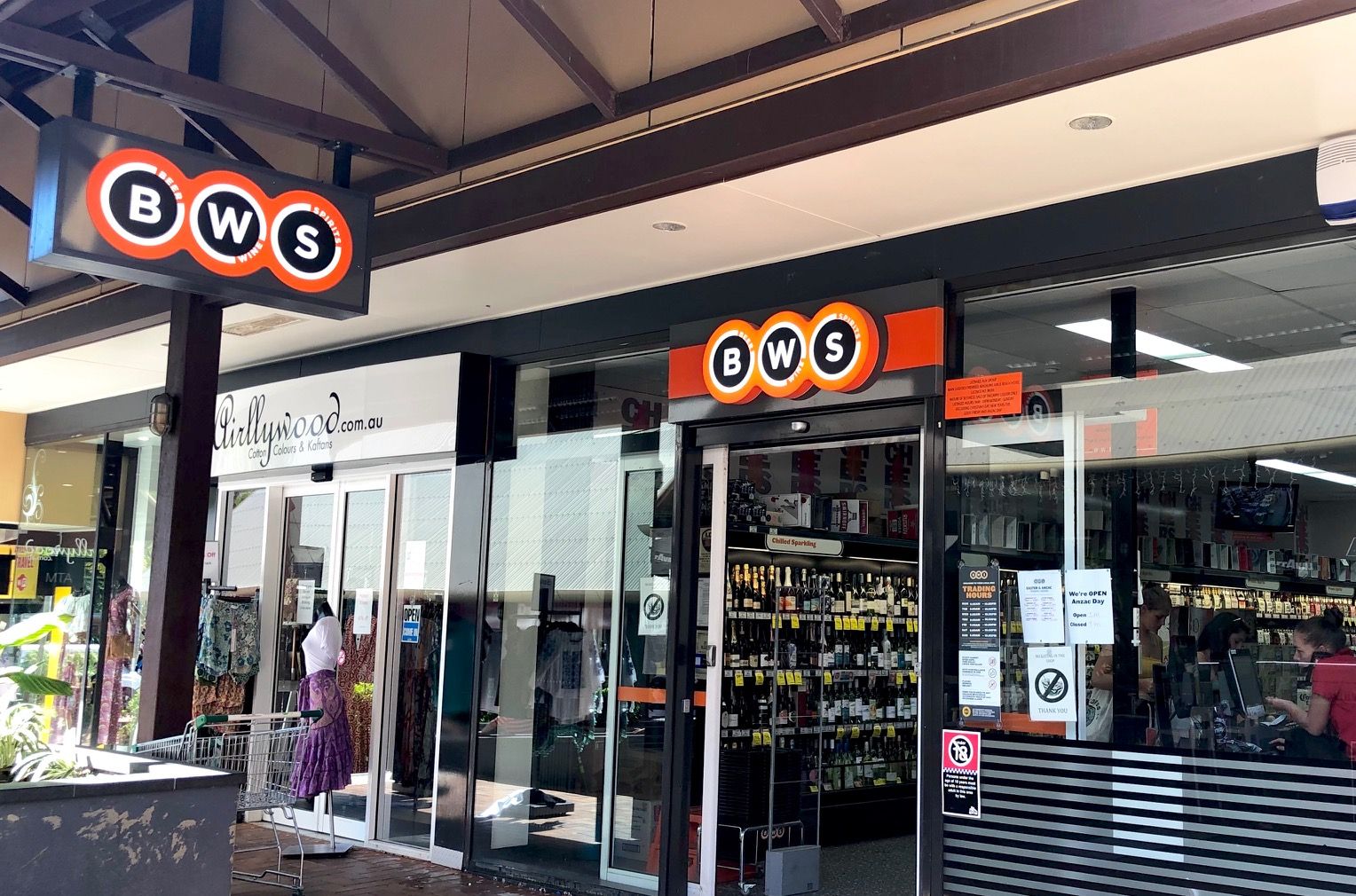 3. Thirsty Camel - 398 Shute Harbour Rd, Airlie Beach QLD 4802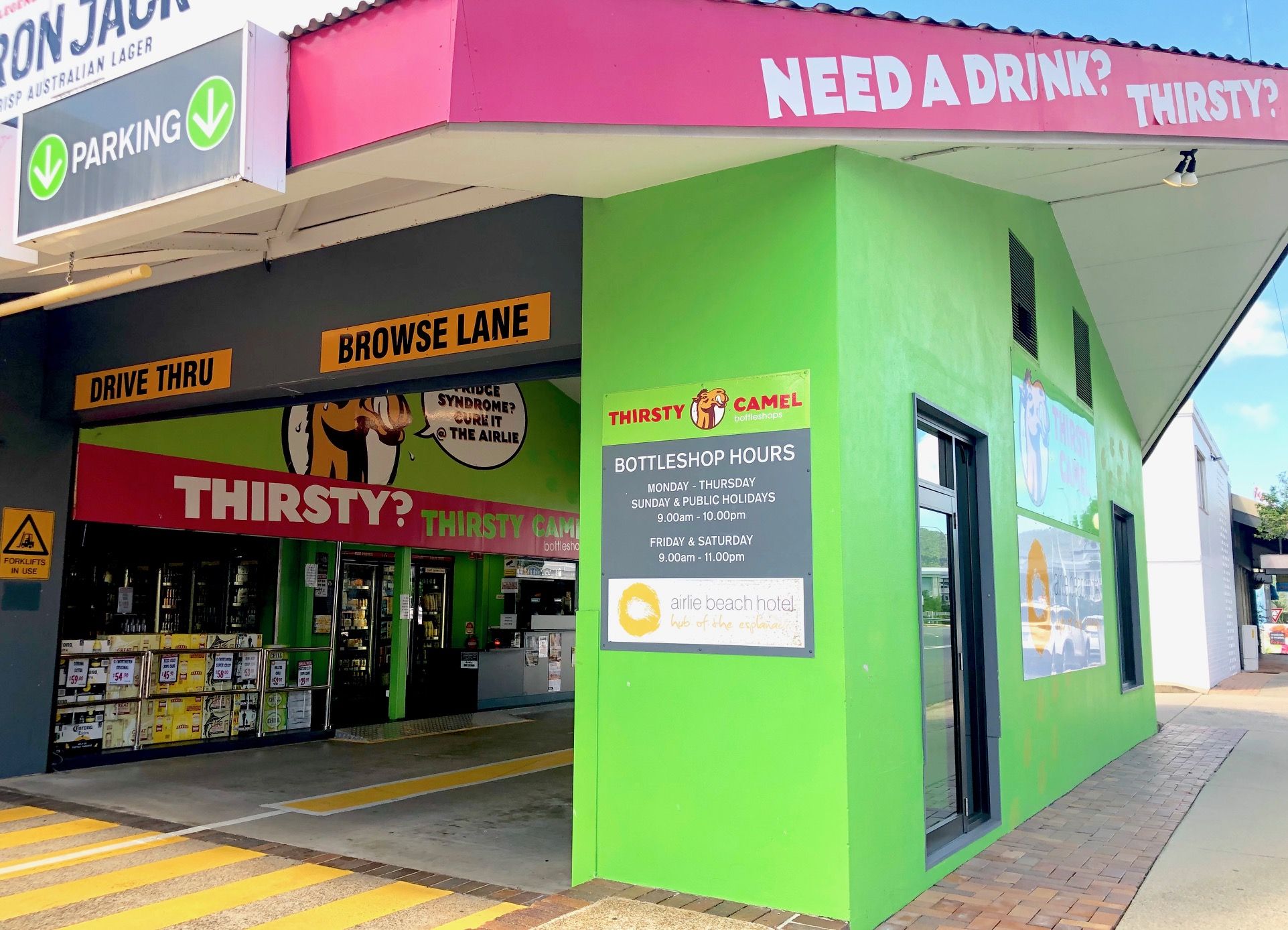 4. Celebrations- 22/226 Shute Harbour Rd, Cannonvale QLD 4802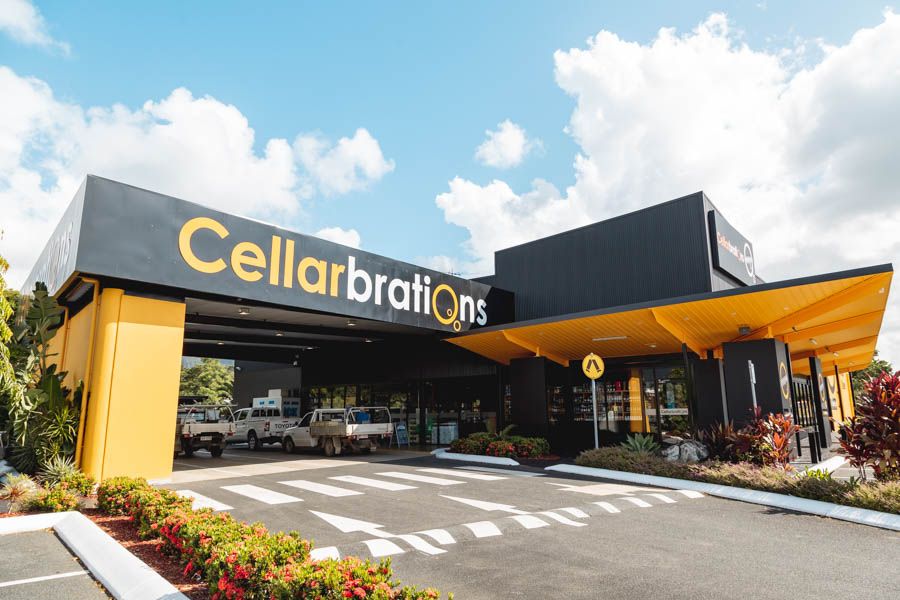 If a boat has a licensed bar, you are not able to bring your own alcohol and must instead purchase alcohol from the bar. Ask your travel consultant upon booking which type of boat you are travelling on so you can be prepared.
Excited to book your overnight boat in the Whitsundays? Click HERE to check out our current deals on overnight boats. We have the best price, guaranteed!