Cheap meals in the Whitsundays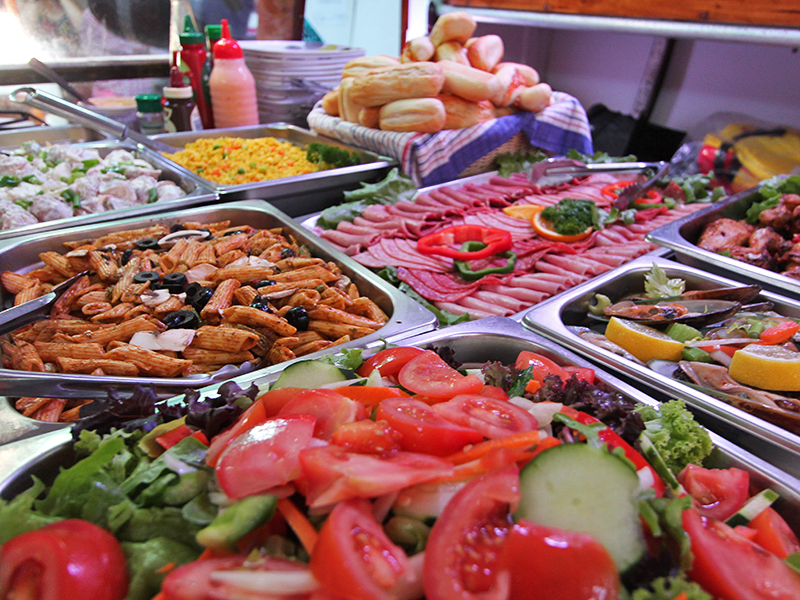 Airlie Beach is a smorgasboard of possibilities when it comes to places to eat.
And as a hub for backpackers from around the world, there are plenty of places to have a hearty meal without breaking the bank. From fast food, takeaways and eat-in restaurants, it is really up to you with what you want to have!
And if you are unsure, just take a walk up the main street where you are bound to find something to suitable for you.
Some of Our Choices
Little Vegas – new restaurant is a must-try
Magnums – located on the main street
Beaches - meals from $7.50
Banjo's Bar – 2 for 1 meal deals
Salt - offers backpacker meals