Bredl's Wild Farm
CLOSE
View More Thumbnails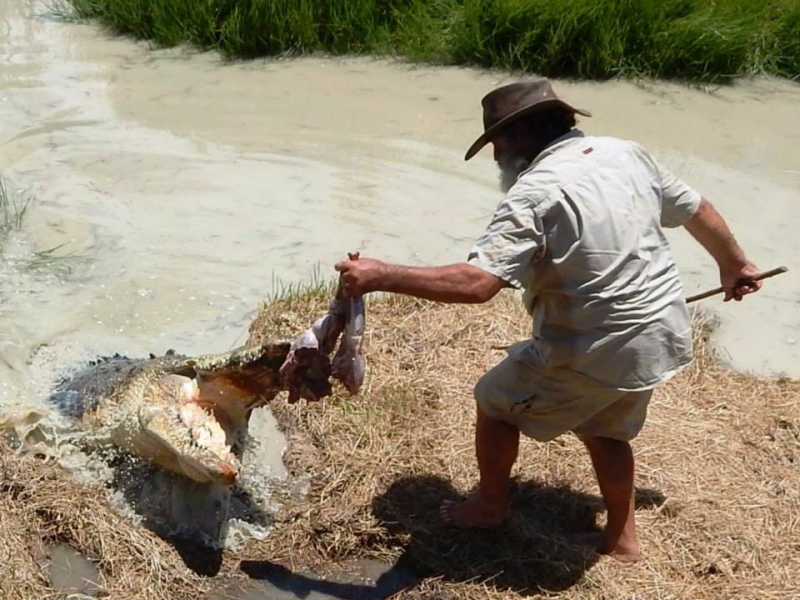 Loading...
Departure Times
Departs: 10:00am - Mon, Tue, Thu, Fri & Sat
Returns: 2:00pm - Mon, Tue, Thu, Fri & Sat
The ultimate bush experience with plenty of bite!
See Australian wildlife up close!
Opportunity to hold a koala, snake and a baby crocodile
Gain plenty of insight about Australian wildlife
Great trip for the whole family
"This is such a hidden gem of the Whitsundays! There are many places that you can meet native animals around Australia but this is a very authentic intimate setting in such a small group. We cuddled koalas, fed little kangaroos and held a baby crocodile! The animals are very well looked after and the family business is very passionate about what they do, thank you I will be back!"
Emily
"We have been driving around Australia looking to meet Kangaroos and are so happy to finally be able to stroke and feed the kangaroos, the baby are so cute! "
Klevis Mathers
"We took our kids 11 & 6 to the farm and they had the time of their lives. Our eldest now has an obsession with crocodiles! Thanks to Chris and Darren for looking after us so well"
Toni Parry
"Each time I have a relative or friend come to visit the area Bredl's is always somewhere I take them to see the animals and have a real Aussie adventure for the day. The staff are really knowledgeable about the animals they keep, real experience. Not just information read from a book and repeated like you get in some other similar experiences. It is a really relaxed atmosphere with passionate guides. Suitable for all ages. 100% would recommend to anyone looking for get up close to some of the most interesting creatures in Australia!"
Chris Thomas