GSL Aviation Fly n Cruise Package One - Southern Lights
CLOSE
View More Thumbnails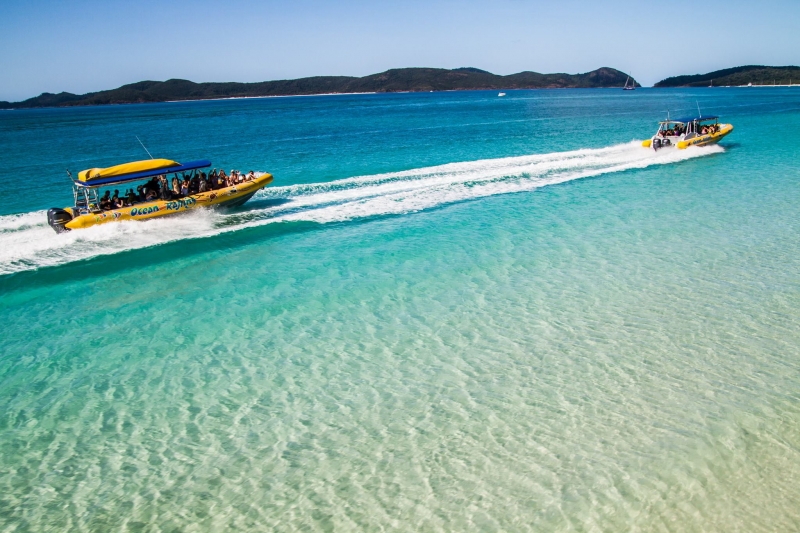 Loading...
Pricing Options
$269 AUD per Person
- Adult
(Between: 28 Mar 2017 and 27 Mar 2018)
$219 AUD per Person
- Child (3-14 years)
(Between: 28 Mar 2017 and 27 Mar 2018)
PLEASE NOTE THIS TOUR IS NO LONGER RUNNING - PLEASE SEE FLY 'N CRUISE PACKAGE TWO
The GSL Aviation Fly n Cruise Package One - Southern Lights offers guests the perfect combination of two amazing tours, all in one day, so its ideal for those short on time. Teaming up a 25 minute island scenic flight and a fantastic day trip on Ocean Rafting Southern Lights, you will see the best of the islands, both from the air and from the ground too! Enjoy breathtaking scenery from above, before exploring the beach and the underwater world below, at such a great price, you'd be mad to miss out...